Bracelets: Education & Buying Tips
---
A bracelet is one jewelry item she will see all the time, so she can appreciate it often. She also enjoys the feeling of it on her wrist reminding her of you.
Some bracelets are available in different lengths. So before you purchase, be sure to measure one of her other bracelets to be sure she doesn't need a special length.
Bracelets are usually worn on occasions when she isn't working with her hands. Even when not working, a bracelet's proximity to the hands causes it to get bumped and banged, so it must be very durable. Jewelry designers take this into account, so you can be sure the bracelet you choose will last.
Chain
This is the classic bracelet. You''ll find a variety of chain designs, like the traditional round-link rolo or wheat chain, in a variety of metals like sterling silver, 18k gold, and platinum.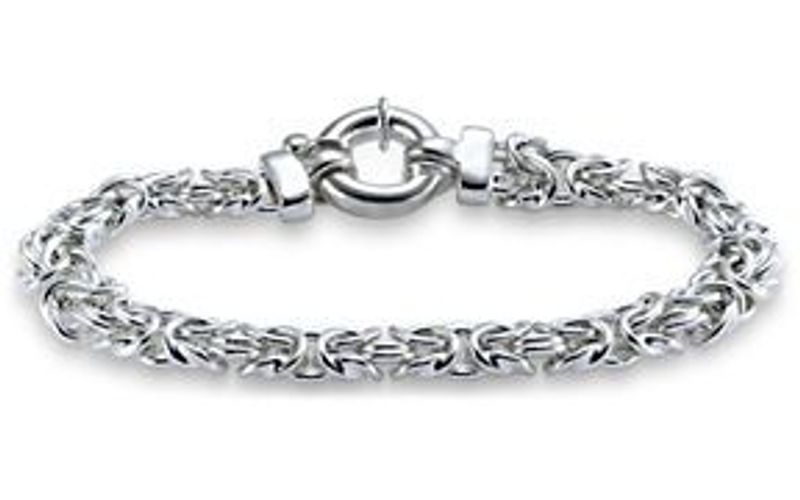 Pearl
A
pearl bracelet
is a traditional piece of jewelry. It adds a dressy touch to anything she wears, from jeans to a cocktail dress. Or she can formalize the look with a matching
pearl necklace
and
earrings
.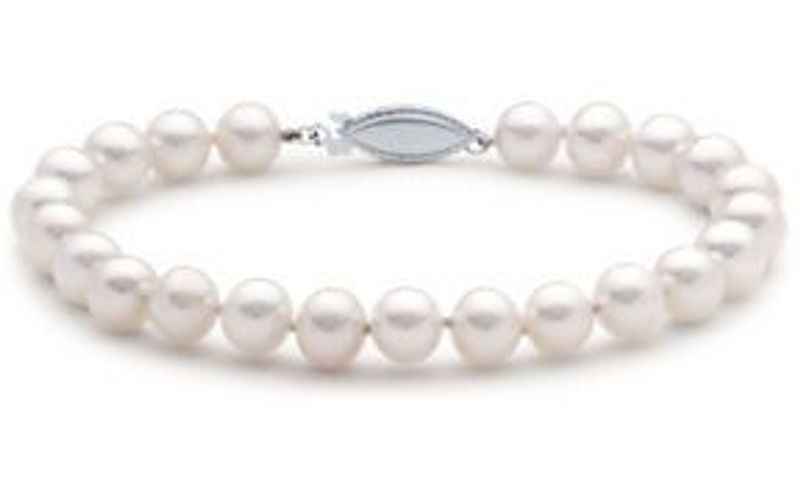 Bangle
A bangle bracelet can be worn by itself for a simple look, or can be combined with several other bangles. Bangles draw the eye with metallic shine, and several bangles clinking together make a pleasant sound.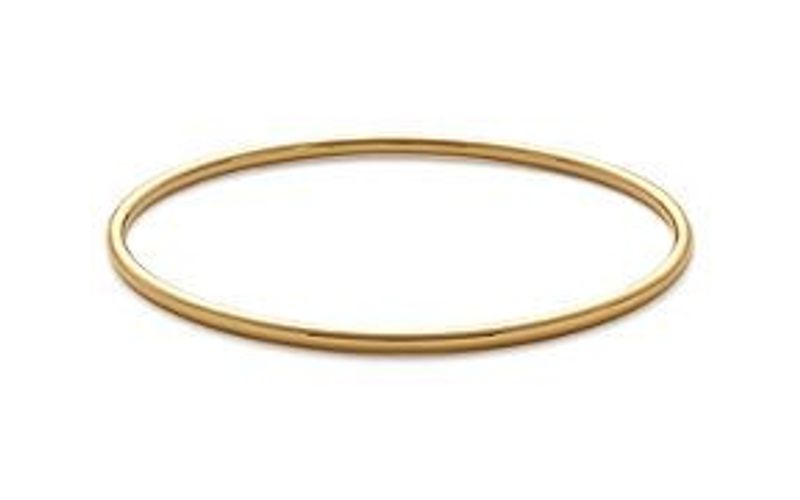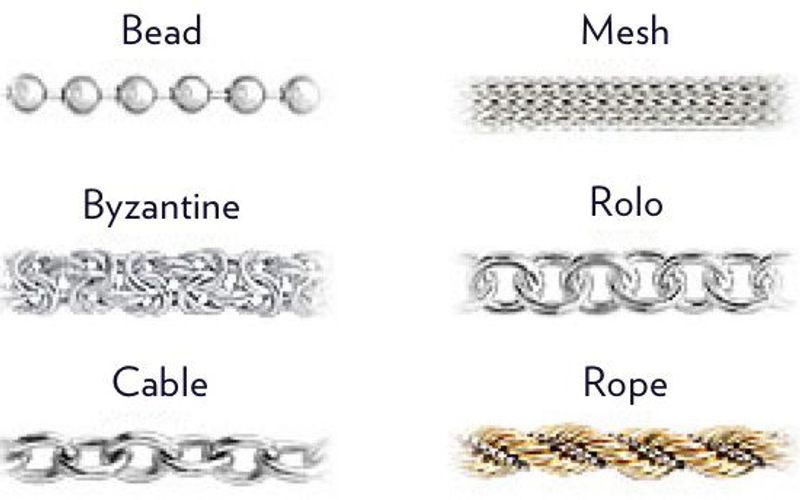 Bracelets As Gifts
For an important occasion like a graduation or a promotion, give her a
pearl bracelet
. This bracelet is perfectly suited for one of these formal occasions, and looks great with a dress.
For a birthday, give her a bangle, or several bangles to wear all at once. Bangles are fun for summer to dress up whatever she's wearing, or she can wear them in winter over a slim-fitting sweater.
View our
Essential Bracelets
for a list of bracelets every woman should have. Or view these bracelets for a gift to fit your budget: