Necklaces: Education & Buying Tips
---
The right necklace or pendant will add style to anything she wears. In addition to being a fashionable gift, giving her a necklace gives you the opportunity to perform the classically romantic gesture of putting it around her neck for the first time.
In general, a necklace is defined as any type of chain or length of precious metal or gems. They are also available in pendant styles that feature a single diamond, gemstone, fine metal design, or pearl, usually suspended from a chain. A pearl strand is a length of closely strung pearls.

Metal Chains
Chains
go with everything. A fine platinum chain in a choker length will add just a touch of shine. Consider giving her an 18-inch, sterling silver or 18k gold chain to add an element of visual interest to her wardrobe.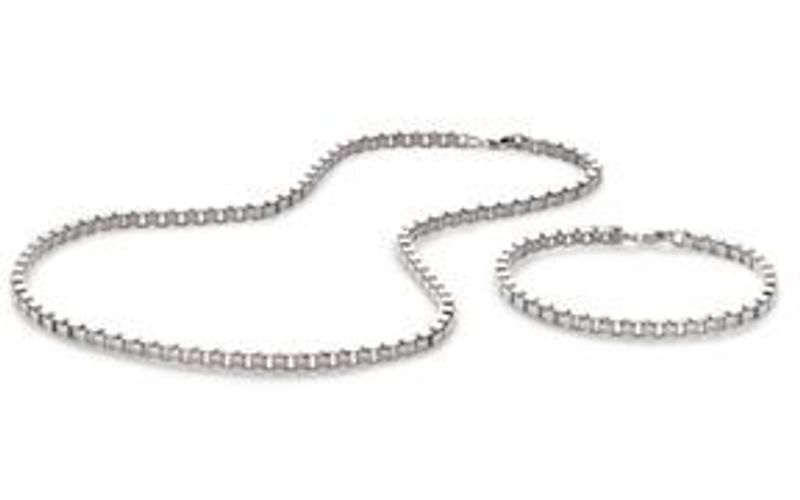 Necklaces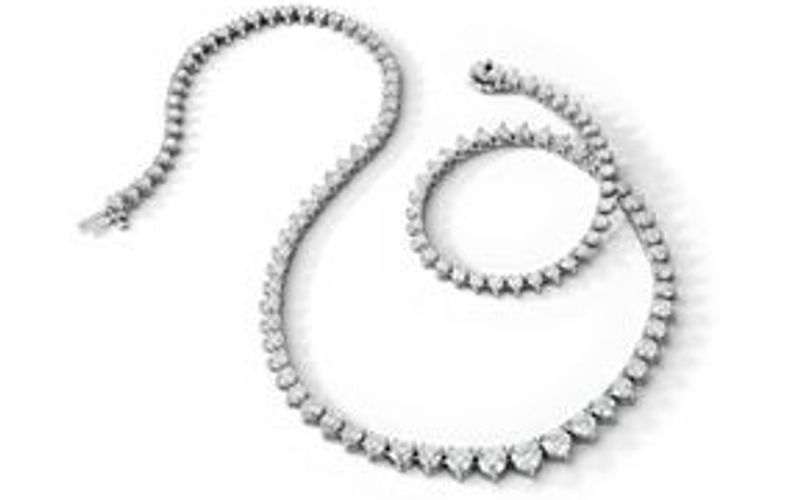 Pearl Strands
Pearl strands
are an essential element to a woman's jewelry wardrobe. She can wear one with a dress to create a classy look.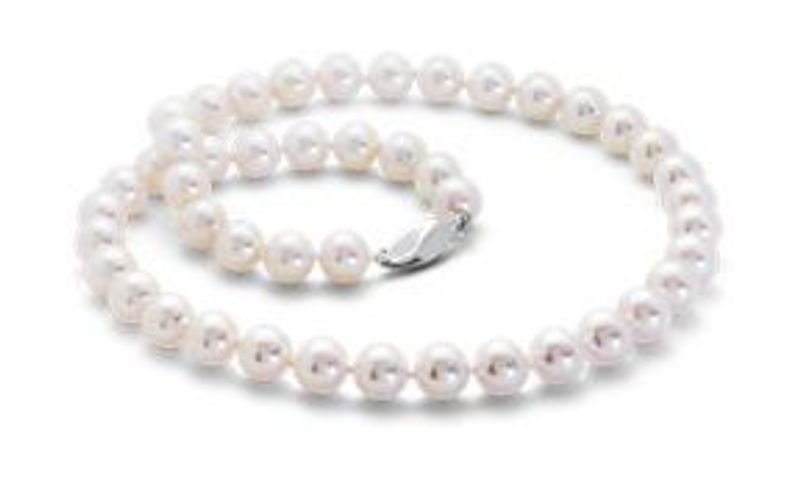 Solitaire Pendants
The simple design of a solitaire pendant allows all the attention to focus on a beautiful
diamond
,
pearl
, or
gemstone
. These timeless pieces can be worn with a dress or with jeans. Our
Build Your Own Diamond Pendant®
feature allows you to select a diamond and setting to create a unique piece of jewelry.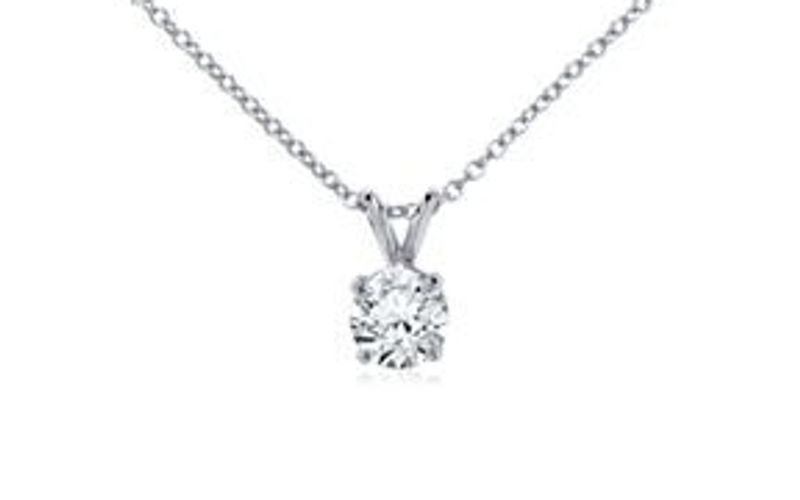 Chain Types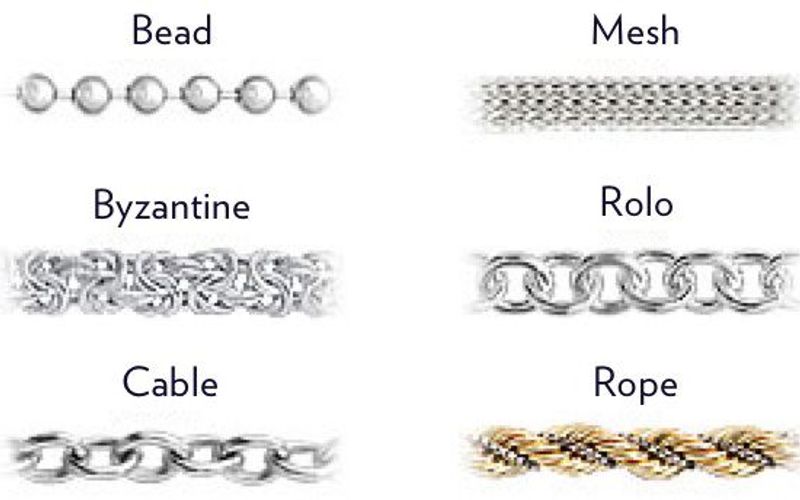 Choose The Right Length
When selecting a necklace or pendant, consider that the length will determine where it will lie on her chest.
16 in. Choker length
: Just above
collarbones. Emphasizes her neckline.
18 in. Princess length: Hangs over
collarbones. The most common length.
24 in. Opera length: Over blouse or
dress. A dramatic length.
Buyer's Tips: At Blue Nile, we measure
the length of the necklace from end to end,
including the clasp.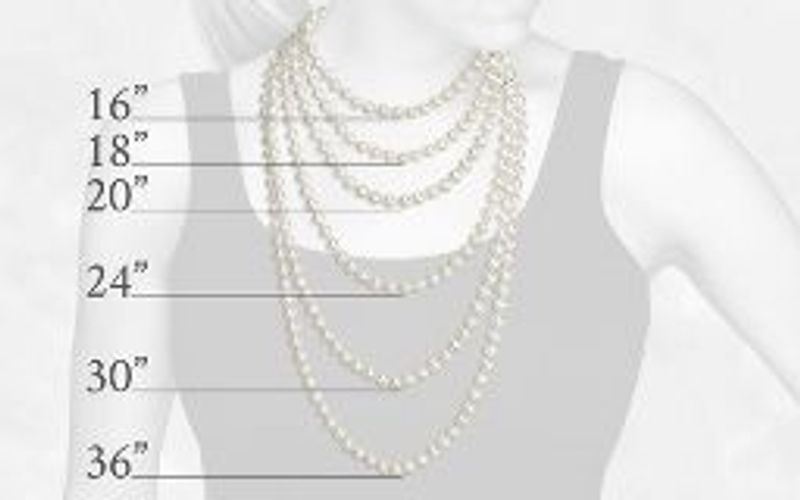 Necklaces & Pendants As Gifts
Many women start out with a strand of faux-pearls, so a strand of
freshwater pearls
makes a very nice gift for a young woman. If you have a special occasion like a birthday or your first wedding anniversary, consider a solitaire pendant featuring a
pearl
or
diamond
. For a very special occasion like a five- or ten-year anniversary, you might give
Akoya pearls
, which are the most beautiful white pearls available. She'll remember the occasion every time she wears the gift.
If it's a gift for a fun occasion, like a vacation or a promotion, consider a pendant featuring an 18k gold, platinum, or sterling silver design - these are fashion pieces just for fun.
View our
Top Ten Necklaces
for a list of necklaces every woman should have or view these necklaces for a gift to fit your budget: