BIRTHSTONE JEWELRY
Gemstones have been imbued with spiritual meaning for eons, dating back to the breastplate of Aaron that contained 12 gemstones representing the signs of the zodiac and the tribes of Israel. The modern birthstone list was established by the National Association of Jewelers in 1912, with a few updates over the years.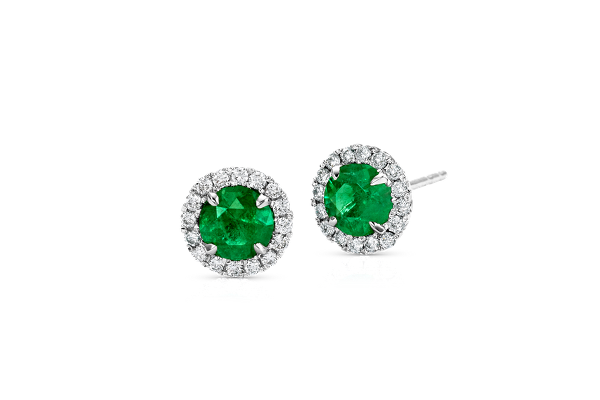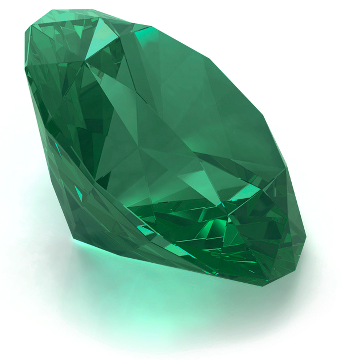 Giving Birthstone Jewelry
Most people find special meaning in their birthstone, and a ring, necklace or bracelet set with their stone is a great way to honor the most important people in your life—and keep thoughts of them top of mind.
shop all birthstones
GEMSTONE JEWELRY
Birthstones represent just 12 of the most popular gemstones commonly used for fine jewelry. Don't miss out on all the other minerals deemed beautiful and durable enough to be called gemstones.
shop all gemstones