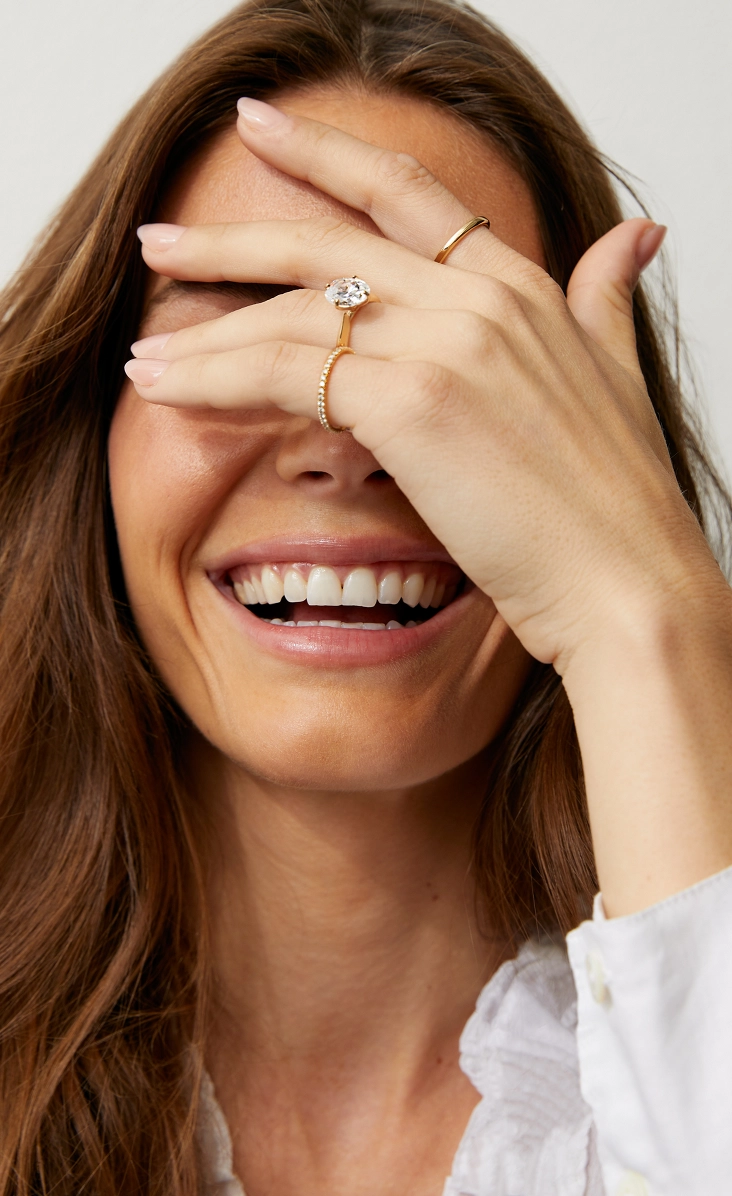 Enjoy £40 off!
Register to get exclusive offers, education, and more. You'll get £40 savings to use on your next £750 purchase right away.
Thank you!
Check your inbox for a code offering up to £40 off your next purchase! We'll be sending you new jewellery releases, upcoming promotions, and more email exclusive offers.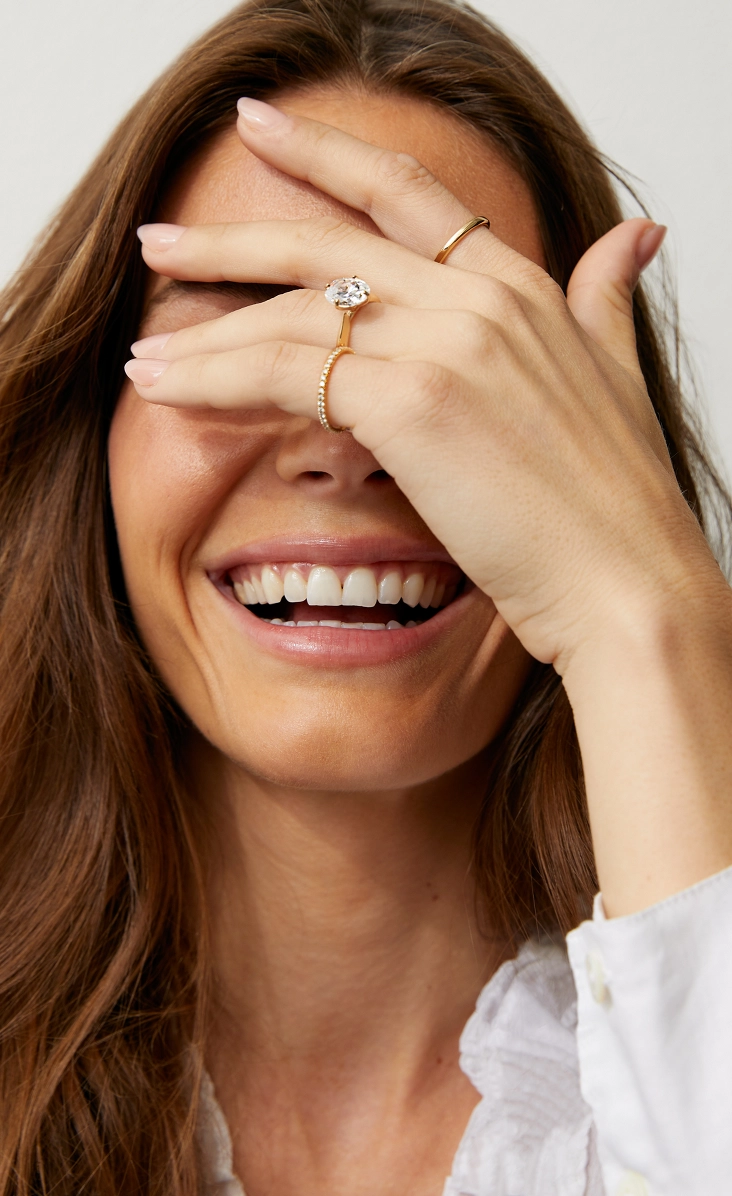 Offer valid on select regularly priced jewellery purchases. Maximum discount is £40 per customer, per order. Offer valid for 14 days from send date. To take advantage of this offer, your one-time use code must be entered in the Promotion Code Box during checkout. If calling, you must mention it to your Diamond and Jewellery Consultant at the time of purchase. Cannot be applied retroactively and cannot be applied to backordered items. Cannot be combined with any other offer, discount, or promotional code. Offer Excludes: Sale Merchandise, Designer Merchandise, Lightbox Lab-grown Diamond Jewellery, Preset Diamond Earrings, Preset Diamond Pendants, custom orders, gift certificates, jewellery cleaning products, duties, taxes and shipping insurance fees. Discount is set in GBP, equivalent can be applied in another currency and at the exchange rate accepted by Blue Nile. Terms and conditions are subject to change at any time without prior notice. Void where prohibited. Other restrictions may apply.