0.50-Carat Blue Nile Signature Round Diamond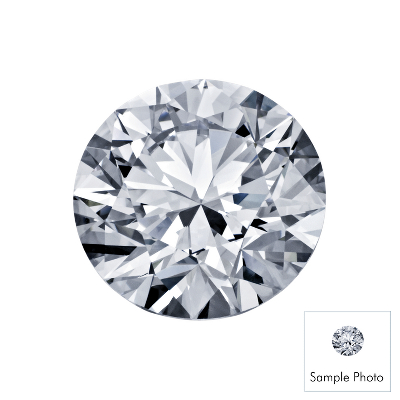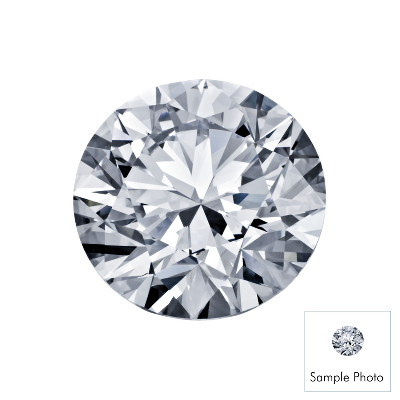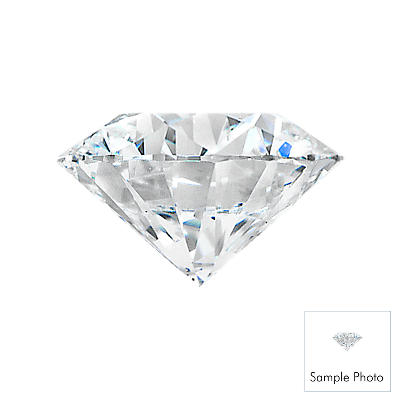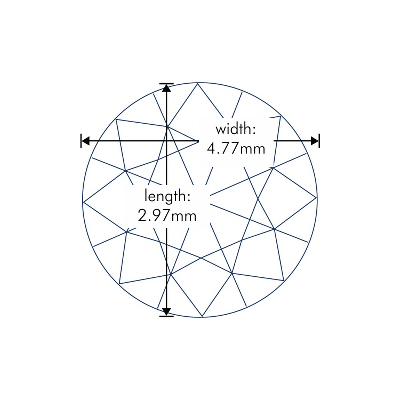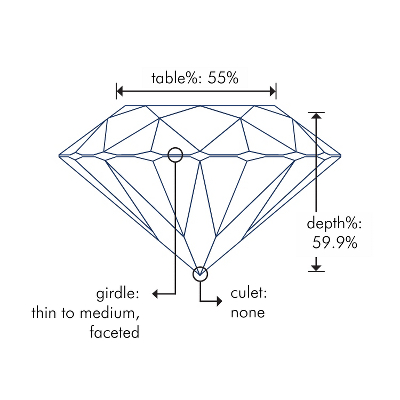 Top View Image

- Sample diamond magnified
Side View Image

- Sample diamond magnified
Top View Diagram

- Actual diamond table measurements
Side View Diagram

- Actual diamond profile measurements
0.50-Carat Blue Nile Signature Round Diamond
GIA Graded
Diamond Price Guarantee
Eligible for Diamond Upgrade
This one-of-a-kind diamond has either been purchased or is pending sale.
For assistance, call us at 1-888-565-7641.
Need Help?
Your questions or feedback are always welcome at Blue Nile. Join in a conversation with one of our Diamond and Jewelry Consultants to help you make the right decision.
Cut:
Signature Ideal
Signature Ideal cut: Top 1% of diamond quality - with precise proportions, polish and symmetry - allowing the diamond to reflect even more light than the standard Ideal cut.
Want to learn even more about cut? Learn More
A cut grade is the measure of a diamond's light performance. Cut with proper proportions, light is returned out of the top of the diamond. If it is cut too shallow, light leaks out of the bottom; too deep and it escapes out of the side.
Diamond Size:
0.5 Carat
The international unit of weight used for measuring diamonds and gemstones, 1 carat is equal to 200 milligrams, or 0.2 grams.
A specific measurement of a diamond's weight, carat weight alone may not accurately represent a diamond's visual size.
Learn More
We recommend considering carat weight along with two other influential characteristics: the overall dimensions and the cut grade of the diamond.
Learn More
Color:
H
H color: A "near-colorless" grade, color is only noticeable when compared to much higher color grades. Excellent value.
Want to learn even more about color? Learn More
For the purist, look for a colorless diamond with a grade of D-F for a diamond with no discernible color.

For an excellent value in a diamond with little or no noticeable color to the unaided eye, look for a near-colorless grade of G-I
Z-N
M-K
J
I
H
G
F
E
D
Clarity:
VVS2
VVS1-VVS2: Very, very slightly included. Characteristics miniscule and difficult to see under 10x magnification, even to a trained eye.
Want to learn even more about clarity? Learn More
Clarity refers to a diamond's relative absence of tiny, natural characteristics known as blemishes and inclusions.

Many of these characteristics are microscopic and do not affect a diamond's beauty in any discernible way.
Diamond Price Guarantee
The Blue Nile Diamond Price Guarantee makes it easy to purchase diamonds with peace of mind. If you find a comparable GIA certified diamond at a lower price, call 1-888-565-7641. If the offer meets our qualifications, we'll match the price. There is no comparison when it comes to the value and quality of Blue Nile diamonds.
The following terms and conditions apply to our Diamond Price Guarantee program.
Blue Nile Diamond Upgrade Program
All GIA and AGSL graded diamonds purchased from Blue Nile are eligible.
You will receive credit equal to 100% of the original price toward the purchase of a new diamond.
The price of your new diamond must be at least twice the price of your original diamond.
Your diamond must be in its original condition with the original diamond grading report.
Any damage to the original diamond will disqualify the diamond from the diamond upgrade program.
0.50-Carat Blue Nile Signature Round Diamond