0.50-Carat Blue Nile Signature Round Diamond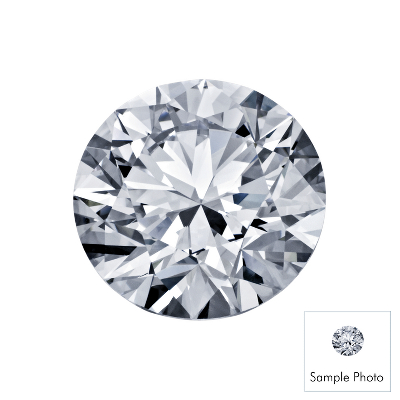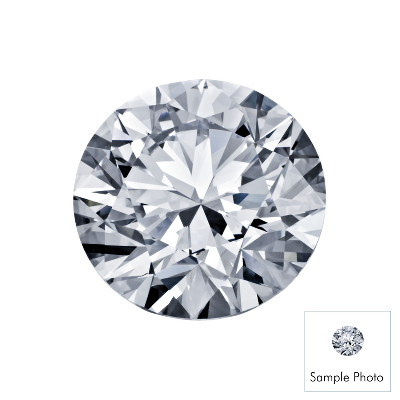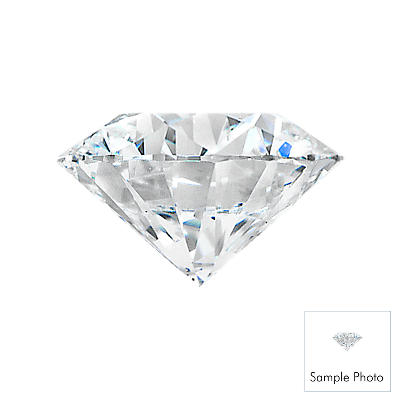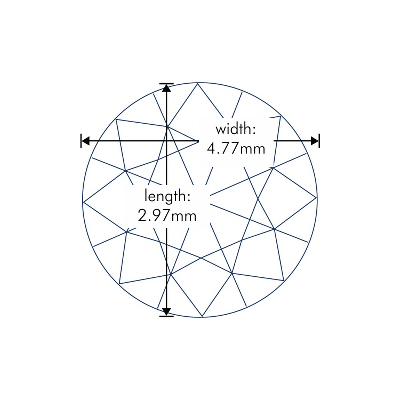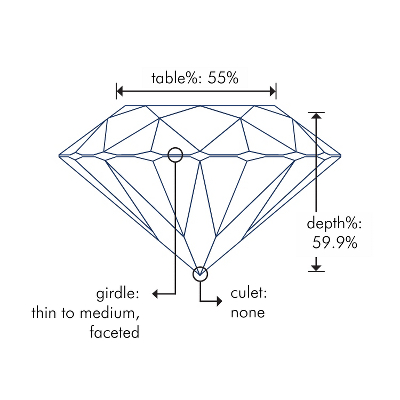 Top View Image

- Sample diamond magnified
Side View Image

- Sample diamond magnified
Top View Diagram

- Actual diamond table measurements
Side View Diagram

- Actual diamond profile measurements
0.50-Carat Blue Nile Signature Round Diamond
GIA Graded
Diamond Price Guarantee
Eligible for Diamond Upgrade
Cut:
Signature Ideal
Signature Ideal cut: Top 1% of diamond quality - with precise proportions, polish and symmetry - allowing the diamond to reflect even more light than the standard Ideal cut.
Diamond Size:
0.5 Carat
We recommend considering carat weight along with two other influential characteristics: the overall dimensions and the cut grade of the diamond.
Learn More
Color:
H
H color: A "near-colorless" grade, color is only noticeable when compared to much higher color grades. Excellent value.
Z-N
M-K
J
I
H
G
F
E
D
Clarity:
VVS2
VVS1-VVS2: Very, very slightly included. Characteristics miniscule and difficult to see under 10x magnification, even to a trained eye.
Diamond Price Match
We believe our prices can't be beat. If you find a lower price for a comparable diamond, call us at 1-888-565-7641. If the offer meets our qualifications, we'll match the price.
Lifetime Diamond Upgrade Program
Receive 100% credit of your original Blue Nile diamond purchase price towards the purchase of a new diamond that is valued at least twice the price of your original diamond.
0.50-Carat Blue Nile Signature Round Diamond