Designs Exclusively for Blue Nile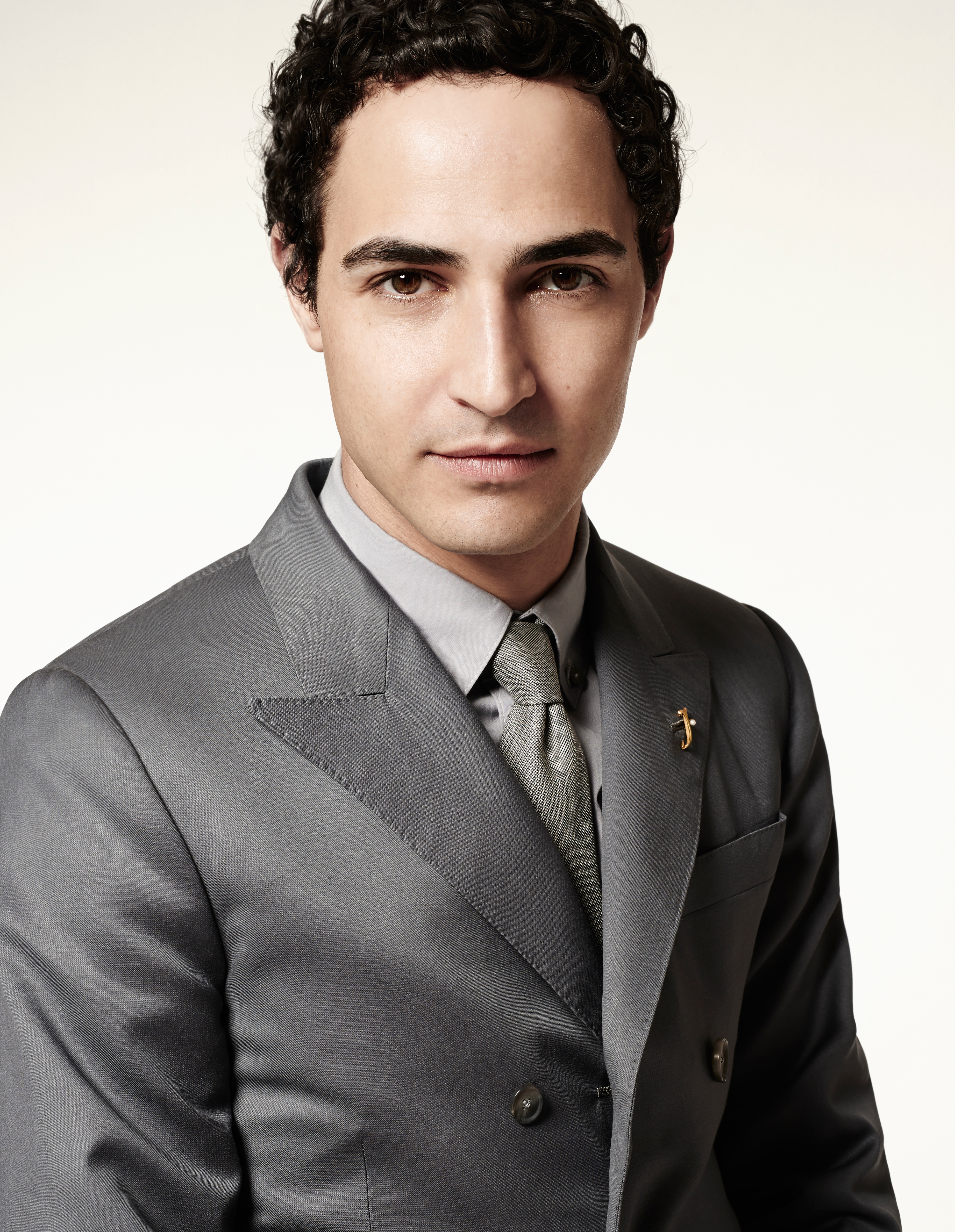 Known worldwide for his womenswear, American fashion designer Zac Posen launched his namesake collection at 21, quickly gaining critical respect. He has earned some of fashion's most prestigious honors, and become a mentor in design. Having built his signature style by combining couture techniques with striking innovation, his fashions have become staples on the red carpet.
Raised in New York and trained at both Parson's School of Design and London's renowned Central Saint Martins University, Zac's vision of modern American glamour and downtown sensibility enables women to be their most alluring, empowered selves. Having launched bridal and accessories specialty collections that elaborate on his distinctive artistic sensibilities, Zac now brings his unique aesthetic to a stunning, feminine collection of fine jewellery.