Valentine's Day Jewelry Gift Guide for 2023
Celebrate those closest to your heart this Valentine's Day, with gifts they'll love to wear every day of the year. We've curated our favorite Valentine's Day gifts that are perfect for spouses, girlfriends, boyfriends, fiancés and even friends for events such as Galentine's Day. If you're searching for a shining Valentine's Day gift to treat yourself to, our jewelry styles are a great fit.
Explore our Valentine's Day gift guide to find earrings, necklaces, rings, bracelets and other styles that are a wonderful way to celebrate the love of this holiday.
Gifting Valentine's Day Jewelry
Chocolates and flowers are popular gifts for this heartfelt holiday, but they don't have the staying power of jewelry. Depending on the gift recipient's style, Valentine's Day jewelry is the perfect gift that they can wear all year long. After the flowers have wilted and the chocolate has been eaten, jewelry is still there to bring a reminder of your love day after day.
While classic heart jewelry gifts are big on Valentine's Day, there are many ways to show your love in different jewelry designs if your gift recipient isn't big on lockets or other heart-centric styles. You can showcase the romance of this holiday with modern eternity rings, diamond earrings, silver bracelets and additional designs that are perfect for any occasion. With optional engraving on many styles, it's easy to add a sweet message to your Valentine's Day gift.
If you're ready to find the perfect jewelry to give on Valentine's Day, explore our gift guide for inspiration on pieces to give everyone you'll be celebrating this year. 
Valentine's Day Jewelry for Her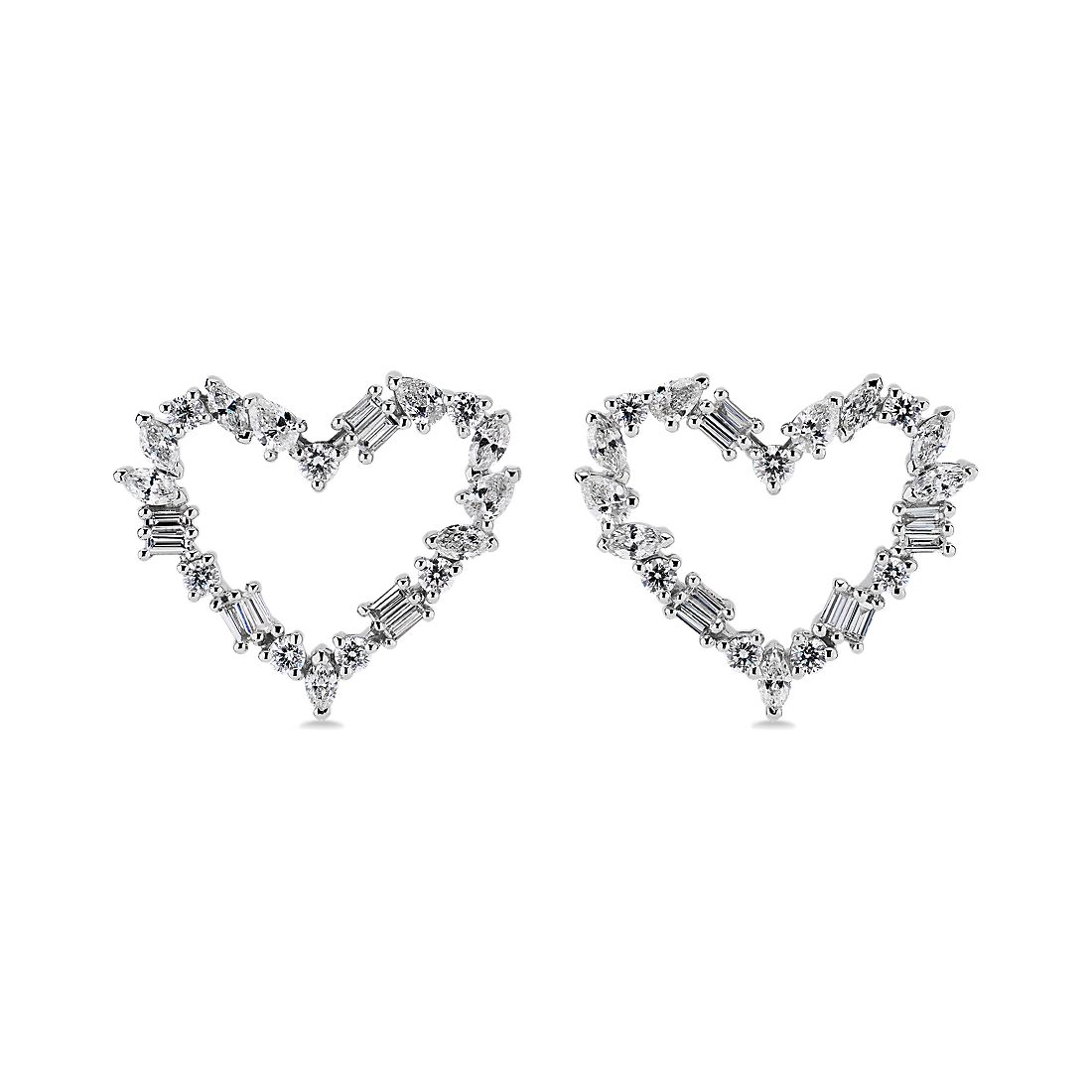 Ready to celebrate the special woman in your life this holiday? The perfect Valentine's Day gift for girlfriends, fiancées and wives is one that they can wear all year. Our Valentine's Day jewelry gifts combine the romance of this holiday with expertly designed pieces.
If you'd like to keep the theme with heart-shaped styles, we suggest pieces such as heart earrings in white or yellow gold. A modern heart necklace can bring this iconic shape to 2023 styles with designs in gold, silver or platinum.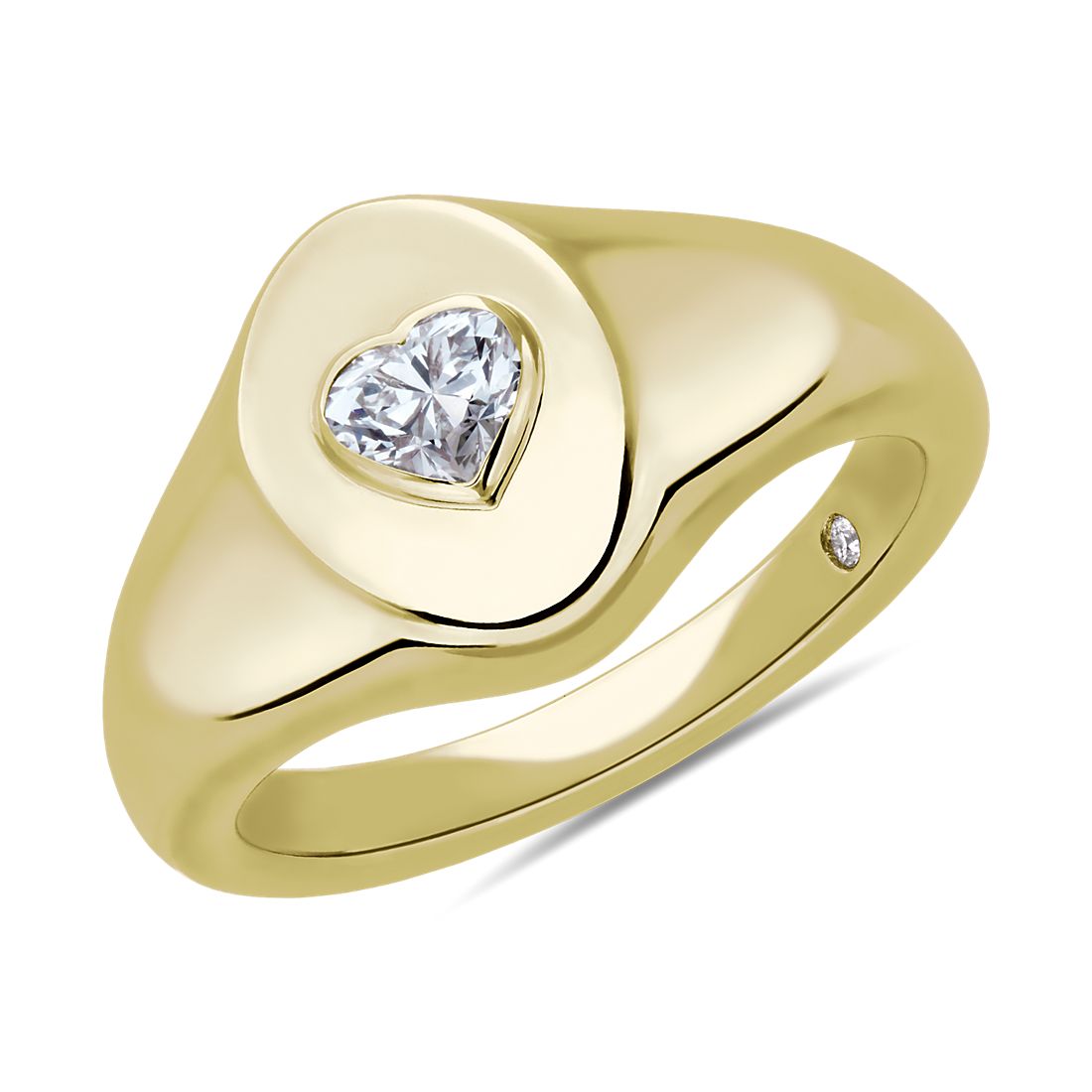 When considering heart jewelry for your special someone, take a look at their existing styles to see if they love wearing hearts. If hearts don't seem to be their style, there are still many other ways to show your love with Valentine's Day jewelry gifts.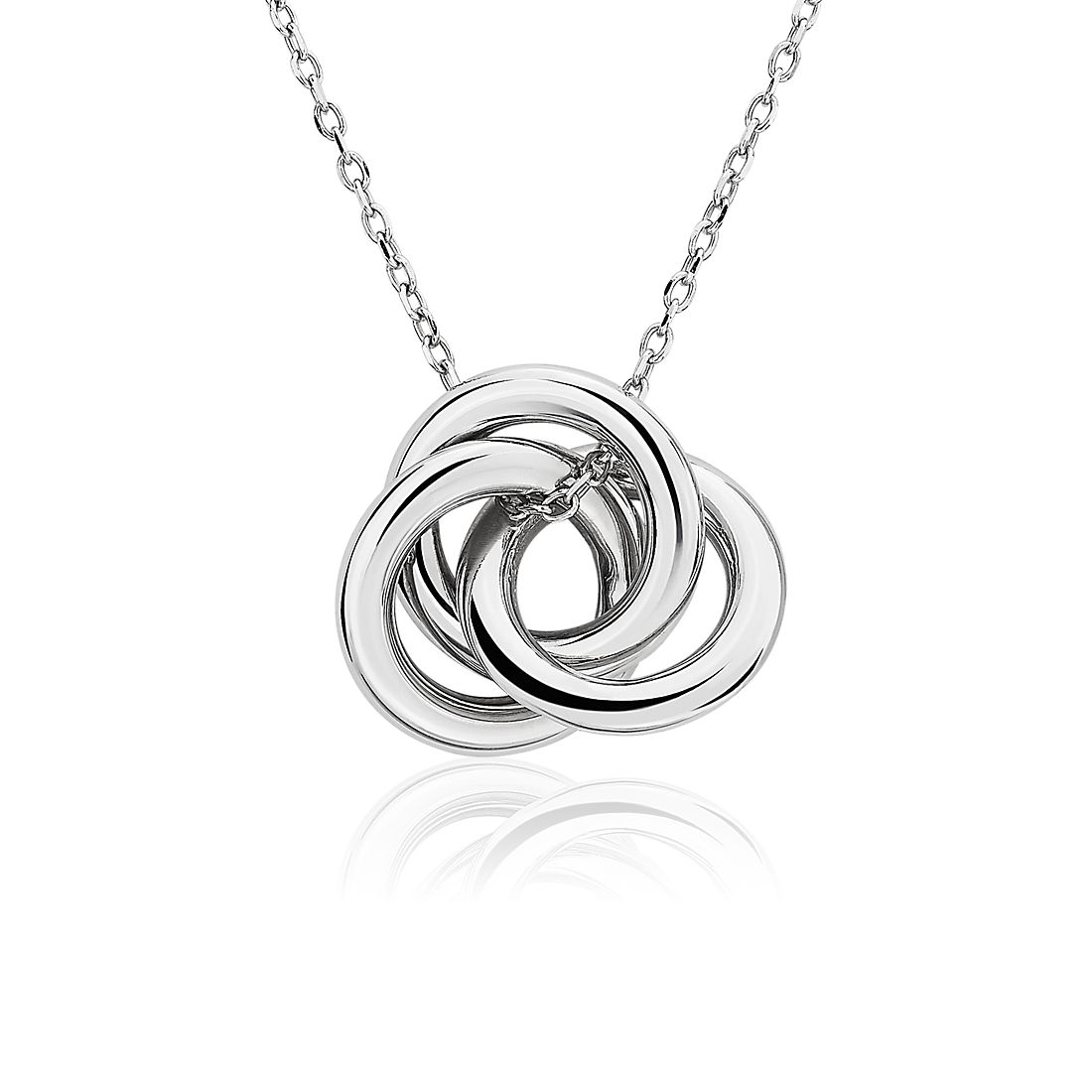 Love knot jewelry is an increasingly popular option for women's Valentine's Day gifts. Pieces in this style feature intertwining loops or rings that represent an everlasting connection. A love knot shows your connection to your partner with an updated take on the symbolism of hearts. We offer love knots in earrings, rings, necklaces and even bracelets.
When in doubt, treat her to a brilliant piece of diamond jewelry this Valentine's Day. Diamonds never go out of style, and they bring unique sparkle to each day. If you're not looking to get your girlfriend an engagement ring, consider giving her diamonds in other pieces such as diamond necklaces, eternity diamond and gemstone necklaces, or tennis bracelets. If you and your partner are already married or engaged, consider gifting them a piece of diamond jewelry to match their engagement ring, such as a set of earrings with pear-shaped diamonds to match their pear-shaped engagement ring. We also offer a selection of top-quality lab grown diamond jewelry for your Valentine's Day gift shopping.
Jewelry Valentine's Day Gifts for Him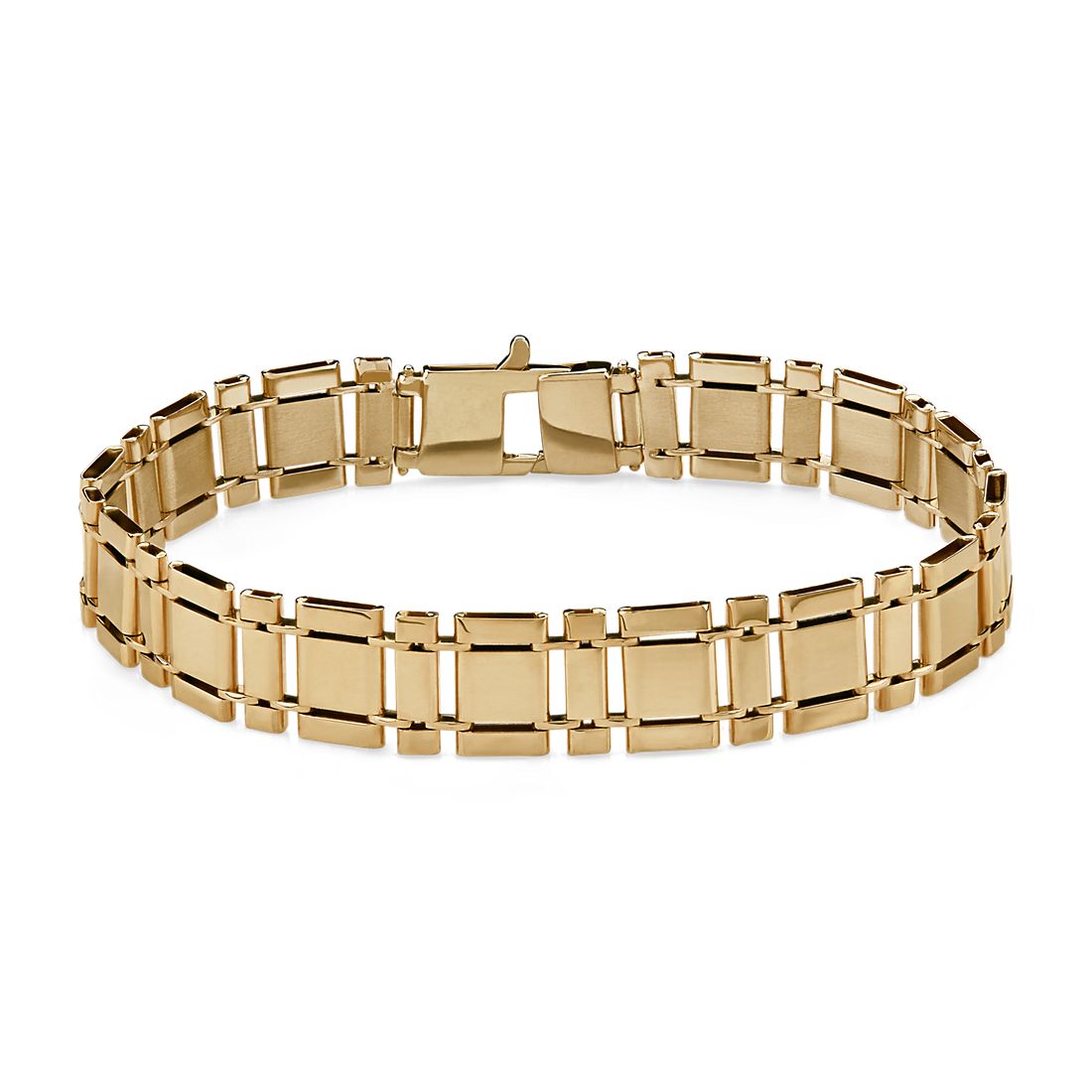 Men's Valentine's Day gifts can also include shining pieces of jewelry he'll love to wear. Husbands, boyfriends and fiancés can all appreciate a little extra sparkle in their lives with pieces that match their personal style. If the special man in your life loves to express himself through jewelry, there are many pieces that will help him shine.
With chains in varying lengths, link types and precious metals, our men's chain only necklaces are an excellent option to celebrate him this holiday. These necklaces bring timeless designs in platinum, rose gold, white gold, yellow gold or silver. Timeless chain necklaces are great Valentine's Day gifts that bring style day in and day out.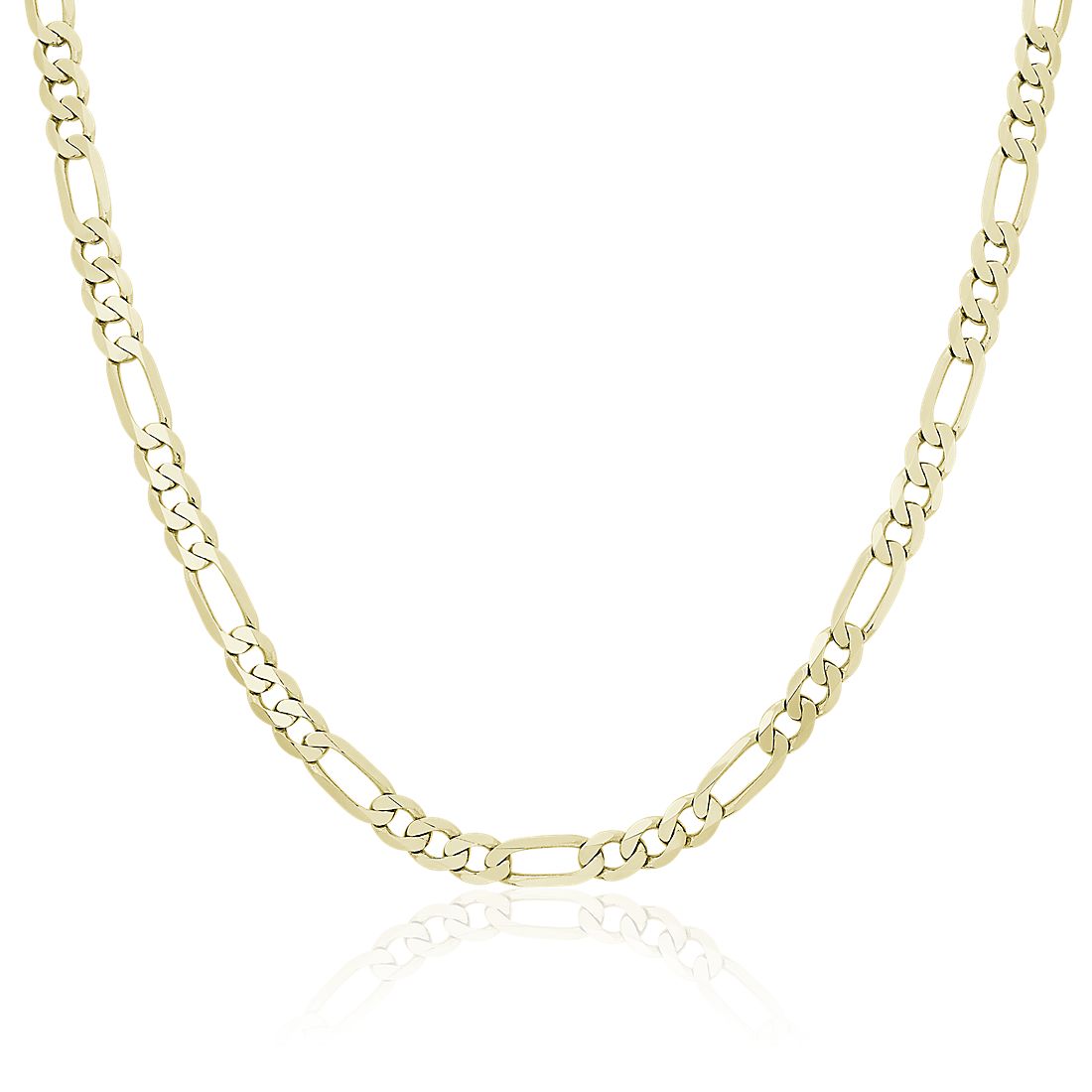 If the man in your life already has necklaces or if he prefers other jewelry pieces, consider gifting him a gold bracelet this holiday. We offer a wide array of gold bracelets including shining metal designs or styles that include gemstones and diamonds. For men's styles, focus on bracelets that are at least 8 inches long.
The never-ending circle of a ring makes a symbolic gift to give for Valentine's Day. Men's rings are a great option to give to your partner. Make sure he enjoys wearing this jewelry style and consider the ring design to match the stage in your relationship. For example, if you're gifting a ring to your husband and he already has a wedding band, you may want to focus on giving him a ring this holiday that has a more fashion jewelry style or motif so he can wear both pieces simultaneously on two different fingers.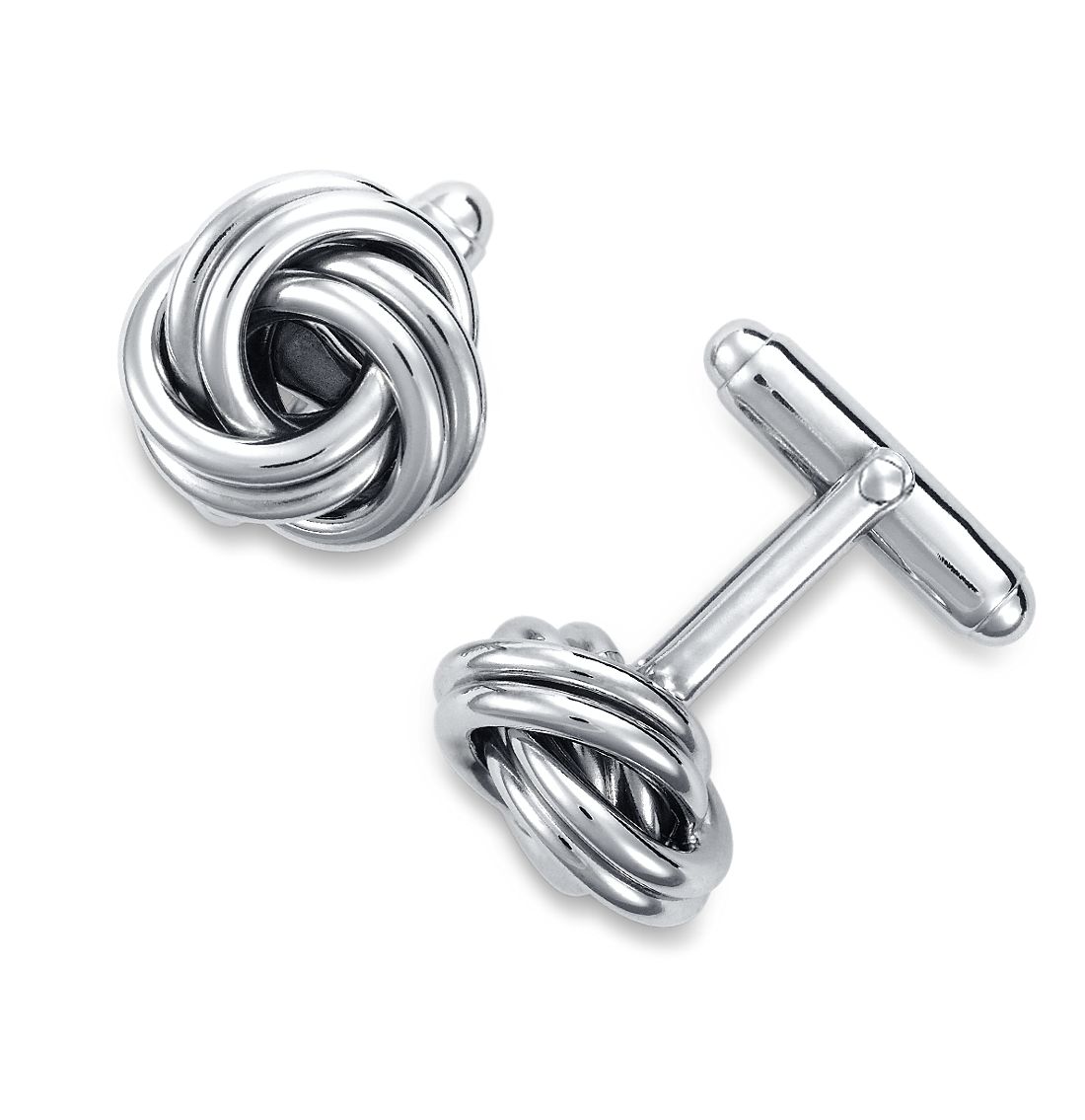 Explore our full assortment of Men's rings men's gifts to see other options including money clips and cuff links. Many of these pieces are perfect for Valentine's Day gifts and can even be engraved with your special message.
Valentine's Day Gifts for Friends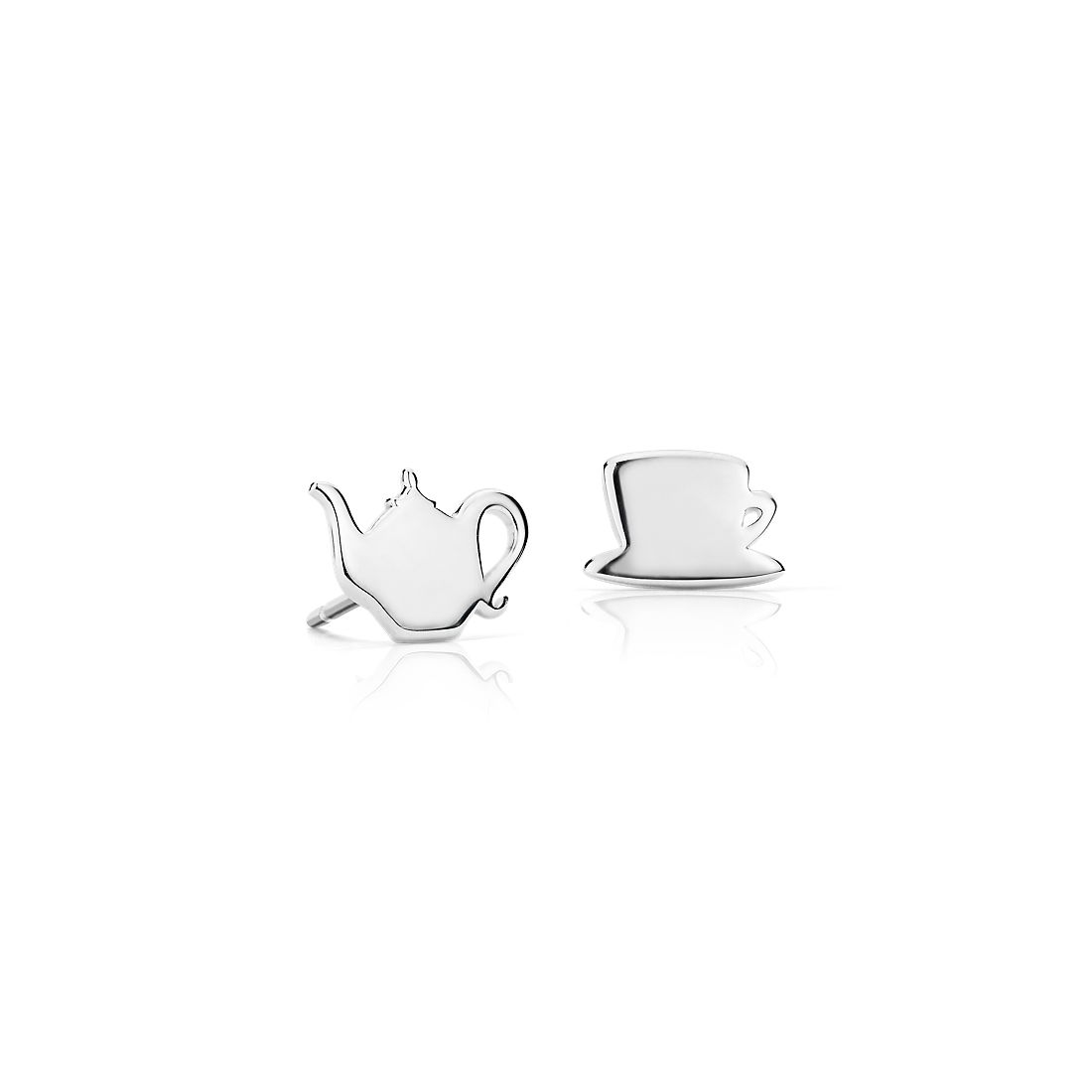 These days, Valentine's Day isn't just a holiday for romantic partners. Many people choose to celebrate their friends during this time of year as well. Galentine's Day is a holiday often celebrated the day before Valentine's Day in which women gather to celebrate their friendships with the ladies in their lives. Whether you're celebrating Galentine's Day on February 13th or you're getting a gift for a friend simply because you're thinking of her, there are many jewelry gifts that can fit the bill.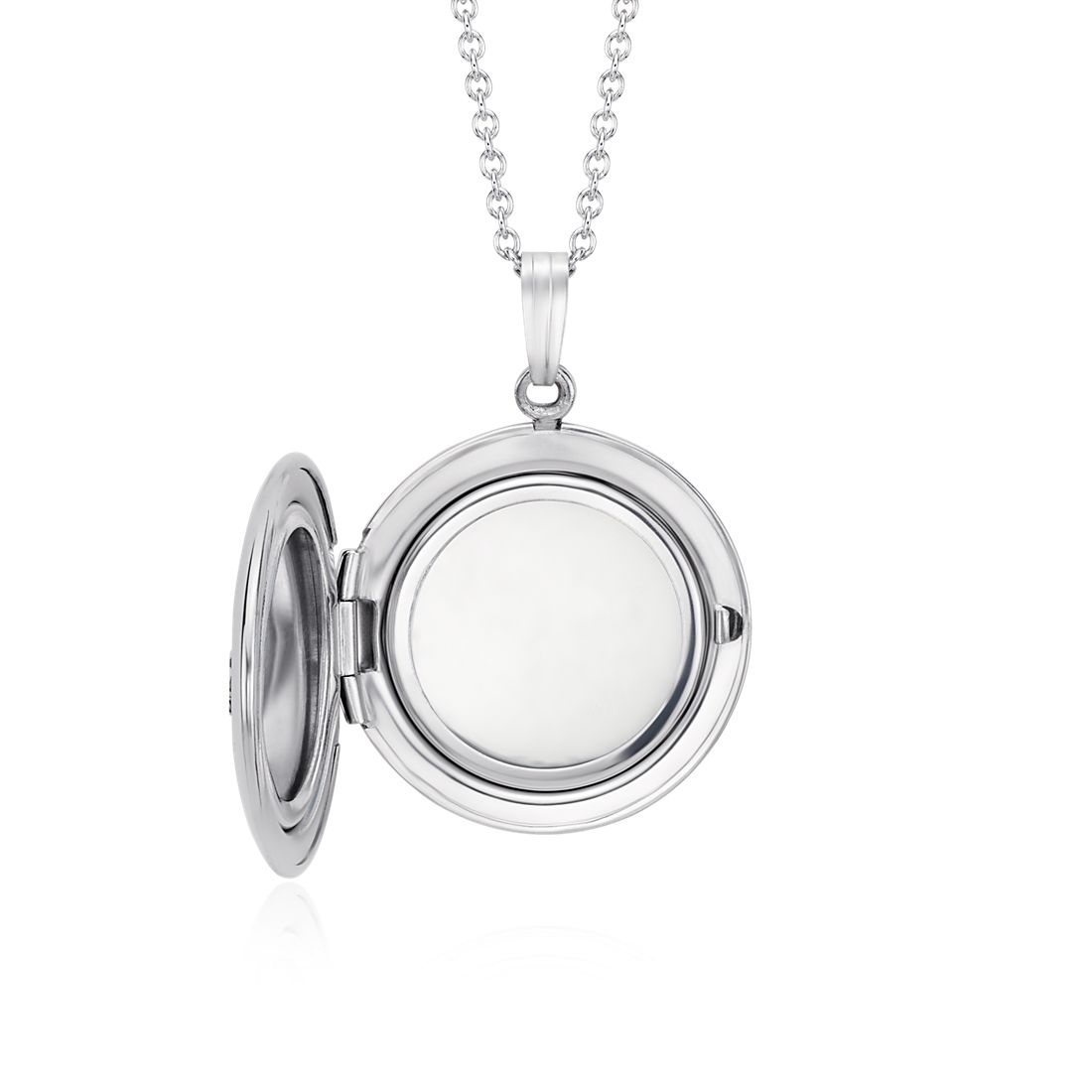 Valentine's and Galentine's Day gifts for friends are less romance-focused and often center on empowerment and celebration. Engravable necklaces adorned with meaningful affirmations make wonderful gifts for friends. Funky mismatched earrings are also an excellent gift for friends this holiday, with creative pairs that showcase unique styles.
We offer a wide selection of affordable gifts under $100 that are perfect for celebrating the friendships in your life. Choose a necklace with her birthstone, geometric earrings that she'll love to wear or a classic silver chain that can fit her favorite pendants.
Treating Yourself to Valentine's Day Jewelry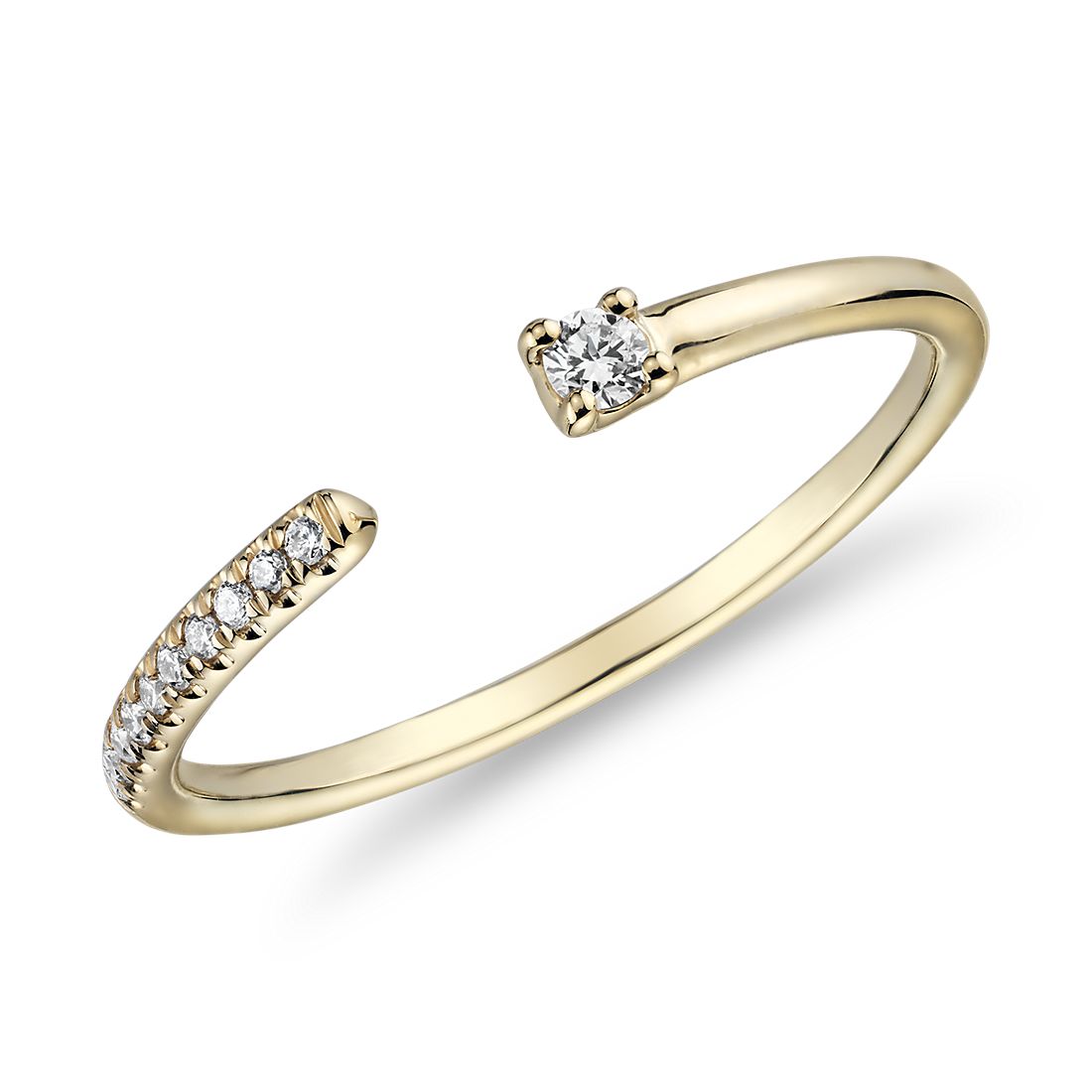 There's one person you shouldn't forget to get a Valentine's Day gift for and that's yourself! Valentine's Day jewelry is the perfect gift for a self-love celebration this holiday. Treat yourself to that special piece of jewelry you've been eyeing or step out with a new style. Here are some of our favorite options for celebrating yourself with Valentine's Day jewelry.
Stacking rings are a wonderful option for treating yourself to some sparkle this holiday. If you already have a stack going, consider adding a new ring to the look. You can also start a ring stack style from scratch this holiday with a self-love gift of a new ring aesthetic.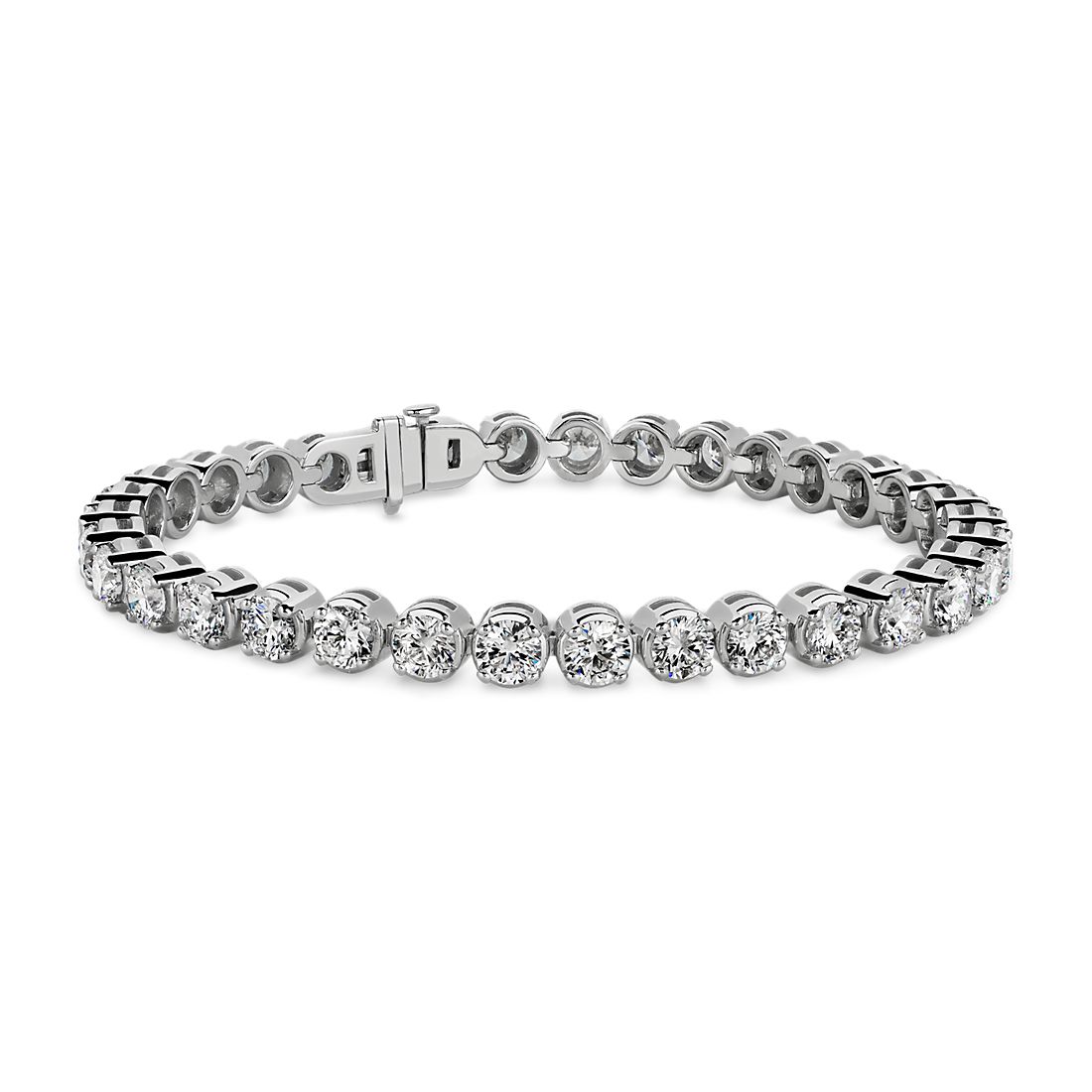 Treat yourself to the world of lab diamonds with one of our lab grown diamond bracelets this holiday. We offer classic tennis styles featuring rows of lab diamonds that are crafted to last. These bracelets are great gifts for a loved one or to treat yourself to.
If you're looking to expand your jewelry wardrobe with a self-love jewelry gift this holiday, consider adding in one of our classic silver necklaces or gold necklaces. We offer designs in varying lengths and styles, making it easy to find the perfect necklace to add to your collection this Valentine's Day.
Finding Last-Minute Valentine's Day Gifts
Cutting it a little close to Cupid's holiday with your gift shopping? Not to worry! We offer fast shipping on many of our jewelry pieces. Explore our last-minute Valentine's Day gifts including earrings, necklaces, bracelets, fashion rings and even ready-to-ship engagement rings.