Mother's Day Gift Guide for 2023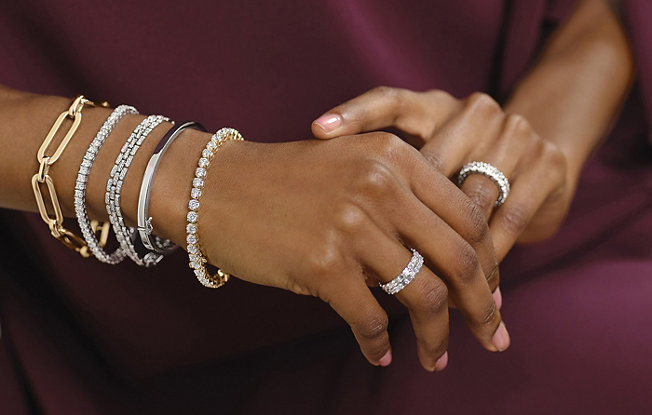 Take the mystery out of finding the perfect gifts for mom, grandma, your wife, your mother-in-law or any of the moms in your life with our top tips for picking the perfect present. Our Mother's Day gift ideas are sure to help you find a great gift for any mom. From personalized gifts to timeless presents she'll cherish for years to come, we make it easy to find a thoughtful gift for mom.
What is a traditional Mother's Day gift?
There isn't one specific type of gift that's the go-to traditional present, but instead several kinds of Mother's Day gifts that are classic options to celebrate this special day. Think of a personalized greeting card, flowers, chocolates, breakfast in bed, a spa day or our personal favorite gift of jewelry. These popular Mother's Day gifts can be experiential or timeless, all depending on what the mom in your life prefers.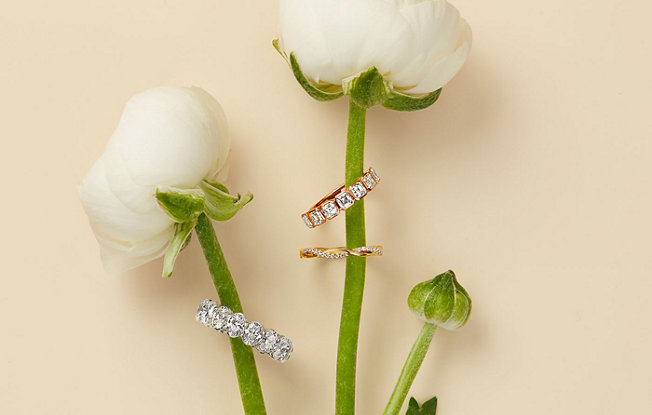 Mother's Day Gift Ideas
When searching for Mother's Day gifts that offer timeless appeal and sentimental thoughtfulness, jewelry is a great fit. Mom can wear jewelry she's been given on Mother's Day year-round, bringing the feel-good appreciation of this holiday to each day. With fast shipping and easy returns (just in case mom prefers a different kind of jewelry look) our jewelry is a stress-free option when it comes to finding gifts for mom.
Ready to pick the perfect jewelry for the mom in your life? We're sharing some of our favorite shining, sparkling and sentimental Mother's Day gift ideas.
Lockets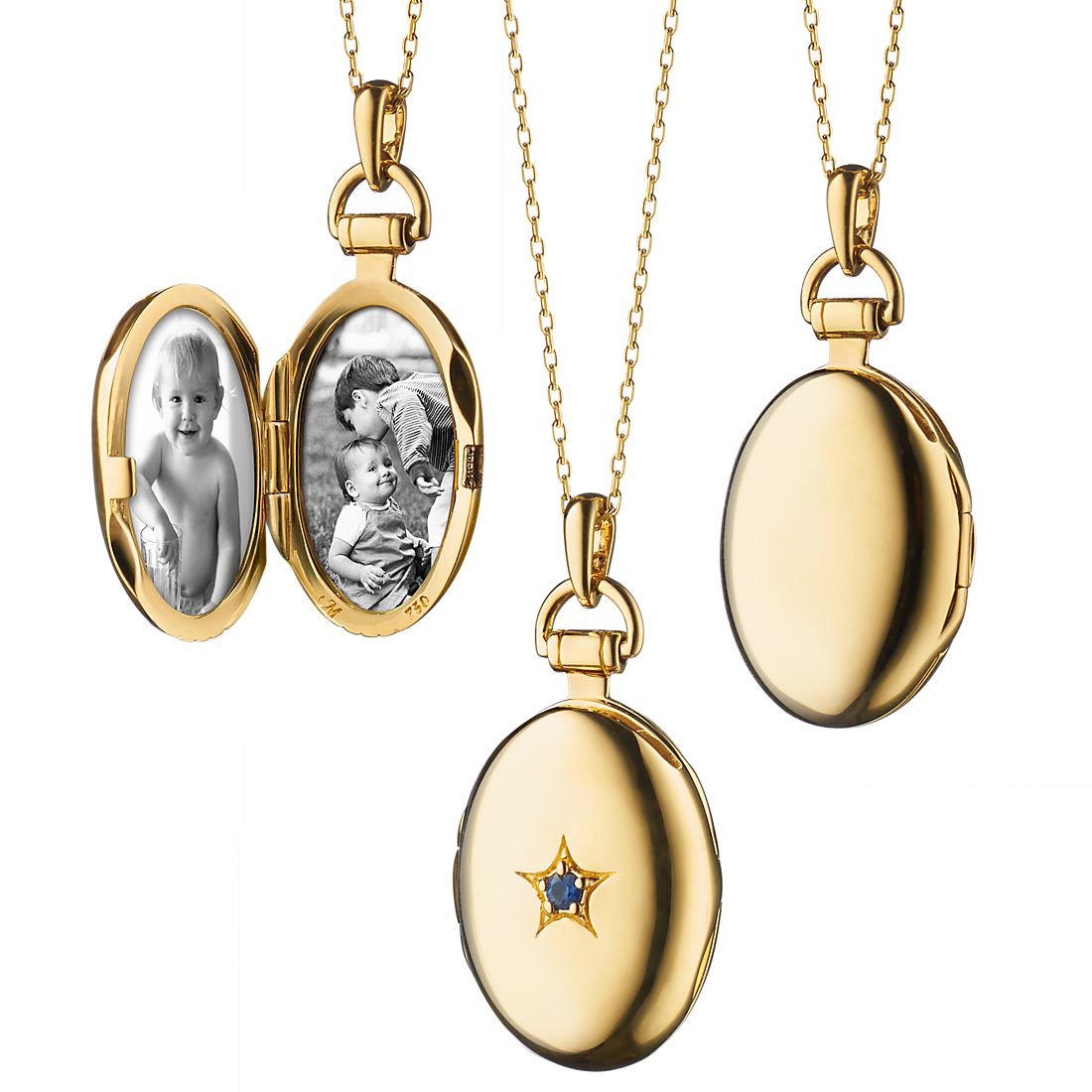 Give mom a personalized Mother's Day gift with a locket of her favorite photos. We offer locket necklaces in a variety of shapes, sizes and colors.
A rose gold heart locket is a thoughtful Mother's Day gift that can be engraved with special coordinates, a special date or simply her initials. For the mom that loves blue or has a special connection to a September birthday, this yellow gold and sapphire locket is a stylish choice. For the grandmother that wants to show off photos of all her grandkids, this four-picture locket offers plenty of room to fit extra photos.
Engraved Styles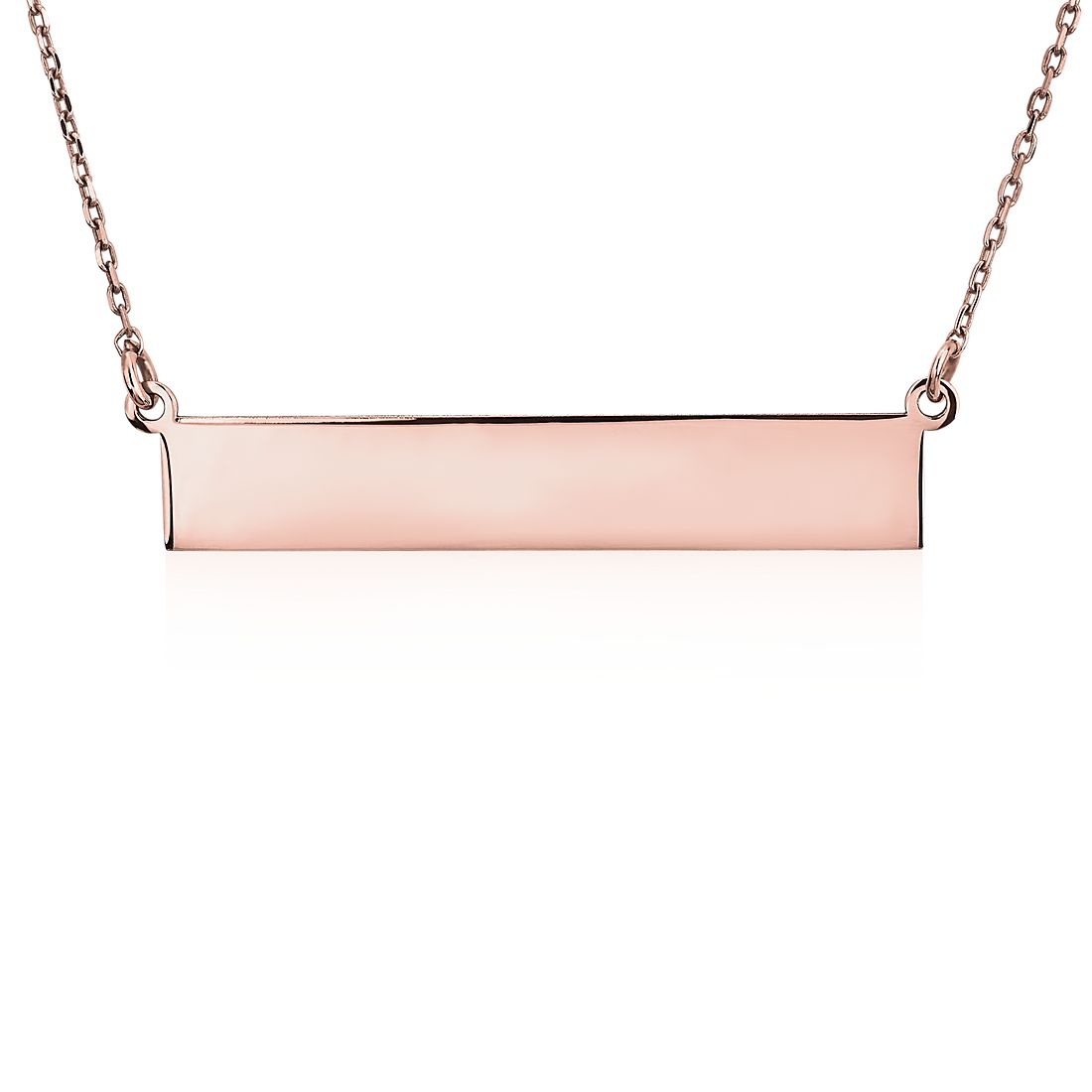 Show her how much you care this Mother's Day with a gift that's been engraved just for her. We offer personalized jewelry that can be engraved with a meaningful message for mom. Choose from necklaces and bracelets that are available with engraving of initials, meaningful dates, memorable coordinates or a special saying. With pieces in yellow gold, white gold, rose gold and silver, it's easy to find a unique engraved jewelry style that mom will love wearing.
Birthstone Jewelry
Engraving isn't the only option for picking a personalized Mother's Day gift. Pieces with birthstones that represent her children are gifts that can bring special meaning. We offer a wide selection of birthstone jewelry styles including earrings, necklaces, bracelets and rings.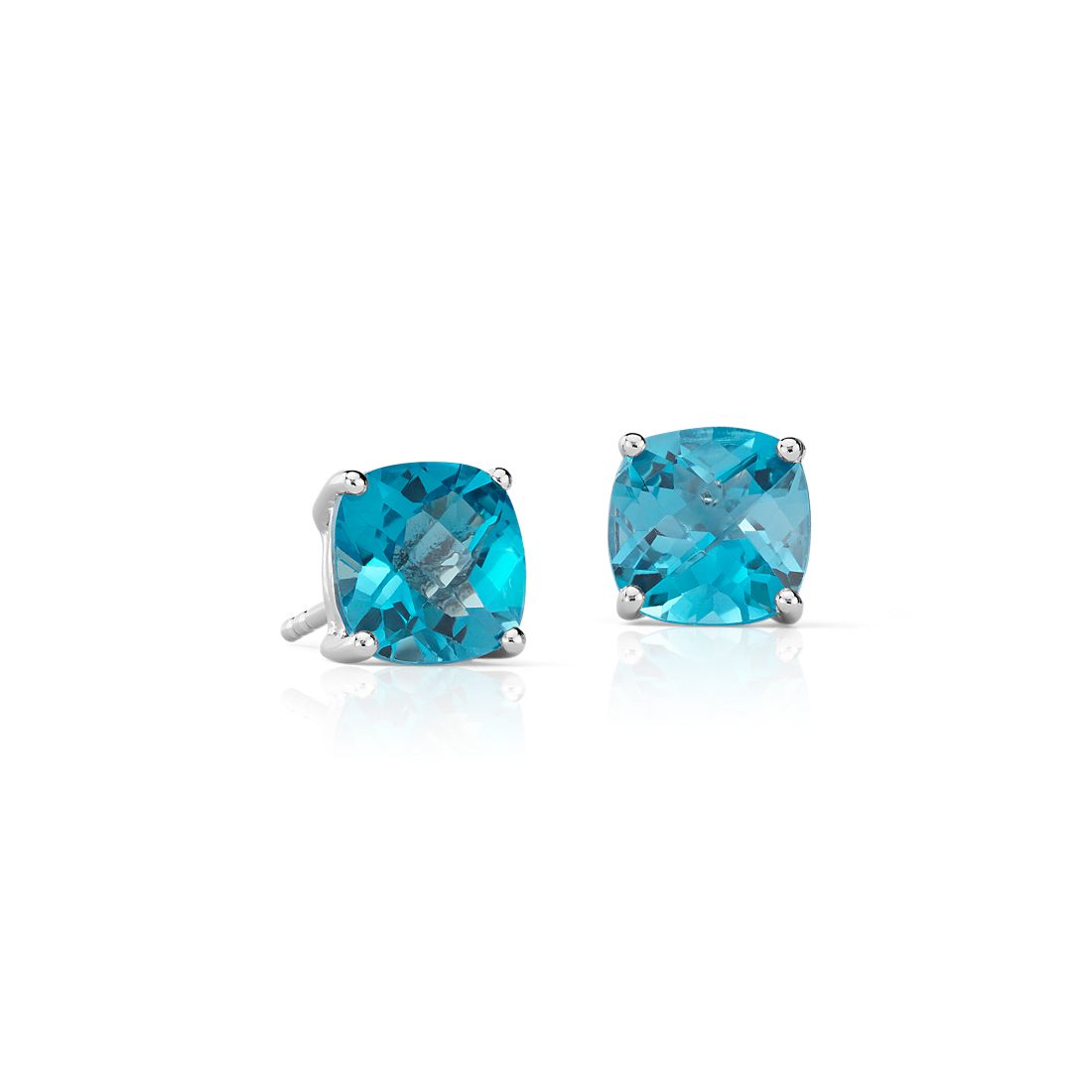 Choose a piece with the birthstone or birthstones that bring special meaning to mom. This may be a standalone pair of amethyst stud earrings to celebrate the mom of a February baby, or a piece with multiple gemstones such as this necklace that showcases birthstones for June and December babies.
With designs in silver and gold, you can even mix and match different birthstone pieces for different jewelry styles to showcase multiple birth months. Jewelry with birthstones can show mom how appreciated she is while bringing the added symbolism of keeping her children close to her heart through sparkling gemstones.
Timeless Diamonds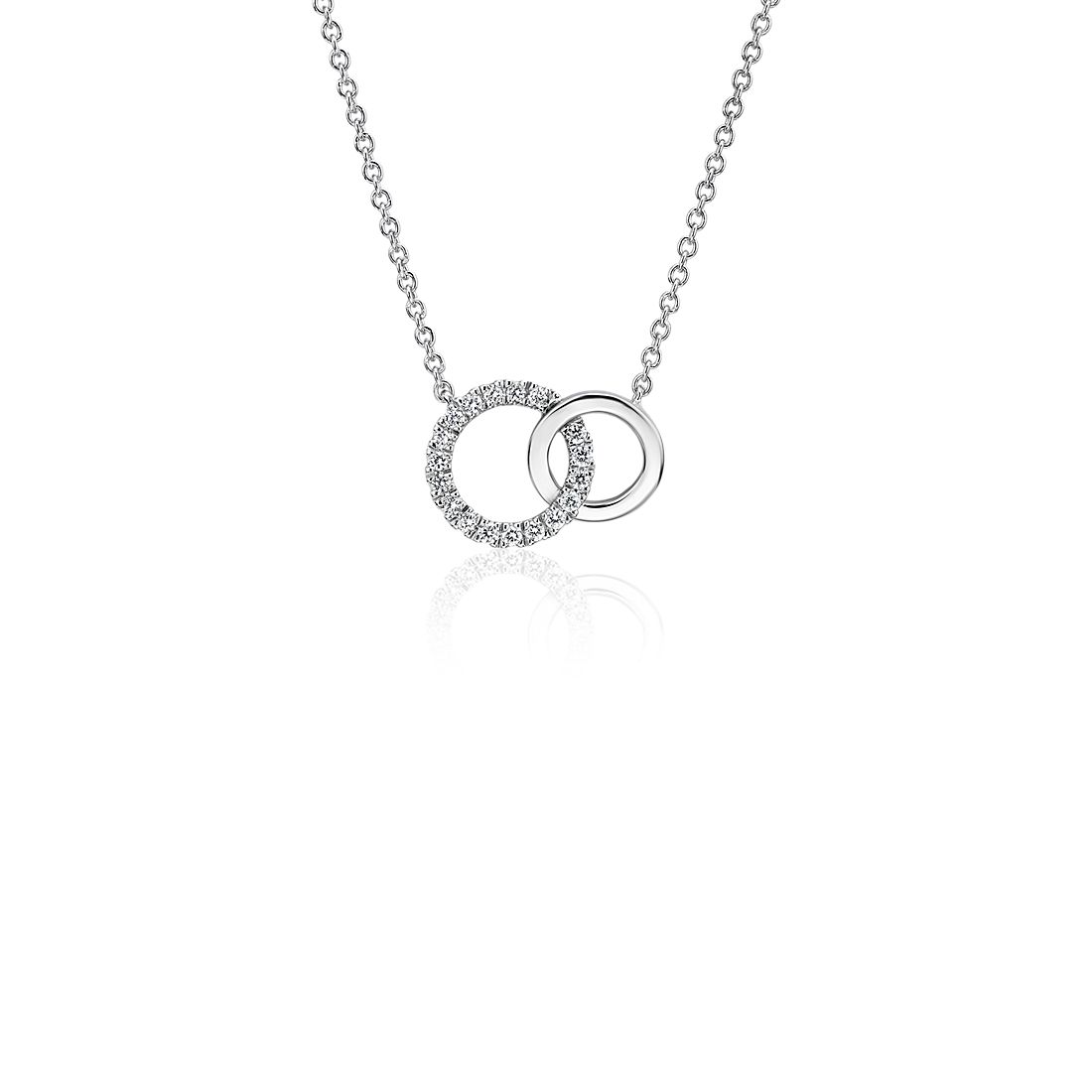 Whether you're shopping for a first Mother's Day gift or getting mom a present after years of celebrating this special day, diamond jewelry is always sure to impress her. As the April birthstone, diamonds are an especially popular gift for moms of babies born during this month. Of course, any mom can appreciate diamonds. For a special gift she'll love wearing well beyond Mother's Day, opt for a diamond eternity necklace, a tennis bracelet or lab grown diamond jewelry.
Rings
Whether she loves wearing trendy fashion rings, stacking rings, or elegant gold rings, this jewelry makes the perfect Mother's Day gift. Choose a style she already loves to wear or help her branch out with new looks, such as eternity rings with new gemstones she hasn't worn before. She'll love adding the Mother's Day ring you buy her to her existing jewelry wardrobe, mixing and matching with new combinations all year round.
Elegant Earrings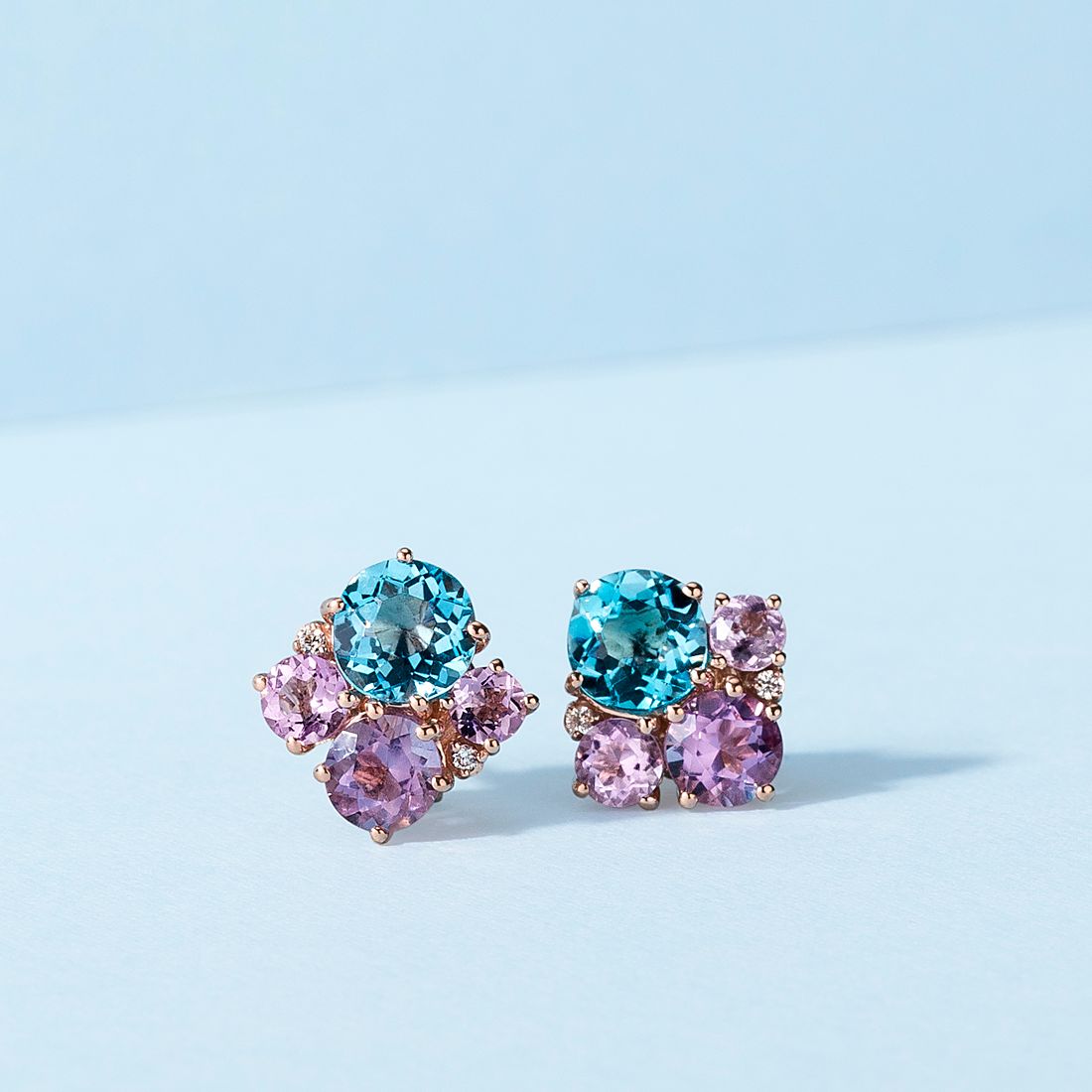 Shopping for the mom who seems to have everything? Earrings such as hoops, studs, or dangle designs can help her add a touch of style to any outfit. If you're buying earrings as a Mother's Day gift, make sure that you're choosing a pair she's sure to love by selecting a set in a metal color she already enjoys wearing. For example, if she already has a lot of jewelry in rose gold, choose earrings in a similar hue such as this pair of rose gold huggies.
When buying earrings for Mother's Day, make sure that the mom you're celebrating has pierced ears. If she has young children, shorter designs such as studs or huggies may be the best fit this year so that she can wear the earrings without worrying about tugging.
Bangle Bracelets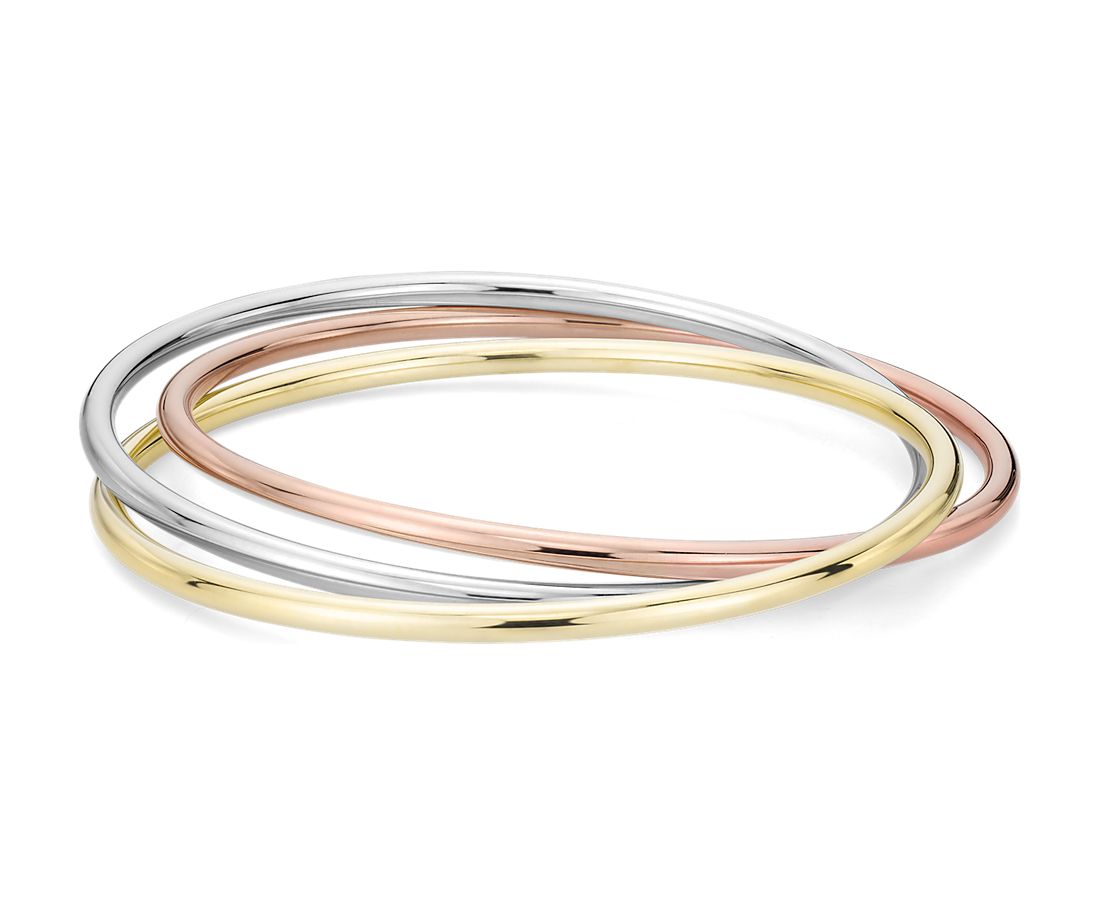 For the mom that seems to have everything when it comes to jewelry, bracelets are always a welcome gift. Help her take her look to the next level with one of our stylish bangle bracelets in gold or silver. She can choose to wear her bangles on their own or to stack multiple styles together for a wrist stack.
Bangles are having a resurgence in popularity, with many celebrities wearing their own symbolic bangles. This jewelry style is fit for wearing daily or for dressing up when it's time for special events.
This trio bangle style is a leading Mother's Day gift for moms with a love of maximalist jewelry looks. For the mom that loves a classic look, opt for a timeless white gold eternity bangle bracelet.
Gifts for All Kinds of Moms
With so many kinds of moms out there, Mother's Day gifts can look different depending on the mom you're celebrating. We offer a variety of thoughtful, creative and downright cute gifts for different kinds of moms that you may be celebrating this holiday.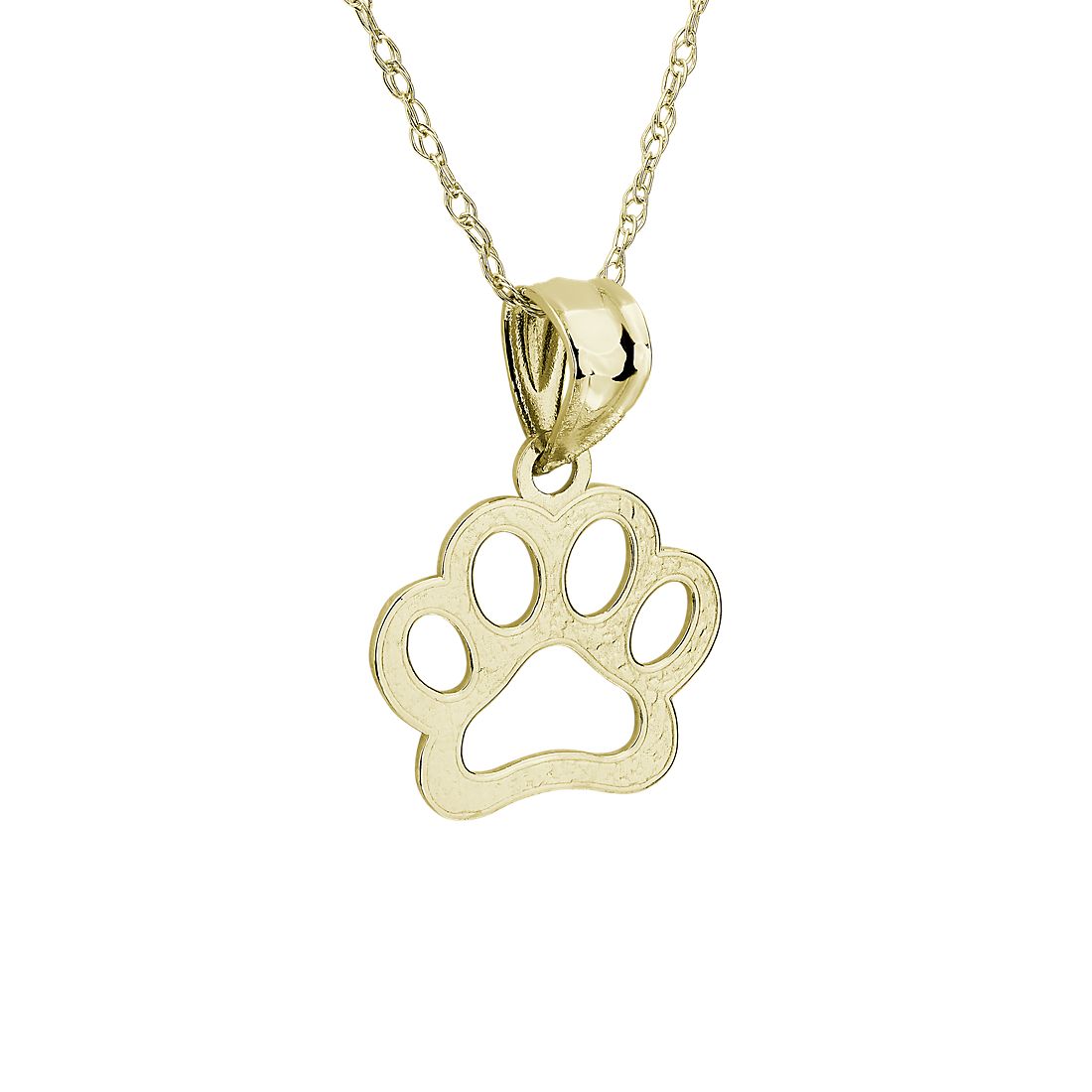 For pet moms with four-legged kids, opt for a paw print pendant she can wear to remind her of her fur baby. This gold paw print is a memorable design that she'll love to wear daily. For the pet mom that loves silver styles, treat her to this dual-sided pendant that features a paw print on one side and a sweet heart on the other.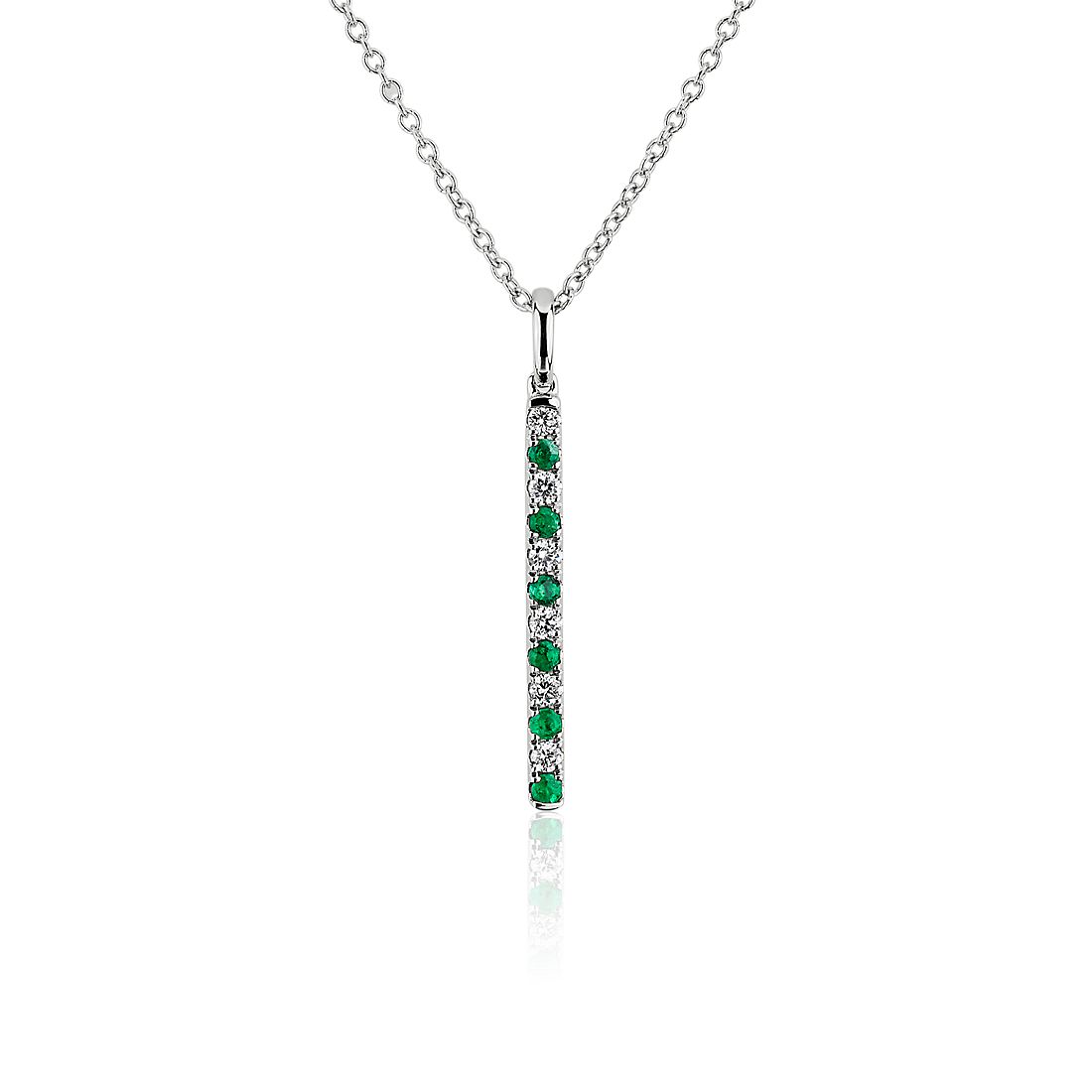 While grandparents' day is its own special holiday, grandma is sure to appreciate a thoughtful gift on Mother's Day. After all, she's a mom too! Celebrate grandma on Mother's Day with a sentimental pendant in her favorite color or meaningful birthstone, such as this calming aquamarine heart pendant.
What is the best gift for Mother's Day?
As with every holiday, it's always the thought that counts above all else for Mother's Day gifts. The best gift is one that shows the mom in your life that you're thinking of her and illustrates how much she's cherished. It's not about the cost of a gift, but rather the thought behind it.