BIRTHSTONE JEWELLERY
Gemstones have been imbued with spiritual meaning for eons, dating back to the breastplate of Aaron that contained 12 gemstones representing the signs of the zodiac and the tribes of Israel. The modern birthstone list was established by the National Association of Jewellers in 1912, with a few updates over the years.
Treat yourself or a loved one to the thoughtful gift of birthstone jewellery. Perfect for new moms—birthstones are said to reflect the strengths and positive characteristics of the people born to their month. From powerful garnet to generous blue topaz, all of our birthstone jewellery is expertly crafted to be as unique as the wearer.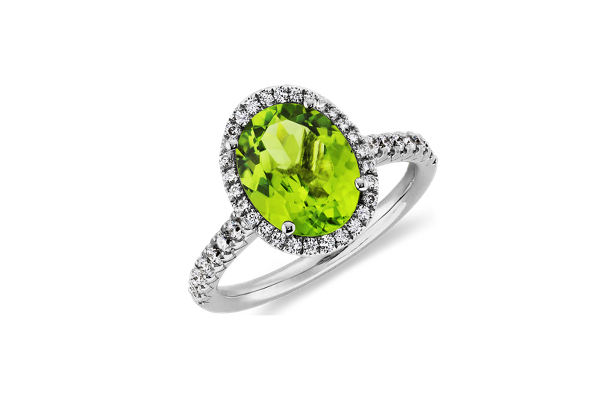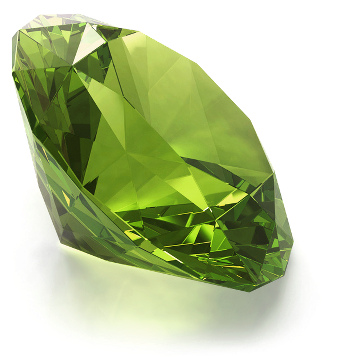 Giving Birthstone Jewellery
Most people find special meaning in their birthstone, and a ring, necklace or bracelet set with their stone is a great way to honour the most important people in your life—and keep thoughts of them top of mind.
shop all birthstones
GEMSTONE JEWELLERY
Birthstones represent just 12 of the most popular gemstones commonly used for fine jewellery. Don't miss out on all the other minerals deemed beautiful and durable enough to be called gemstones.
shop all gemstones
Top Questions and Answers About Birthstone Jewellery
Birthstones are particular gemstones popularly associated with the month or astrological sign of a person's birth. Birthstones are said to reflect the positive aspects of your personality, strengthen your best characteristics and highlight your most charming traits.

Some months are associated with multiple birthstones because there is a traditional and modern list of birthstones.

The traditional list of birthstones originated in Poland between the 16th and 18th centuries. In contrast, the National Association of Jewellers released the modern list in 1912.

The National Association of Jewellers created the modern list to suit the contemporary taste, and this is the list most jewellers go by today.

The 12 birthstones on the modern list are garnet, amethyst, aquamarine, diamond, emerald, pearl, ruby, peridot, sapphire, opal, citrine and blue topaz.