Short Hills Showroom
Come visit our Short Hills showroom in New Jersey to experience over 300 pieces from our online collection in person.
Shop for engagement rings or couples wedding rings—a timeless symbol of love and commitment.
You can also browse our range of everyday jewelry to find the perfect gift for yourself or a loved one.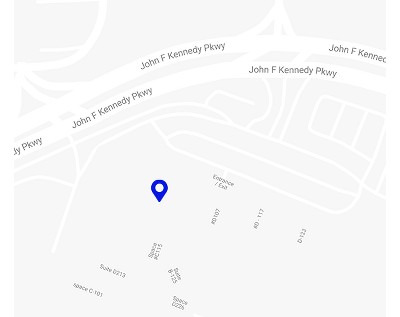 View On Map
Book An Appointment
Whether you're shopping for yourself or that special someone, our Personal Jewelers will expertly guide you through the process of selecting the perfect piece.
Whether you're visiting us virtually or in-person our experts are here to help.
Diamond Viewing Program
See for yourself what makes Astor by Blue Nile™ diamonds so rare and extraordinary. Schedule an appointment above, to arrange a diamond viewing with one of our experts.
About Blue Nile Short Hills
Short Hills Mall in Millburn, New Jersey first welcomed our showroom in October 2021, marking our first jewelry store in the state.
Short Hills Mall has been the dominant shopping destination in the suburban metropolitan New York and New Jersey market for decades. The Millburn shopping mecca features an array of luxury retailers and specializes in emerging brands. You'll never go hungry with their multitude of dining options including cafes, quick eats, fine dining and speciality dining.
After shopping for bridal jewelry at our showroom, you can check out special events at the mall like bridalwear trunk shows and registry events.
Service and Product at Short Hills
Explore our showroom in Short Hills, New Jersey where we allow you to look, touch and try on an assortment of fine jewelry and bridal jewelry.
Recently engaged? At our Short Hills jewelry store, you can try on dazzling engagement rings and wedding rings for both men and women to find your perfect match. Adorn your fingers with an array of diamond cuts, shapes and sizes.
Our jewelers are extremely knowledgeable in diamond education and are happy to teach you about the 4 c's and how to find the perfect fit.
We encourage you to book an appointment prior to visiting, but walk-ins are also always welcome.
Look, Touch, Experience
Find your perfect match. Try on different engagement rings and wedding rings, diamond jewelry and more. You can even build your own custom ring.
One-on-One Consultation
A one-on-one experience with our Personal Jewelers in our consultation room.