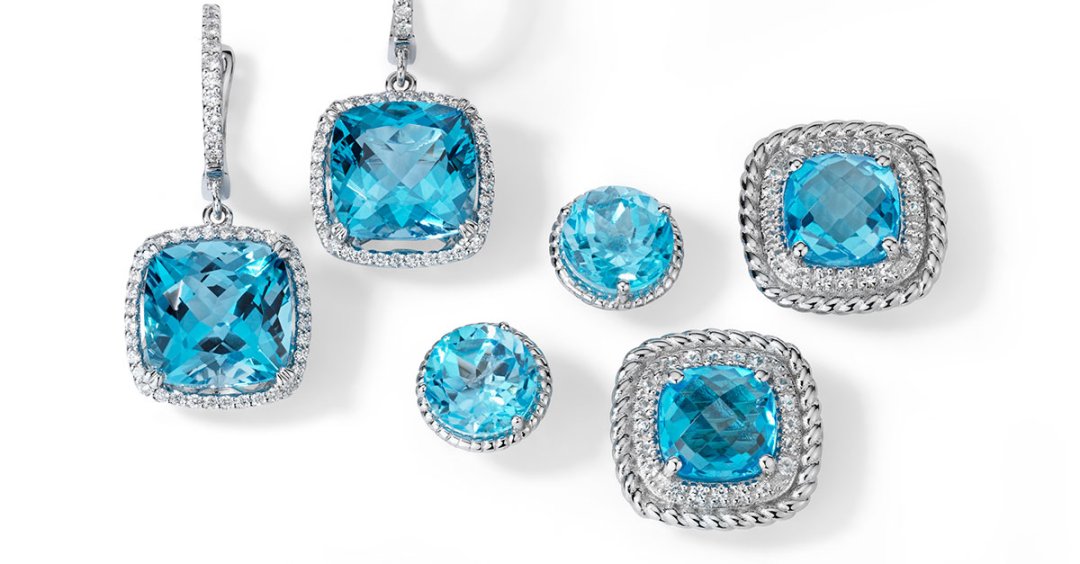 Topaz comes in an exceptional variety of colors, from translucent to dark red, but it's the icy blue variety that is the birthstone for December—perfect for the month's wintery chill.
With its range of cool, soothing blues, from saturated London topaz to lighter, brighter Swiss, blue topaz is a popular, and affordable gemstone that lends itself nicely to many different cuts and style of jewelry.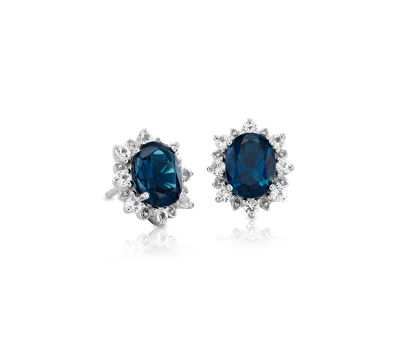 Long prized for its reputed ability to give strength to its wearer, it is also thought to bestow long life, calmness, and gentleness.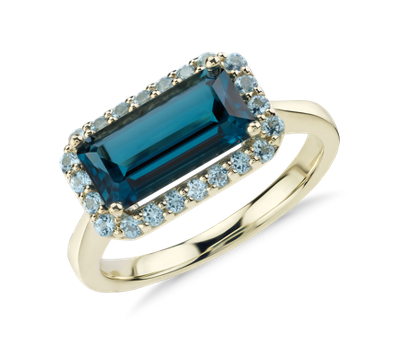 Blue topaz was named the Texas state gem in 1969 and it's also traditionally given on the 4th wedding anniversary.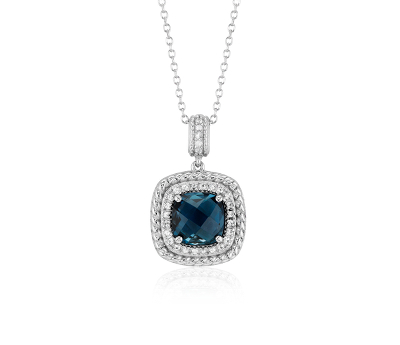 Gemstones have been imbued with spiritual meaning for eons, dating back to the breastplate of Aaron that contained 12 gemstones representing the signs of the zodiac and the tribes of Israel. The modern birthstone list was established by the National Association of Jewelers in 1912, with a few updates over the years.