Blue Nile Packaging
Our signature packaging makes unveiling our fine engagement and jewellery offerings an exceptional experience—so your big life moment feels even more brilliant.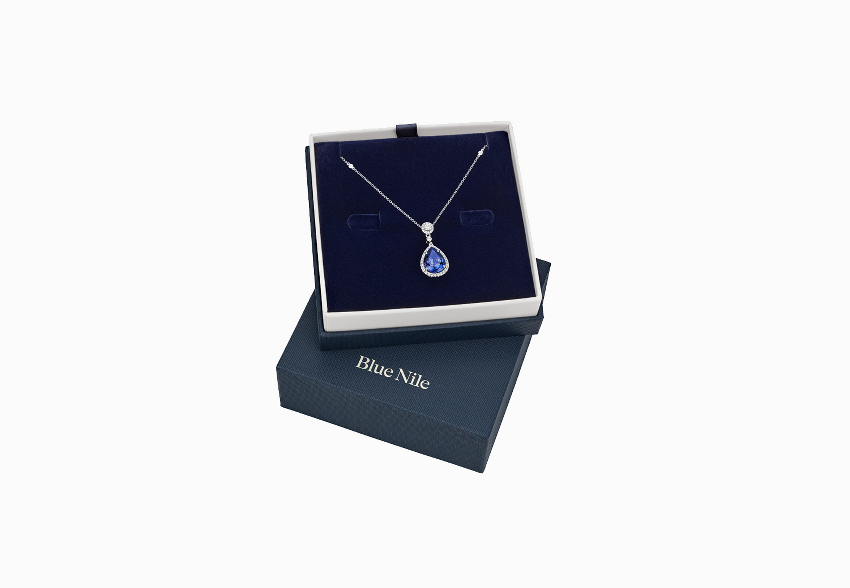 Luxury Comes in Little Packages
Besides making your special occasion unforgettable, our elegant little boxes help keep your fine jewellery pieces protected.
Create a Memory to Last a Lifetime
Make your proposal memorable. We package every one of our engagement rings in a gorgeous presentation box that comes with a gift card you can write a heartfelt message on.
Add a Personalised Note
Send a free personalised gift card with your jewellery. Select "Free Gift Card" when reviewing your order and write your note. We'll print your message on a card and ship everything together.
Pouches for Your Small Jewellery Pieces
We package smaller jewellery pieces in a cloth pouch to keep them protected—it's a great way to carry your jewellery on the go.