Right Hand Ring Guide
Diamond rings are popular choices for wedding bands and engagement rings, but there are additional diamond styles including right hand diamond rings that have been gaining popularity. While diamond, gemstone or plain metal rings worn on the right hand look similar to wedding styles or cocktail rings, it's the meaning behind this jewelry style that can represent something different.
A right hand ring is just that, a ring that's worn on the fourth finger (the ring finger) of the right hand. Typically, the wearer purchases this ring themselves as a celebration of a personal accomplishment or milestone.
Right hand rings are a well-established jewelry style that people wear for a wide variety of meanings, each bringing significant symbolism. While women have most commonly worn right hand rings, these rings can be worn by anyone. If you're ready to mark your own meaningful moments with a right hand ring, explore our guide to right hand rings.
Right Hand Ring Meanings
While wedding and diamond or gemstone engagement rings are typically purchased by soon-to-be spouses, right hand rings are a celebration of self-love. People purchase right hand rings for themselves, which adds a personal aspect to the ring's meaning. Right hand rings can have many different meanings, including symbolic representations of:
Professional accomplishments such as a new job or promotion
Graduation or other educational milestones
New traditions
Continuation of family heritage, such as wearing a grandmother's right hand ring
The birth or adoption of a child
A commitment to bettering oneself
Independence
These are only a few of the meanings attributed to diamond and gemstone right hand rings. As with all jewelry, the choice to wear a ring on the right ring finger is a personal one.
The most exciting thing about right hand rings is that they can be worn by anyone. They are not dictated by marital status. Instead, they are an opportunity for people from all walks of life to celebrate their accomplishments.
The History of Right Hand Rings
It is widely believed that right hand rings first saw popularity among women in the 1920s, with art deco styles of platinum and geometric designs stealing the show. Wearing a self-love ring on the right ring finger has come in and out of style over the decades since, with women in the 40s, 50s and 60s sporting right hand diamond rings as well.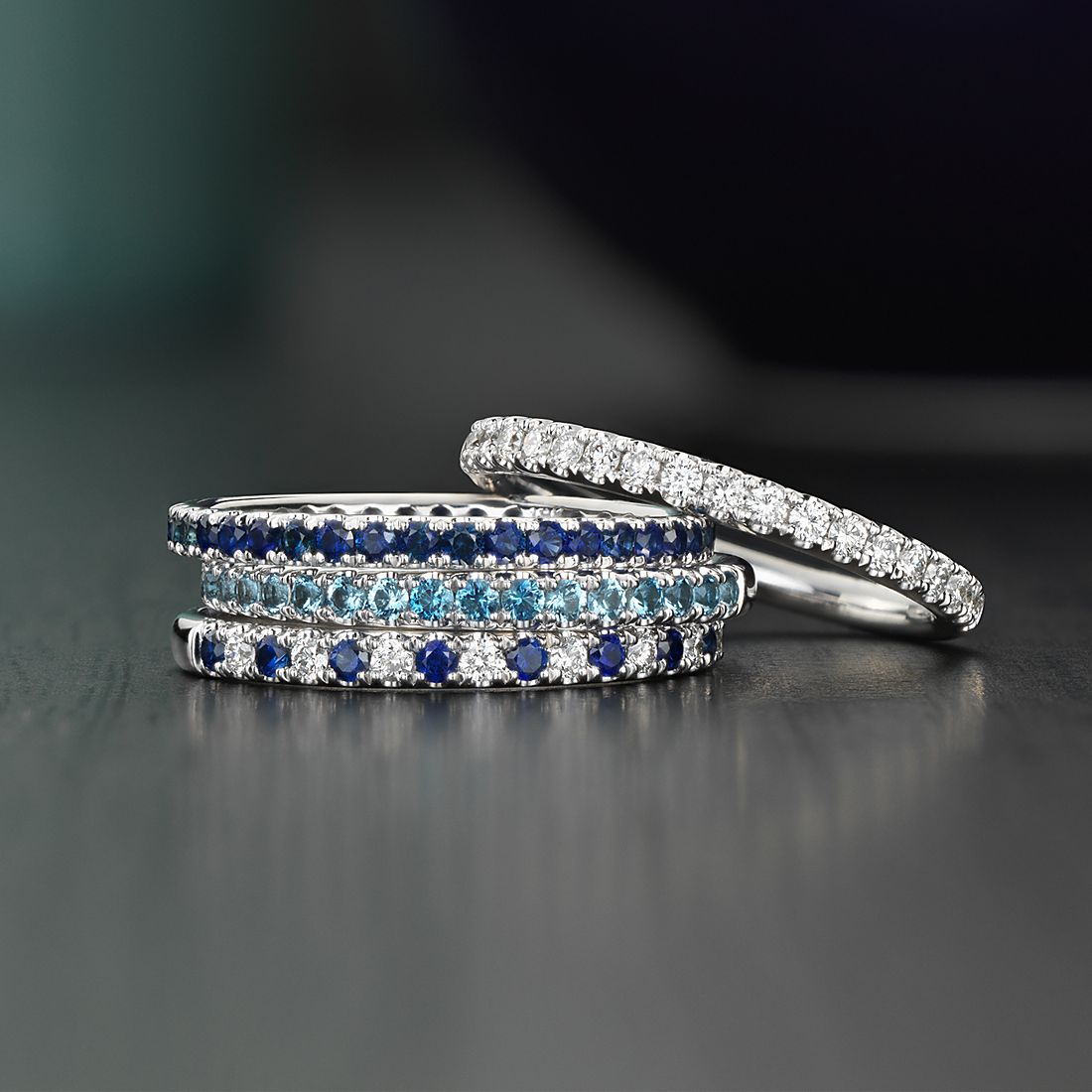 Many women believed that they didn't need to wait until they got engaged to wear high-quality rings. Instead, they started buying rings for themselves to wear opposite their left hand to celebrate their own milestones. By wearing these kinds of right finger rings, they'd have the option to wear an engagement ring in the future alongside their self-purchased right hand ring.
Today, celebrating one's own accomplishments with symbolic jewelry is a big trend. But unlike years past, the option of wearing right hand diamond rings or gemstone styles isn't just for women – anyone can wear a right hand ring.
Right Hand Ring Styles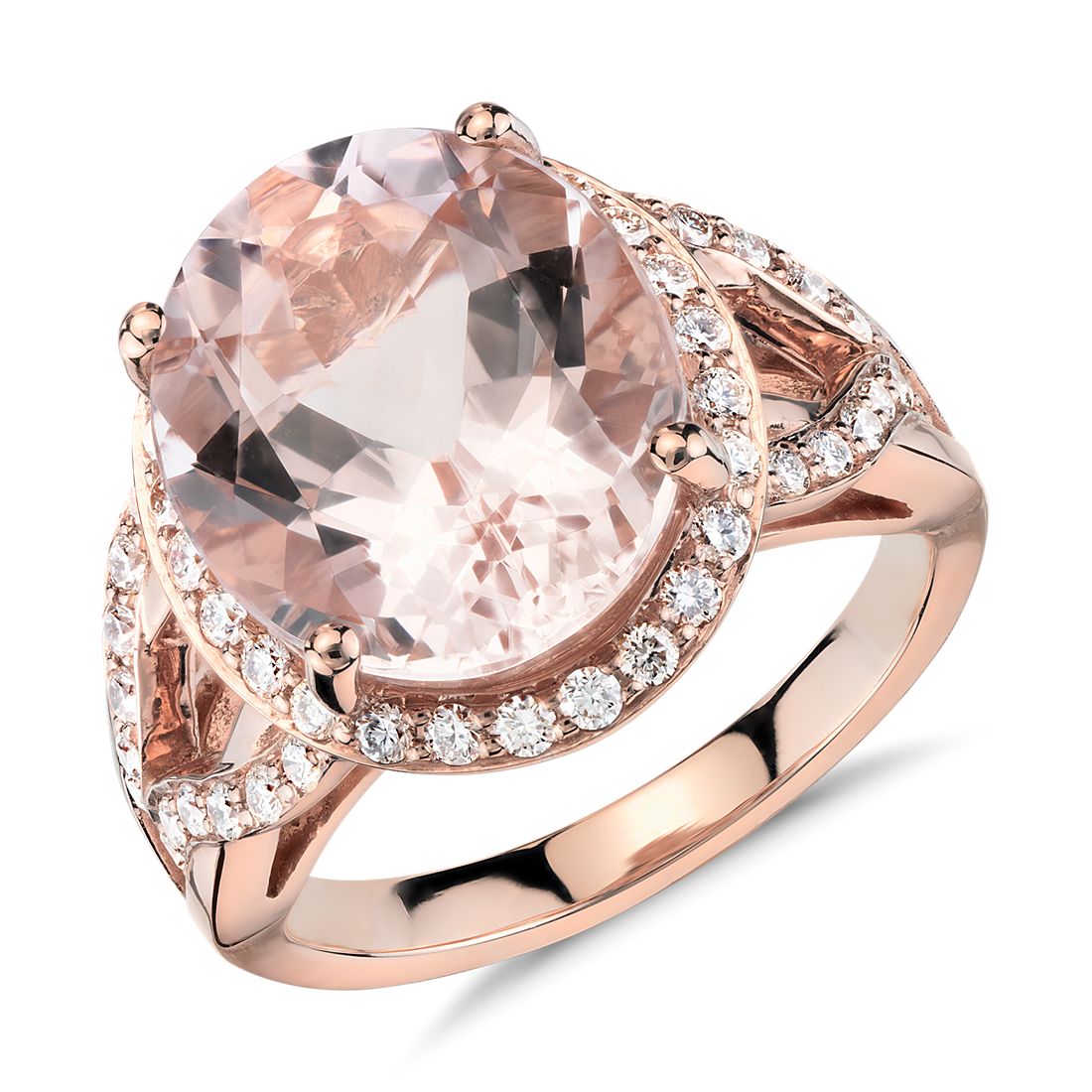 In years past, the style for rings worn on the right hand would primarily be large gemstone rings or diamond cocktail styles. But today, any ring can make the perfect right hand ring style. From diamond designs to fashion rings or sterling silver rings, a right hand ring is identified by the highly personal meaning behind it.
Right Hand Wedding Styles
In some cultures, wedding sets are worn on the right hand instead of the left. In these instances, a right hand ring may be swapped for a left hand ring. Think of right hand rings as self-love jewelry, sitting either on your right or your left ring finger, opposite the hand that's traditionally for wedding styles.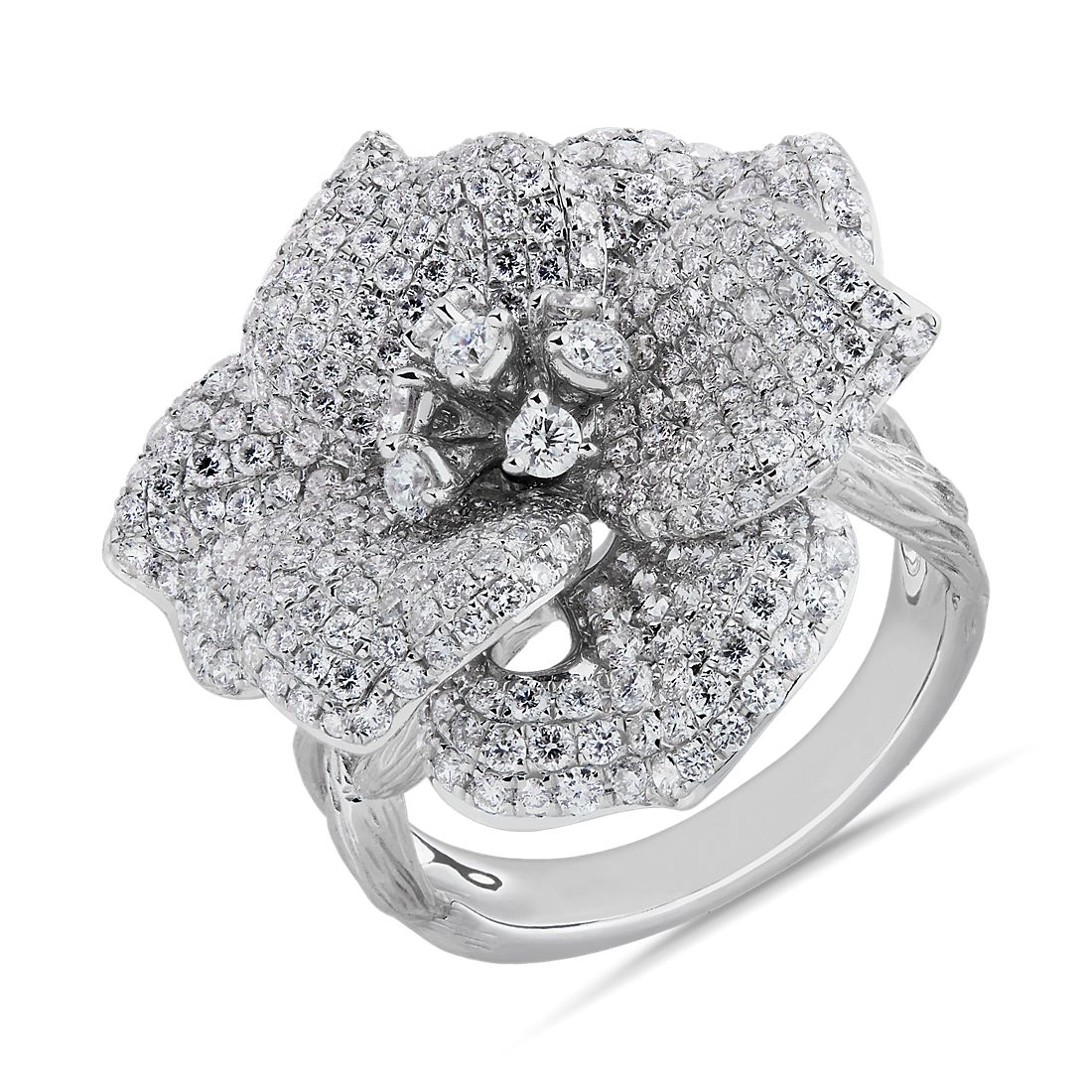 Wearing a wedding or engagement ring on the right hand is typically done so for cultural reasons or because it's more comfortable for the wearer. Many cultures wear their wedding sets on their right hand rather than the left. In some western cultures, spouses may wear an anniversary band or wedding ring on the right hand to serve as a symbol of their everlasting vows.
Today, a right hand ring is a symbolic jewelry choice that anyone can enjoy. We offer a wide variety of silver, gold and platinum rings that are perfect options for adorning your right hand's ring finger.
FAQs About Right Hand Rings
What Does a Ring on the Right Hand Mean?
Depending on the culture, a ring on the right ring finger can symbolize a personal meaning or a committed relationship. In western cultures, it's typically the left hand that's reserved for wedding styles while some countries throughout Europe and additional areas of the world opt for wearing wedding styles on their right hand instead.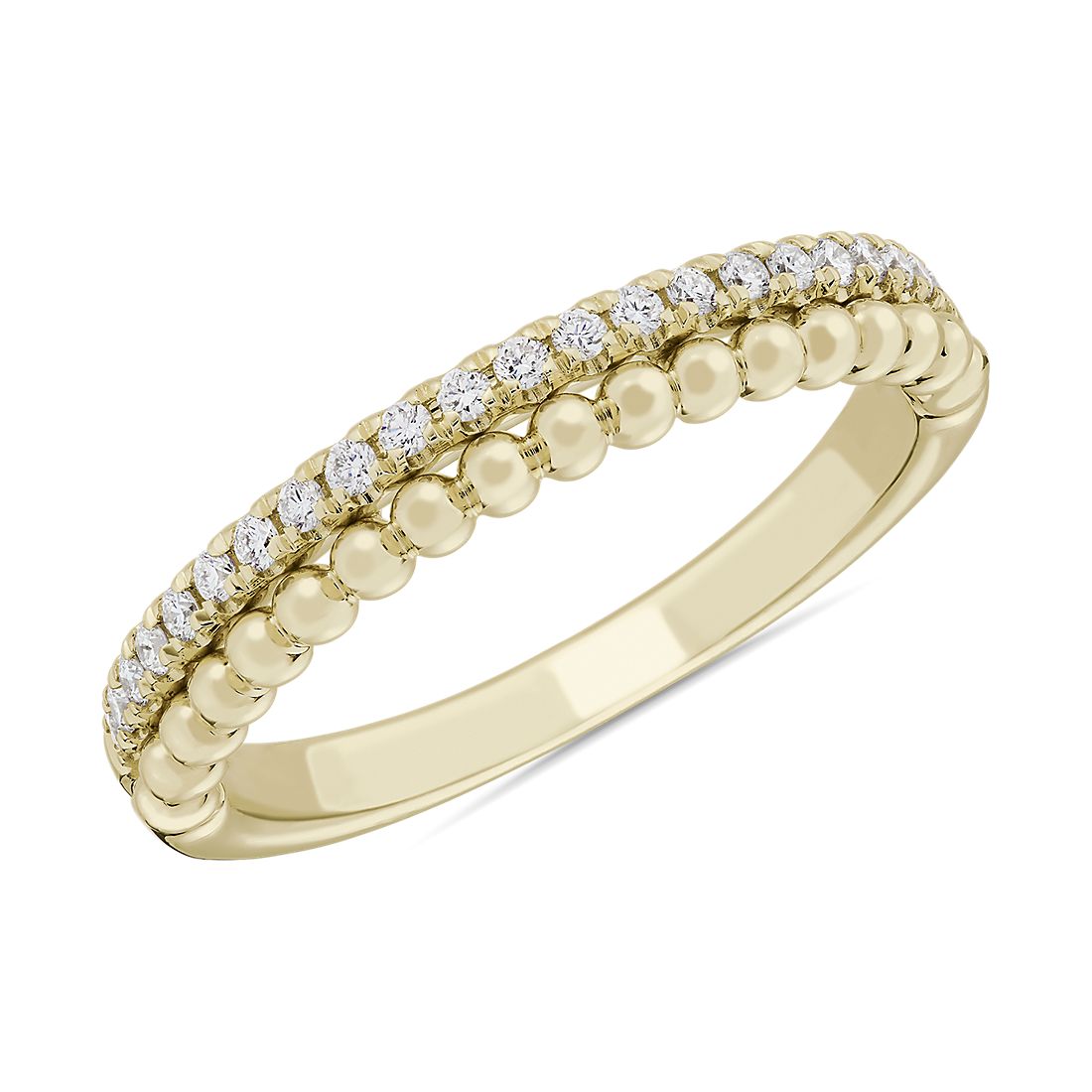 Should I Wear a Ring on My Right Hand?
If you're looking to celebrate a personal milestone, a right hand ring can be the perfect way to commemorate your special moment. There is no requirement to wear a ring on the right ring finger, but it is a choice many people make in order to have a tangible reminder of their accomplishments on hand.
When Do People Wear Right Hand Rings?
Right hand rings are meant to be worn every day. Because of this, designs in durable metals like gold rings are popular choices.
Is it Okay to Wear a Ring on the Right Hand?
With different cultural significance for right hand rings, you may be wondering whether you should wear this jewelry style. The answer is yes, it's okay to wear a ring on the right hand. Depending on your culture, wearing a ring on your right ring finger may signify your romantic commitment to your partner or it may symbolize a meaning that's unique to you.
Choosing a Right Hand Ring
We offer a wide selection of styles that are perfect for right hand rings. From diamond styles to simple metal bands and more detailed birthstone rings, the perfect ring is the one that matches your personal style.