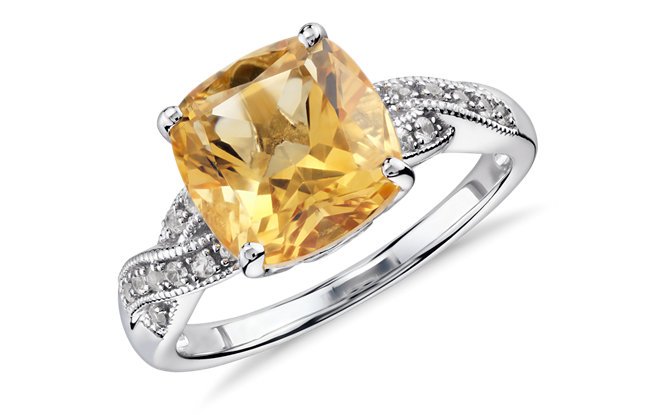 This bright, effervescent gemstone gets its name from the French word for lemon and has been regarded as a symbol for happiness, health, and vitality for centuries.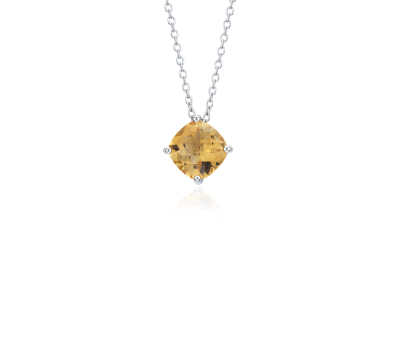 Citrine is a variety of quartz, and ranges in color from earthy deep browns and reddish-oranges to glowing yellow-orange—autumnal tones perfect as the birthstone for the short, dark days of November.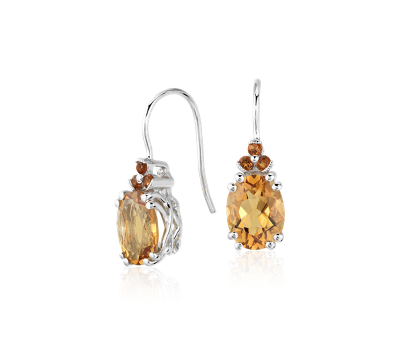 Also known as the "Merchant's Stone," citrine is considered lucky and is thought to bring prosperity and abundance to its wearer.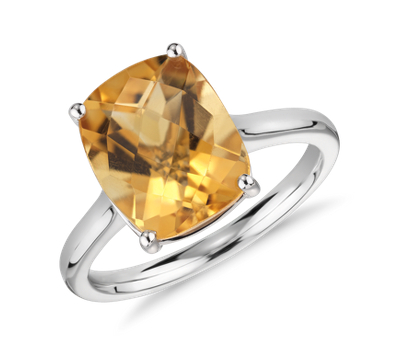 Since naturally occurring citrines are becoming quite rare, most citrines on the market today are actually amethysts that have been heat treated to enhance the inherent traces of iron that give the stone its yellow hues.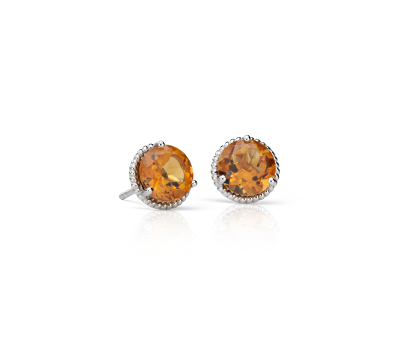 Gemstones have been imbued with spiritual meaning for eons, dating back to the breastplate of Aaron that contained 12 gemstones representing the signs of the zodiac and the tribes of Israel. The modern birthstone list was established in 1912 by the National Association of Jewelers with a few updates over the years.