How To Pick the Right Metal for Your Job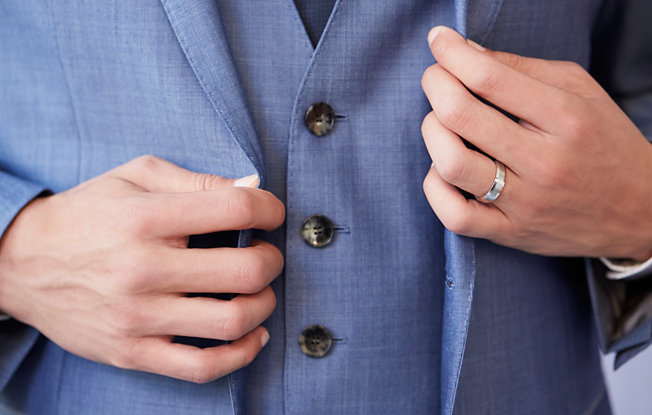 It might seem like wedding rings only come in gold or platinum, but there a lot of other metals to choose from as well. With a variety of benefits and styles available, it's worth your while to pick out something that suits your everyday life.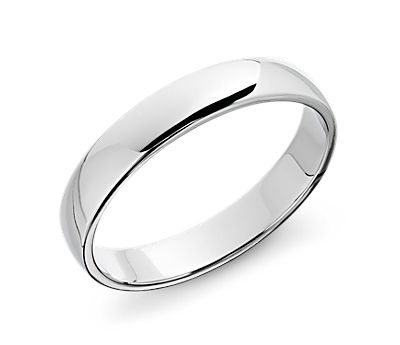 Platinum
The strongest and heaviest of all jewelry metals, platinum is a shiny, white metal that is widely considered to be the pinnacle of precious metals. It develops a nice patina over time, and its original luster can be easily returned with a quick polish. Platinum is thirty times rarer than gold, and its price reflects it. An excellent choice for the man who wants the finest jewelry metal money can buy.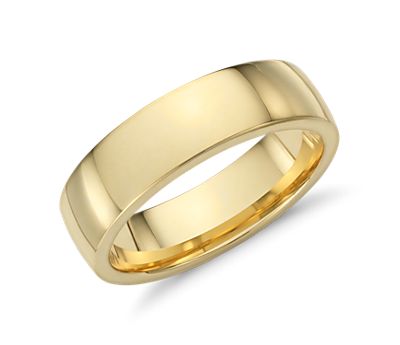 Gold
Gold is the standard against which all metals are compared. Long sought after for fine jewelry, gold is a classic metal that never goes out of style. What hue is right for you largely comes down to personal preference. While you can never go wrong with yellow or white gold, rose gold has been enjoying a surge in popularity recently and is a hit on many jeweler's trend lists. Gold is strong and tarnish resistant, but malleable. The higher the karat, the softer it is. Good for someone whose tastes tend to run traditional, and because of the metal's malleability, tends to type on the computer more than use a hammer and nail.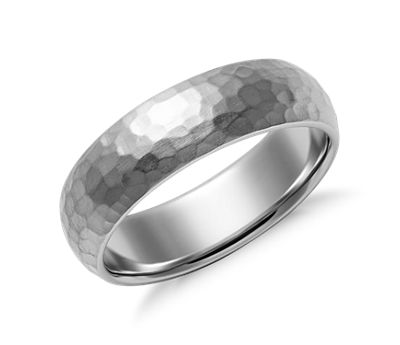 Palladium
Named after the asteroid Pallas and one of the rarest metals in the world, palladium is one of the "Noble Metals," due to its exceptional resistance to corrosion and oxidation. It's lighter than platinum and bears a natural white shine that never tarnishes. Good for someone whose hands tend to be exposed to the elements.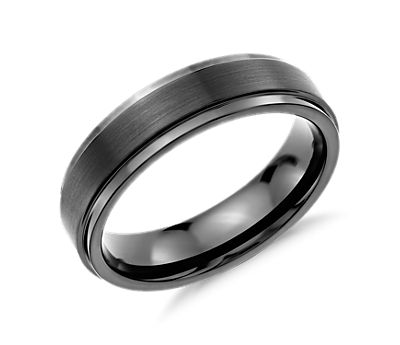 Tungsten Carbide
Super strong, scratch-resistant, and sporting a permanent polish, rings crafted from an alloy of carbon and elemental tungsten are as hardy as they come. They can be found in classy, understated gray or bright, lustrous white. It is tough but not shatterproof so avoid if you tend to work in fast-paced environments with hard, sharp surfaces, such as a factory floor or warehouse.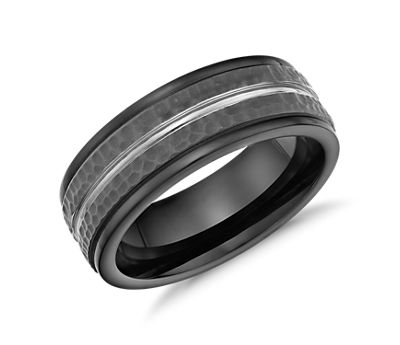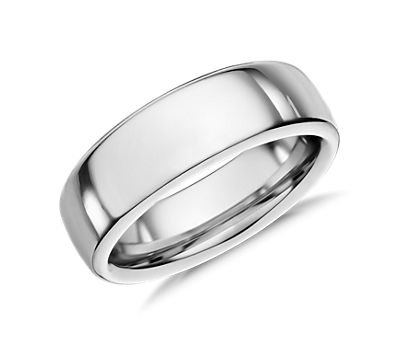 Cobalt
Four times harder than platinum and extremely hard, cobalt can withstand a lot of abuse. It's also much less dense than platinum and hypoallergenic to boot, making it ideal for someone with sensitive skin and someone with an active lifestyle. Cobalt rings come in a rich black or a light-catching white. Ideal for physicians and athletes.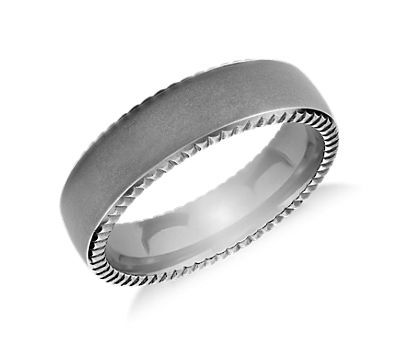 Tantalum
Named for Tantalus, a villain from Greek mythology, Tantalum is nuanced in color and stoic in composition. It is a rich gray with a subtle blue tint, shatterproof, and nonreactive to most chemicals. Tantalum rings come with a unique ceramic glaze that fortifies its scratch resistance and presents a matte black look. Tantalum is used in a variety of medical and electronic equipment. Pick this metal if you work with your hands as a mechanic or
in construction.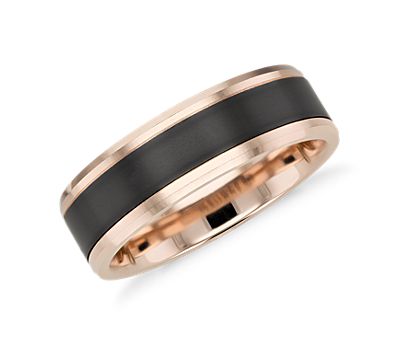 Titanium
Stronger than steel, exceptionally light, and amazingly hypoallergenic, titanium is a top choice for men's wedding bands. It's resistant to corrosion and doesn't tarnish, and features an easy-to-polish gray-white color. Titanium is so hypoallergenic that it's prized for surgical implements and implants, offering a virtual guarantee the body won't reject the metal. Good for chefs or surgeons.