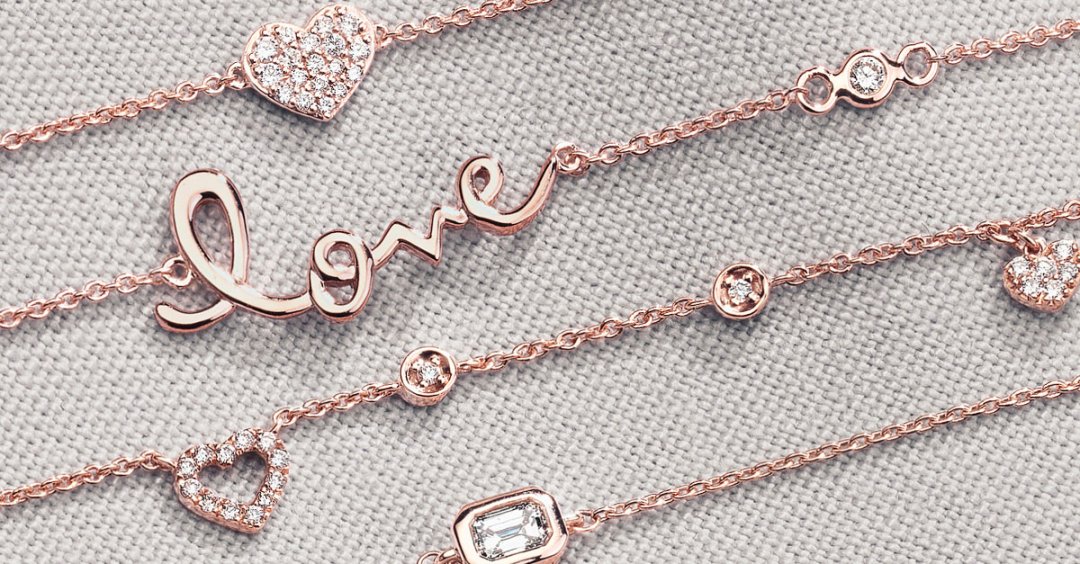 Where you are in your relationship has a lot to do with your choice of gifts on Valentine's Day. Whether you're a newly minted couple, or longtime loves, find your comfort zone and check out our editor's top gift picks sure to give Cupid's arrow laser focus.
Too Early for Titles
If you've only been dating a few months, but the future looks bright, you'll want to pick something that shows you have great taste, and that alludes to your potential relationship growth. Budget: under $100.
Getting Serious
Maybe you haven't said, "I love you," yet, but it's been on the tip of your tongue many times. You should never be afraid to express your feelings, but actions do speak louder than words. Which is why giving (and receiving) a gift feels so good. Budget: $100-$249.
You're Committed
This is it. You've found your person; that special someone; your soul mate. Of course, Valentine's Day is one of the best days to propose, but if you've already done that or are leaning more towards another piece of special jewelry, there are no lack of options available to express your undying love (including engravable gifts that say it all). Budget: $250 and beyond.