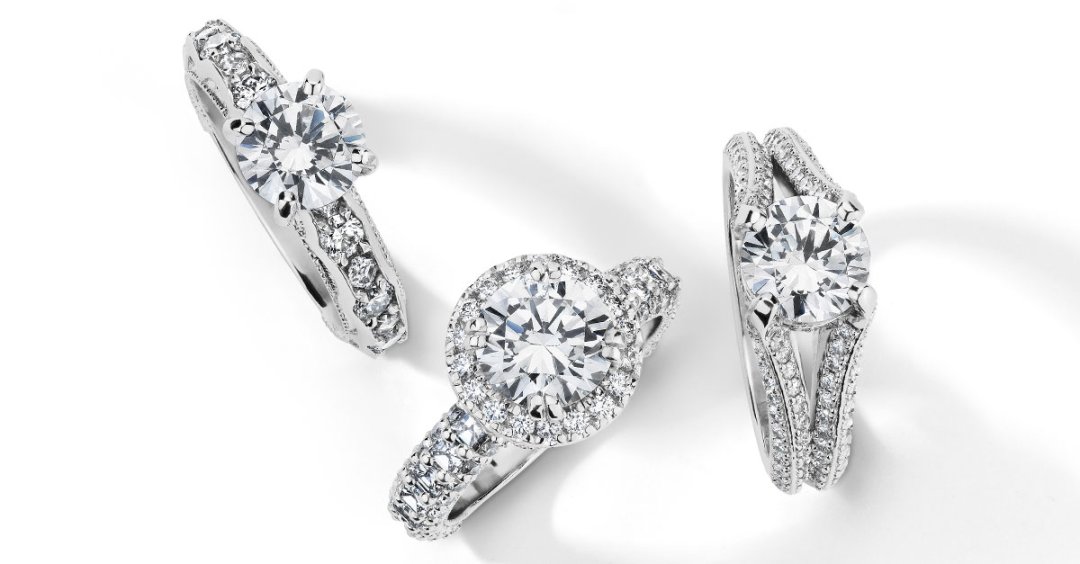 Launched by business partners LoriAnn Vaughan-Biggers and Rotem Fartook, the Bella Vaughan collection is a range of exquisite handcrafted, platinum engagement rings and fine jewelry with a focus on showcasing fancy-cut sidestones such as Asscher and trapezoid, and highlighting the center stone of your choice.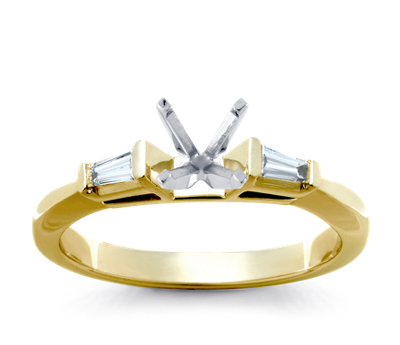 Each Bella Vaughan piece is intricately made using a state-of-the-art process that achieves a timeless beauty paired with wearable sophistication. The engagement and bridal collection is available in either a European (squared off) or traditional, rounded band.
"There is nothing typical about Bella Vaughan designs. Our goal was to create distinct and high-end unique pieces that are not average and don't look like they've come off of an assembly line," explains LoriAnn.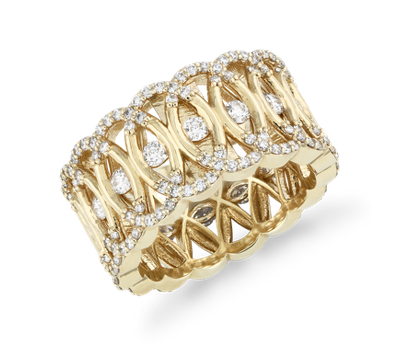 "The partnership between Bella Vaughan and Blue Nile arose from the need for luxury engagement rings that marry the highest standards in craftsmanship with the most inspired designs," she continues.
"Only Blue Nile gave us the confidence that the entire experience would be one of excellence for the individual purchasing and wearing the piece that has our name. The Blue Nile quality control and customer service, both before and after the sale are unparalleled in the industry, which is why Blue Nile is the perfect partner for us."