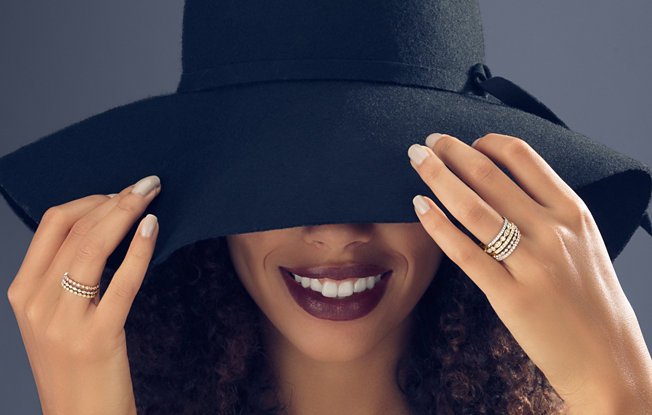 The Christmas madness is over. Your list is crossed off and recycled, and the season of self-gifting has arrived.
You haven't sent Santa a letter in forever and your significant other didn't pick up on the hints you were laying down. It's time to take matters into your own hands.
What's a woman with Christmas cash supposed to do? Pick out exactly what she wants, that's what. Read on for a list of gifts ideas for yourself. Life's too short to not get exactly what you want.
Discs and Tassels
Mini Diamonds
Modern Geometry