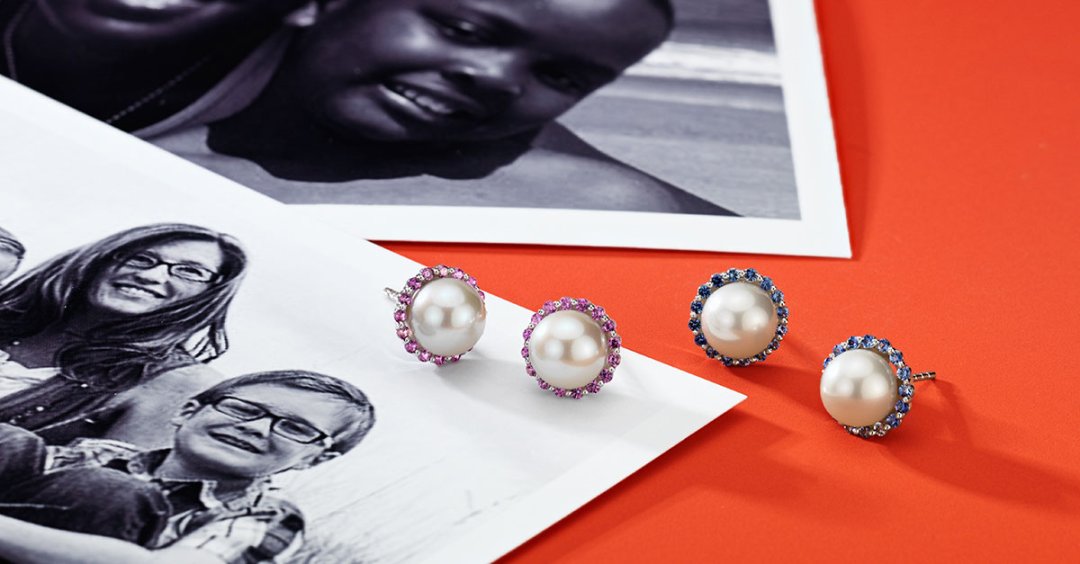 Sapphires are a hot topic. True, the beautiful, velvety blue gemstone is the official birthstone of September, but it is also the center stone in Princess Diana's iconic engagement ring, a perfect "something blue," and a timeless classic.
But what you may not know is that come in almost every color of the rainbow: pink, orange, yellow, green, purple and more. Referred to as fancy sapphires, these colored gemstones are having a major moment.
In addition to blue, we carry this stone in vibrant pink and yellow. They're bound to be a stunning addition to your fall wardrobe.
Rosé All Day
When you mix rose gold with pink sapphire, you get a decadent but extraordinary combination. Cheers to never having too much pink!
Preppy Meets Pretty
Classic diamond jewelry gets a splash of pink. Sweet sapphire studs are adorned with a tiny diamond to add sophistication and a preppy tennis bracelet is updated pink stones for an on-trend look.
Golden Hour
Yellow sapphires set in rich 14k yellow gold will catch the light of those last summer rays just right. This petite pendant is studded with dainty diamonds to make it gleam.
Girls Night Out
For a night on the town and a touch of glamour, white gold jewelry encrusted with pink sapphires and diamonds will turn heads. These pieces will shimmer whether you're at dinner or on the dance floor.