By clicking 'I Agree' you consent to Blue Nile using marketing & analytics cookies as described in our Privacy Policy.
Product selection may have changed due to availability
Because of each country's product availability, the selection on this site may not be the same as the one you were previously on.
Confirm
Cancel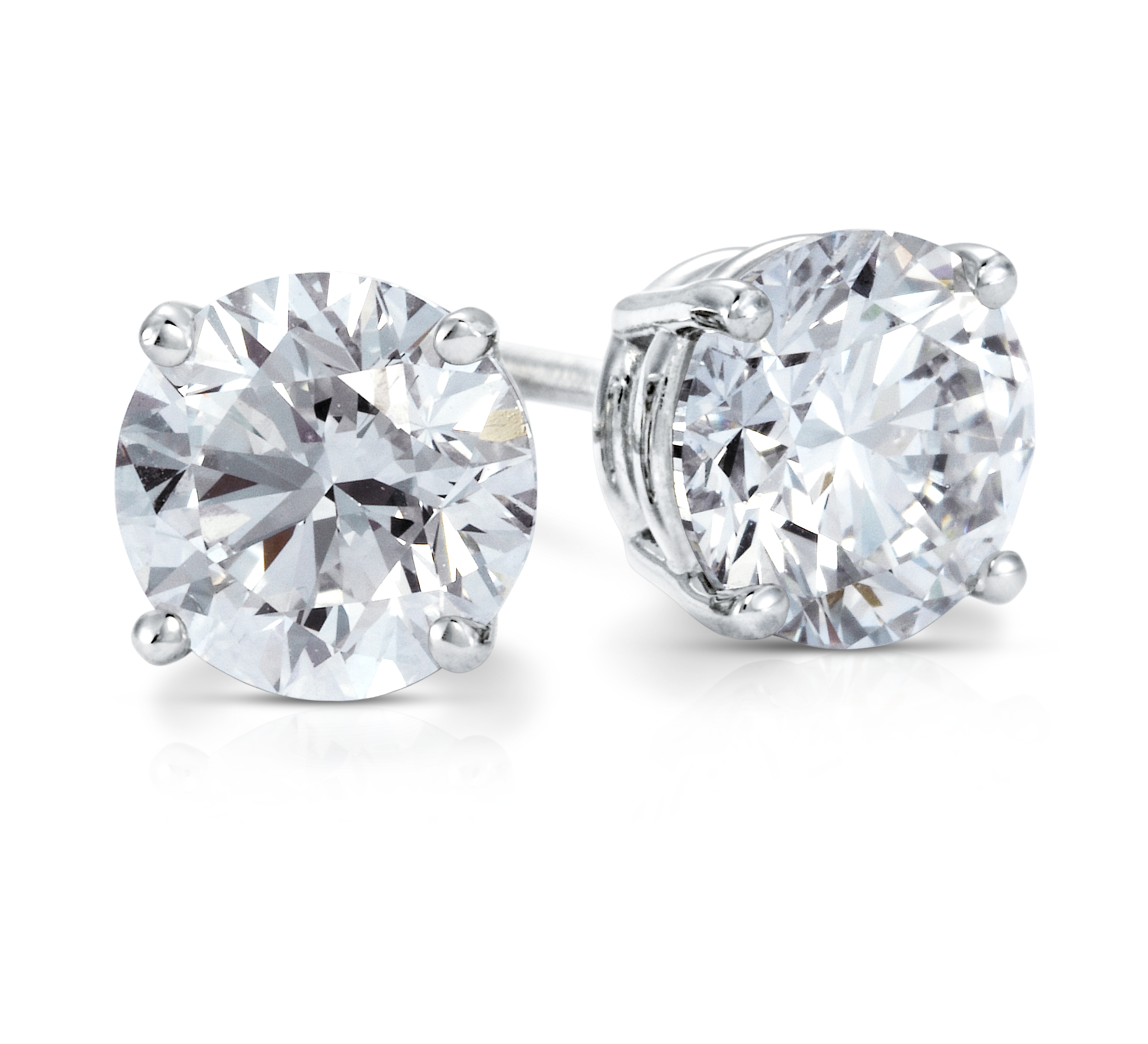 Blue Nile earrings are better, set with diamonds graded above the industry average for cut, colour, and clarity, ensuring your purchase will be something she'll love forever.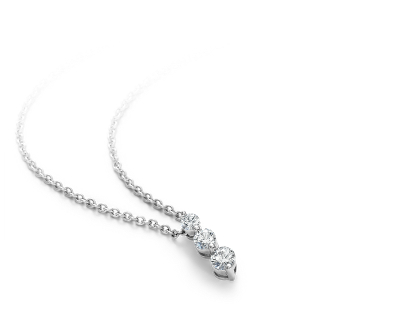 Three brilliant round diamonds in graduating sizes are suspended from an 18k white gold chain with a spring ring clasp. Total diamond weight, 1/2 carats.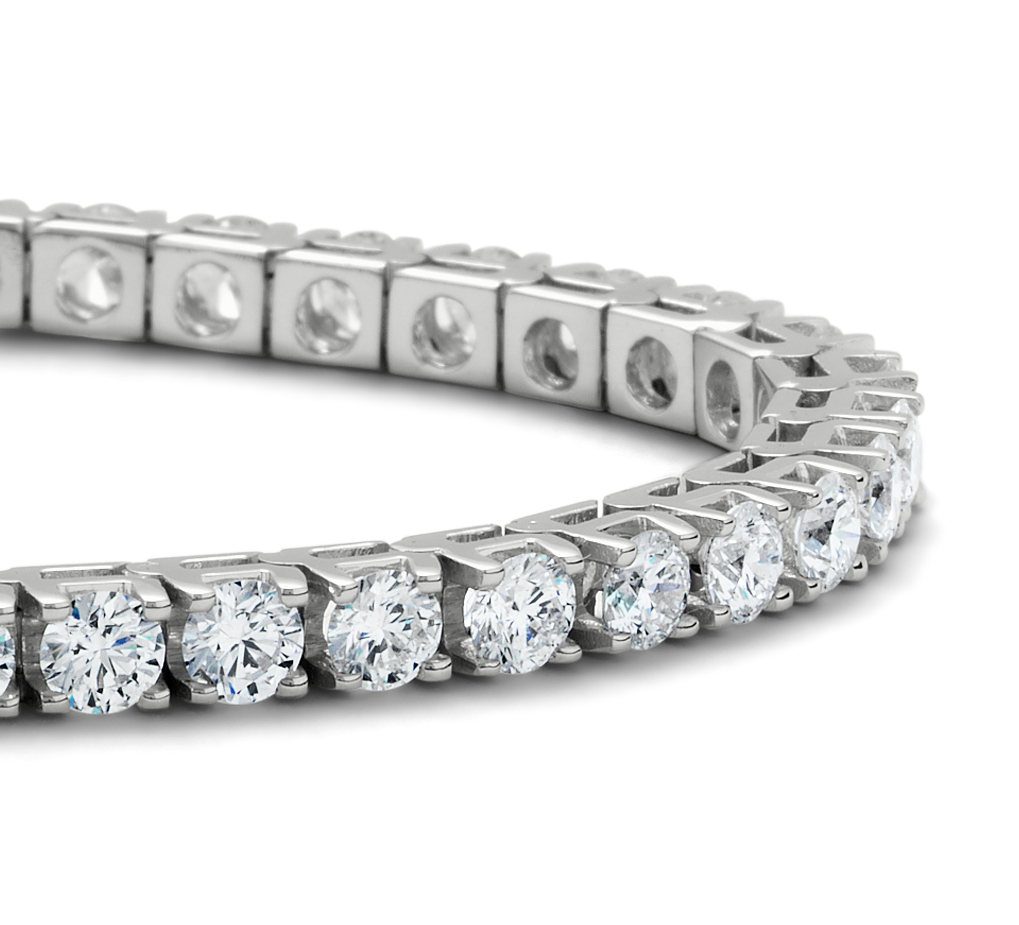 Our striking diamond bracelets are crafted with brilliant, high-quality diamonds. You'll find a memorable gift for any special occasion.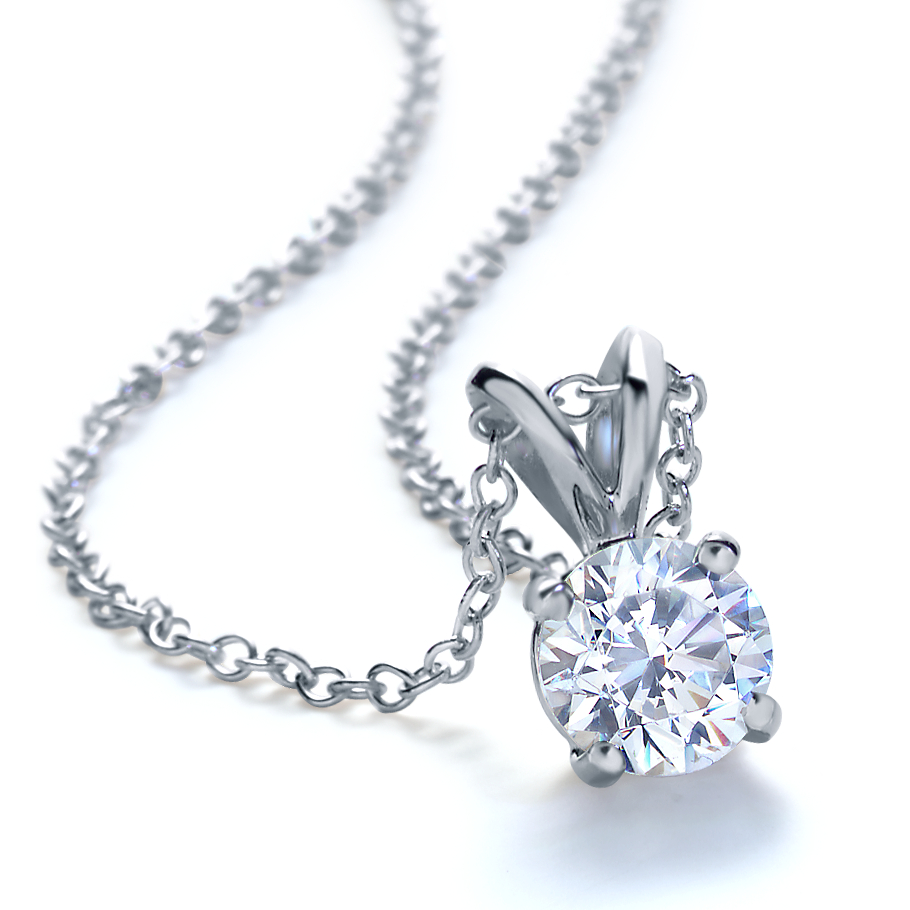 A singular statement in brilliance, our diamond pendants are crafted in gold or platinum. Select from round or princess shapes that are all one-of-a-kind.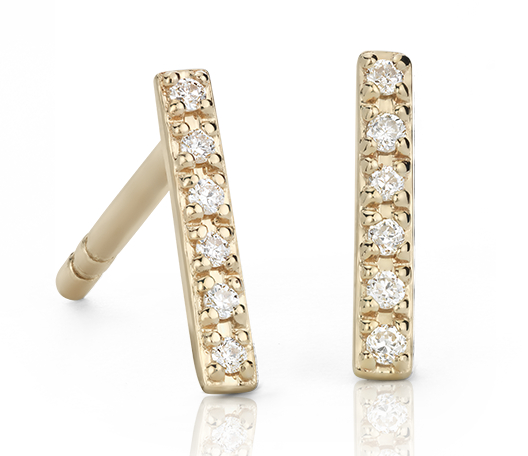 Always chic, these delicate diamond stud earrings feature round pavé-set stones in a classic bar design forged in 14k yellow gold.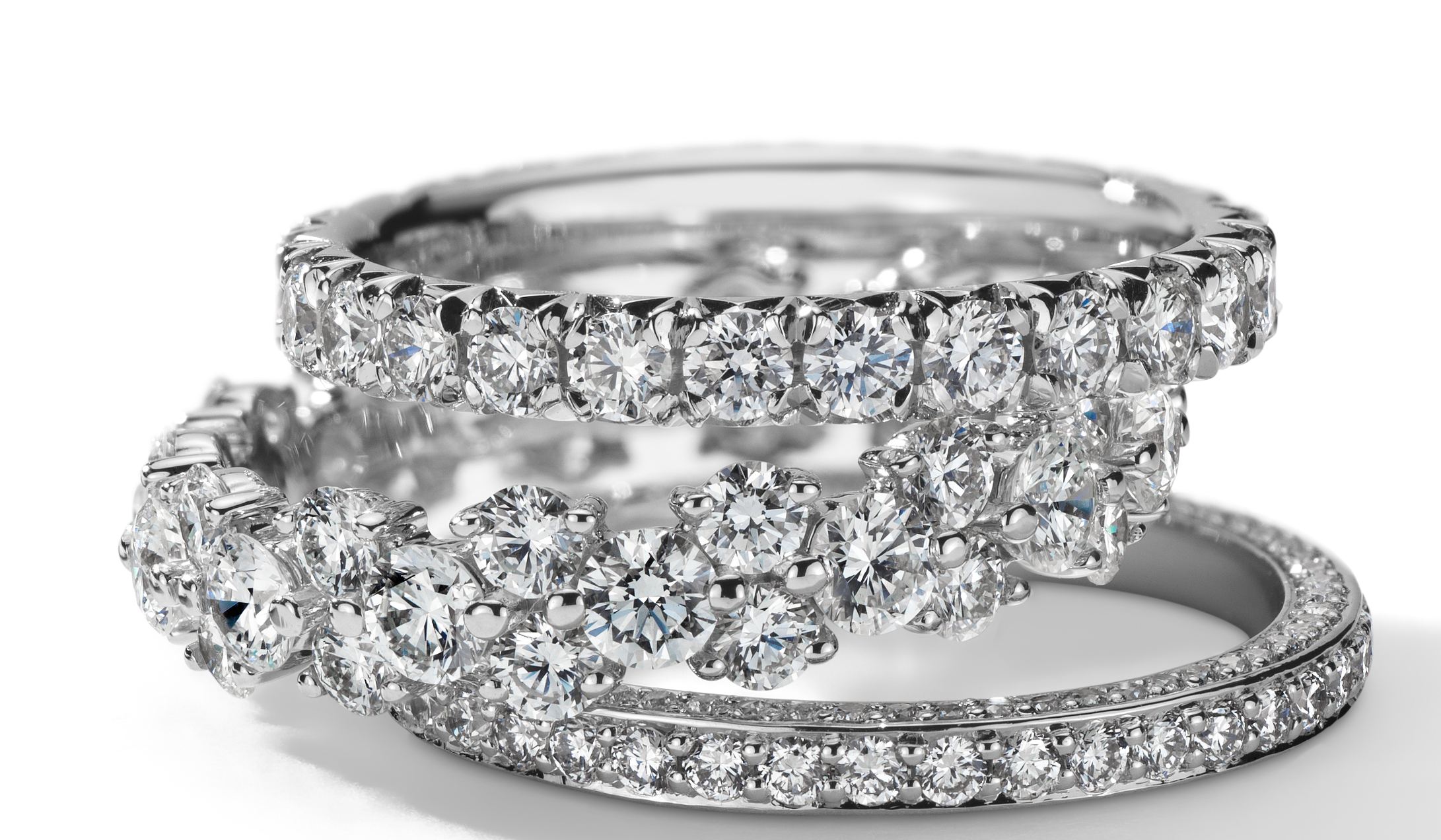 Look for sparkling diamond eternity rings that complement her timeless style.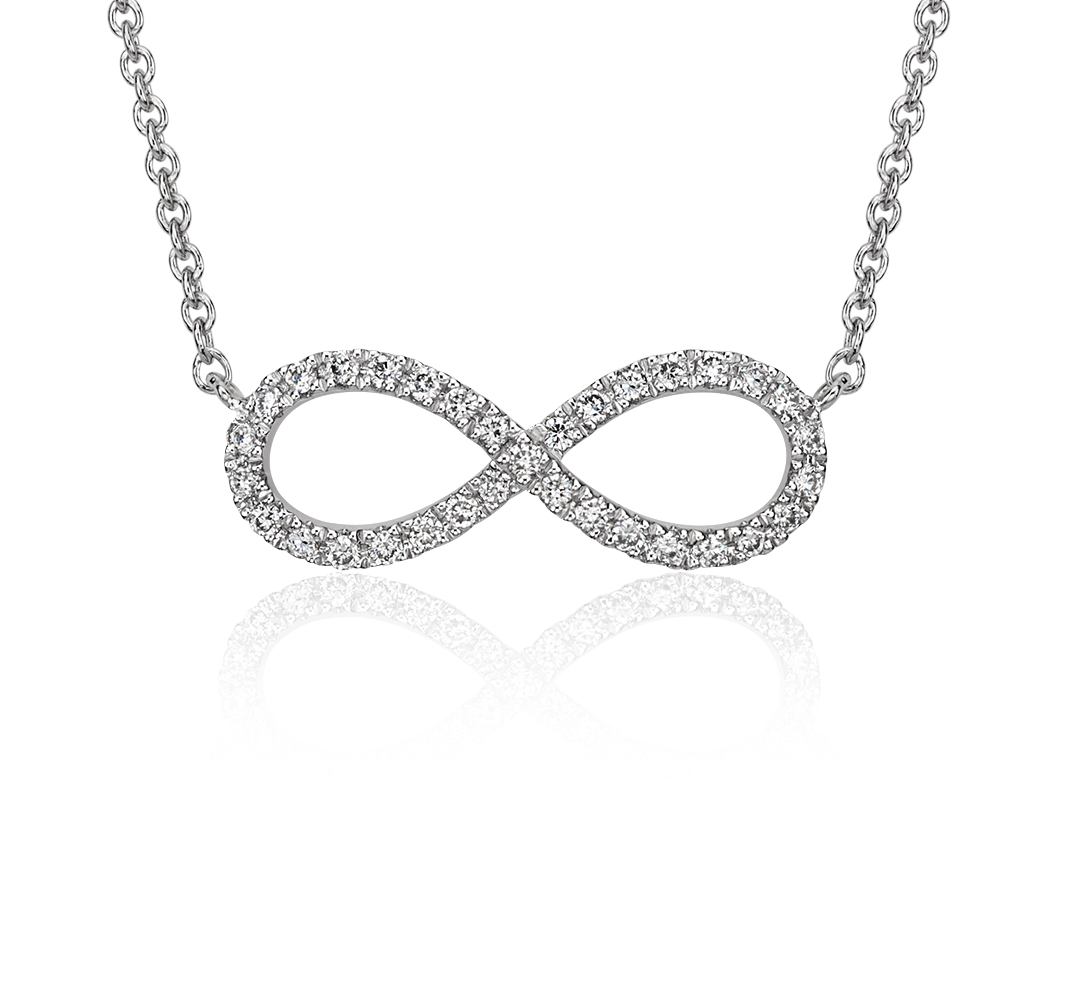 Brilliant and meaningful, this infinity diamond pendant features round diamonds pavé-set in 14k white gold with a matching cable chain necklace.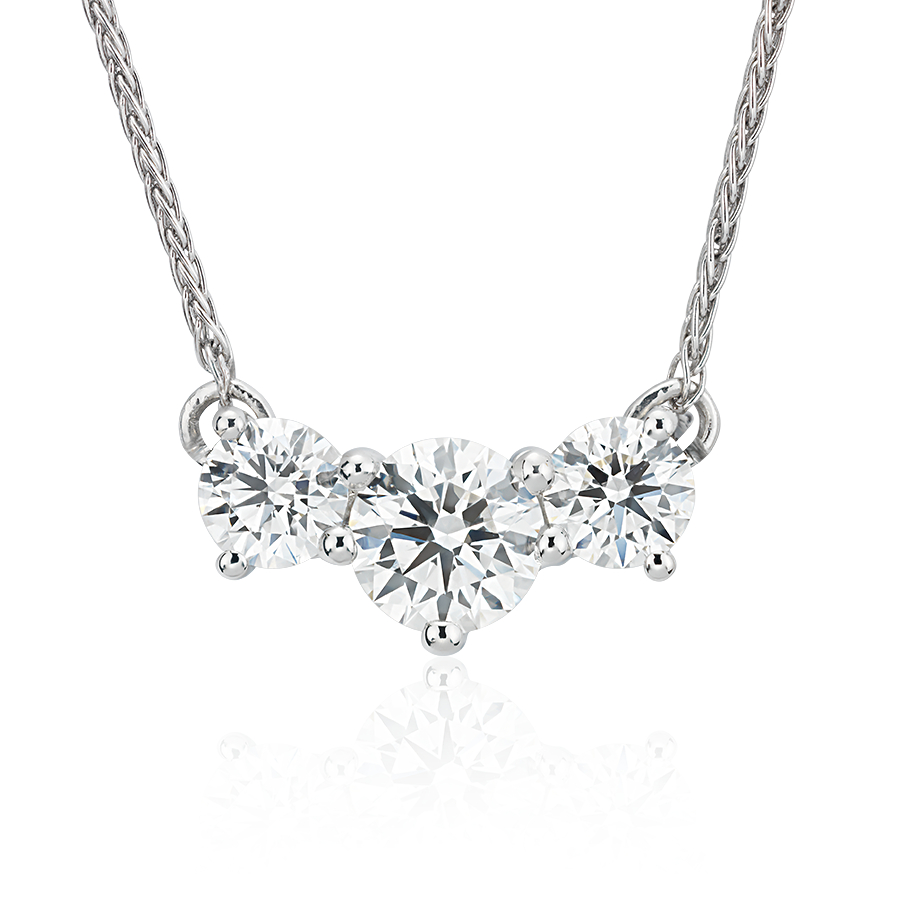 Every Signature diamond is cut to the highest standards of brilliance. Each ring, pendant, and earring in our Signature diamond jewellery collection is crafted with the finest platinum and perfectly matched diamonds.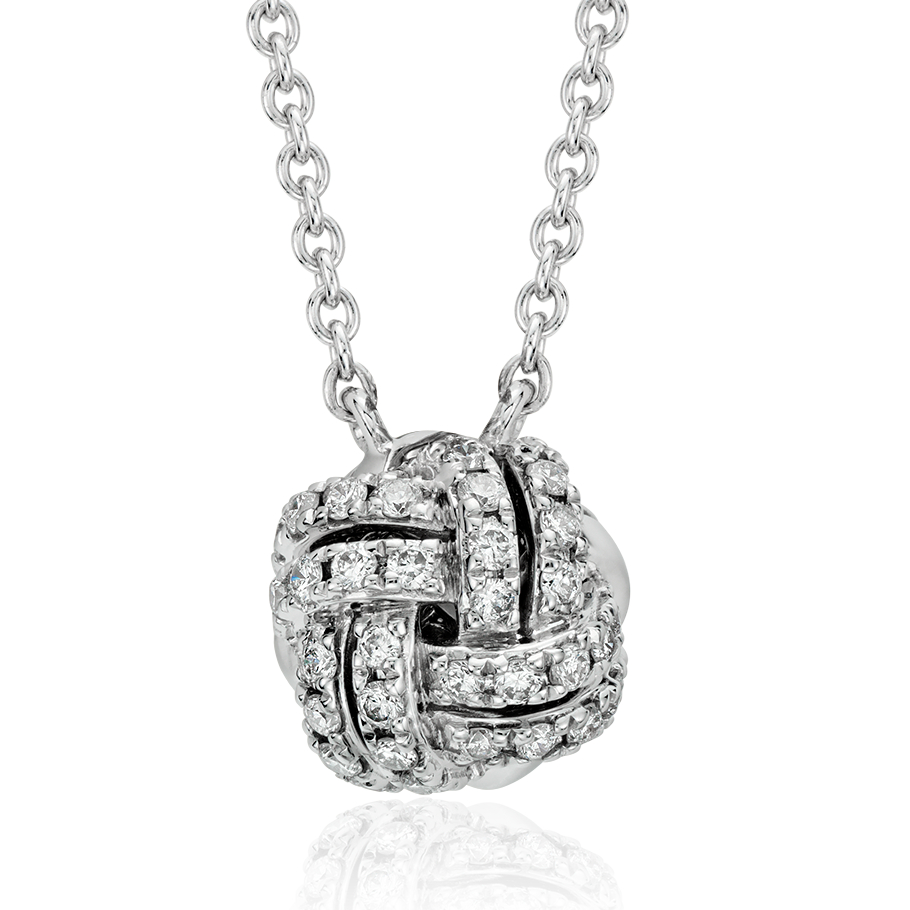 Simply elegant, this diamond love knot necklace features round pavé-set diamonds intricately set in polished 14k white gold.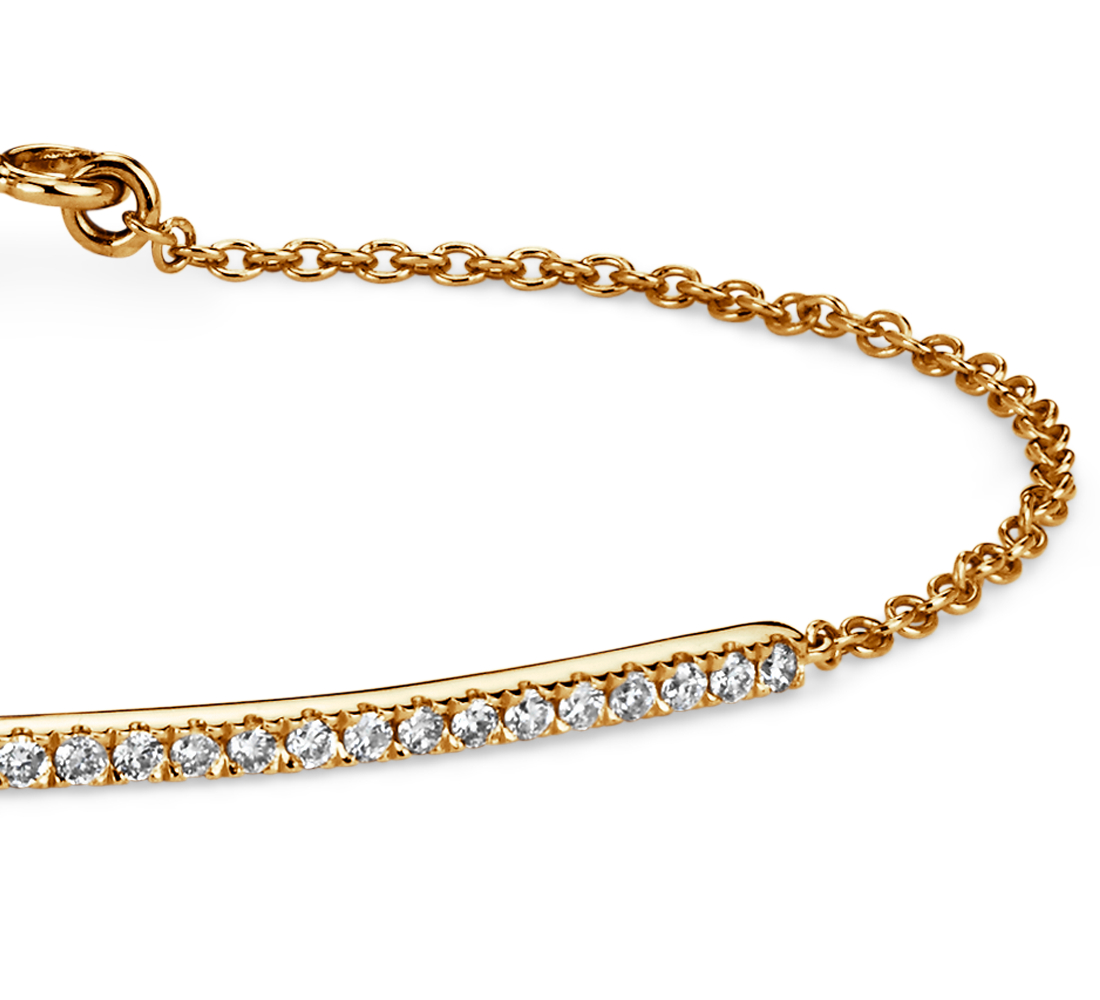 Hard to resist, this gorgeous bracelet features 33 pavé-set round diamonds along a 14k yellow gold cable chain bracelet.