Portland Jewellery Showroom
COVID-19 Store Closures
Given the health concerns related to COVID-19, we have decided to close our showrooms for the safety of our employees, customers and the general public.
COVID-19 is impacting our country and communities in unprecedented ways. Given the rapidly changing circumstances, we are closing our showrooms until it is safe to re-open. In this uncertain time, our first priority is the safety of our employees, customers and the general public. We believe the best thing we can do to serve you is to minimise the risk of the virus spreading.
The heart of our business is celebrating life's most joyful moments—and that remains the same. As the largest online retailer of certified diamonds, we are uniquely qualified to help you find the perfect pieces. Plus, we're here 24/7 with whatever you need over the phone, chat or email.
We will strive to be nimble and adapt quickly as new information becomes available, and we thank you for your patience and understanding. We are in this together.
CONTACT US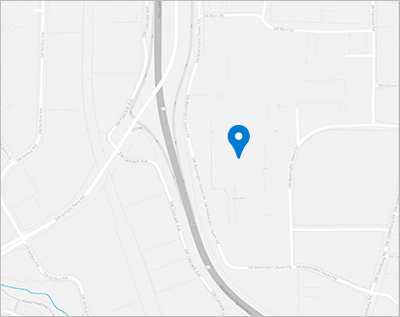 View On Map
Diamond Viewing Program
See for yourself what makes Astor by Blue Nile™ diamonds so rare and extraordinary. Schedule an appointment above, to arrange a diamond viewing with one of our experts.
Look, Touch, Try
Find your perfect match. You can try on different diamond engagement rings and wedding rings to find your perfect match.
One-on-One Consultation
One-on-one consultations with our non-commissioned diamond jewellery experts. We are here to help you find the perfect ring.