"Every woman should be able to have a magnificent piece at a terrific price point." —LoriAnn Vaughan-Biggers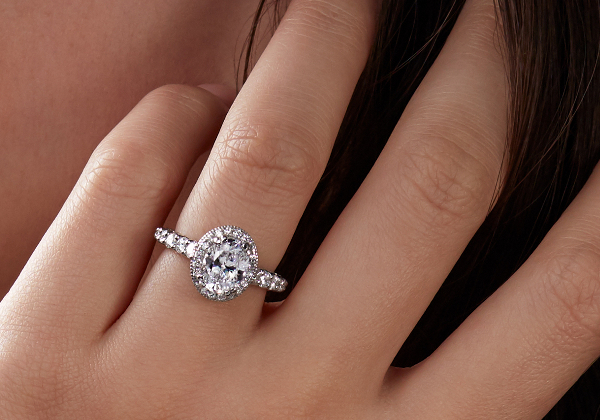 Designer Inspiration
An engagement ring from Bella Vaughan is timeless, elegant and truly a masterpiece. These patented designs are defined by thoughtful touches like fancy-shaped sidestones and platinum euro-shanks that keep your sparkling diamond centered on your finger. This attention to detail makes each piece as special as the person who wears it.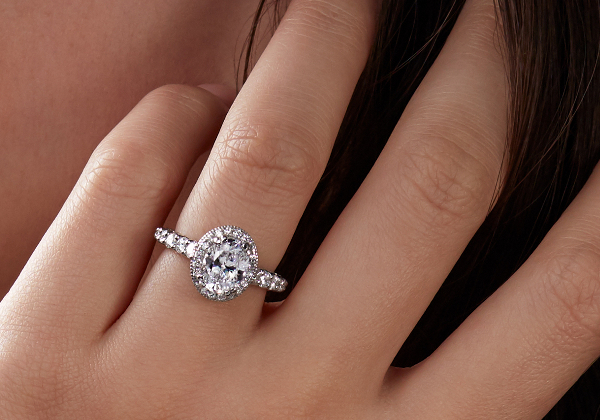 Exclusive Collection for Blue Nile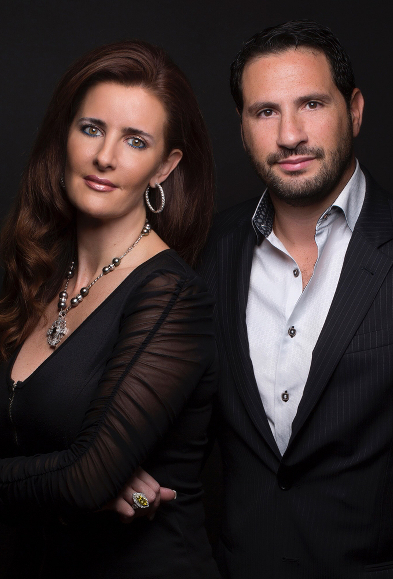 Bella Vaughan
Dallas-based duo LoriAnn Vaughan-Biggers and Rotem Fartook have worked together for over a decade to create Bella Vaughan's signature engagement and wedding rings. LoriAnn and Rotem are perpetually in sync, frequently concepting together and creating designs that not only highlight a center stone but that are stunning pieces of art. From architectural elements to Old World flourishes, Bella Vaughan is the embodiment of transcendent beauty mixed with a contemporary sensibility for the modern woman.