By using our website you are accepting our use of cookies. More information on our policy can be found here.
Product selection may have changed due to availability
Because of each country's product availability, the selection on this site may not be the same as the one you were previously on.
Confirm
Cancel
For press inquires and corporate information, contact Josh Holland at pr@bluenile.com or 206-336-6773.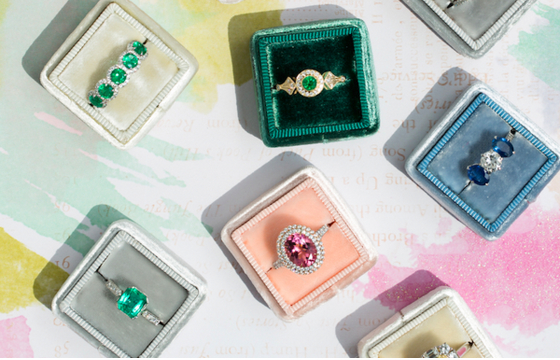 Glamour Fashion shares three engagement ring trends from Blue Nile that are predicted to be among the most popular styles in 2017.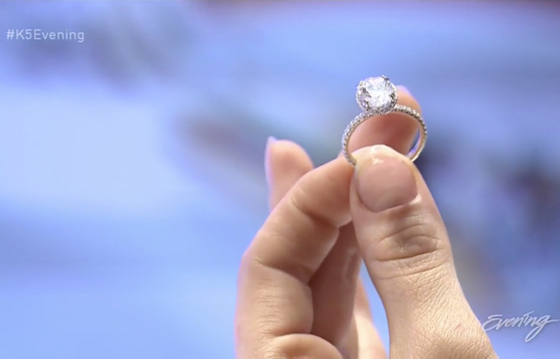 King 5's Evening Magazine takes a look at the new Blue Nile Webroom in Bellevue Square.