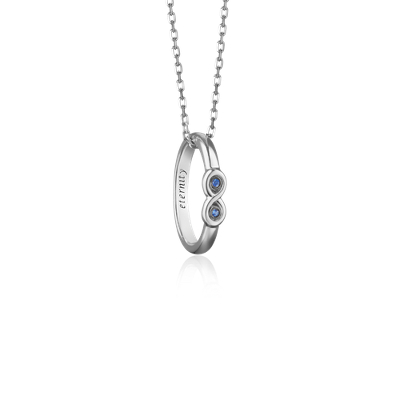 Made from sterling silver this poesy ring necklace features a classic infinity motif with sapphire accents and is a timeless expression of love with "Eternity" inscribed on the inside of the ring. Monica Rich Kosann's Poesy Ring Collection is inspired by a 500 year old tradition where knights gave their maidens rings with inscriptions of poesies.
Price does not include duty/tax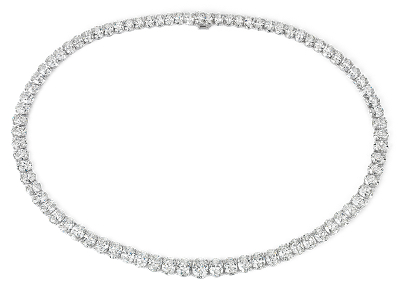 Exceptional radiance, this one-of-a-kind diamond necklace features 44 carats of graduated oval-cut diamonds set in enduring 18k white gold.
Price does not include duty/tax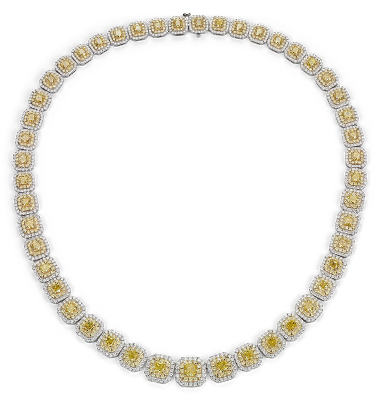 Elegant and unique, this extraordinary diamond eternity necklace features over 14 carats of brilliant fancy yellow diamonds encircled by double halos of yellow and white diamond accents set in 18k white and yellow gold. This necklaces is truly one-of-a-kind.
Price does not include duty/tax