NOW AVAILABLE
Made possible through the support of De Beers Group
TEN ONE-OF-A-KIND RINGS
TEN MODERN DESIGN MASTERS
Ten of the most distinctive jewelry designers working today have come together to re-envision the engagement ring through a capsule collection handcrafted with natural diamonds ethically and sustainably sourced from Botswana. The result of this project is a reinvented, fresh and relevant take on a traditional symbol of love and how it can be essentially meaningful today.
Handcrafted designs made with beautiful, ethically and sustainably sourced diamonds from Botswana.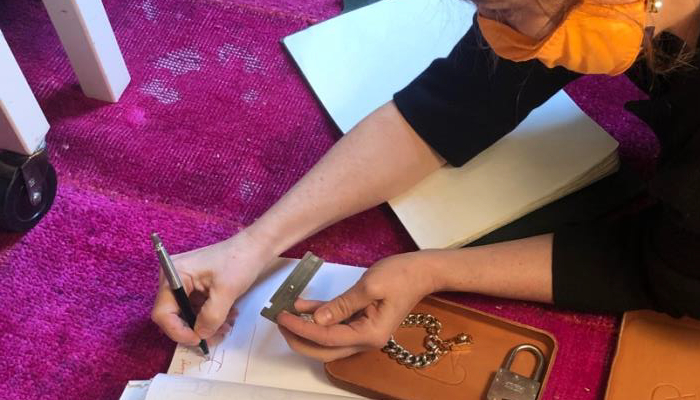 Published Jan 18, 2021 | Cut & Polish Blog
The craft in the creation.
Go behind the scenes with Marla Aaron, Bea Bongiasca, and Lauren Harwell Godfrey. Discover how their rings were made—from the initial concepts to the final creations on the jeweler's bench.
LEARN MORE

Published Jan 18, 2021 | Cut & Polish Blog
Inspiration comes to life.
The designers in the Ten/Ten project were challenged to reimagine the engagement ring. Check out what inspired their individual design journeys and how they each arrived at a unique and beautiful symbol of love.
LEARN MORE

Published Dec 16, 2020 | Cut & Polish Blog
Your Ring Makes a Positive Impact
Careful re-investment of diamond revenues over the last 50 years has transformed the standard of living in Botswana from one of the world's poorest nations to the upper-middle-income country that exists today.
LEARN MORE
Explore Other Blue Nile Exclusive Designer Engagement Rings