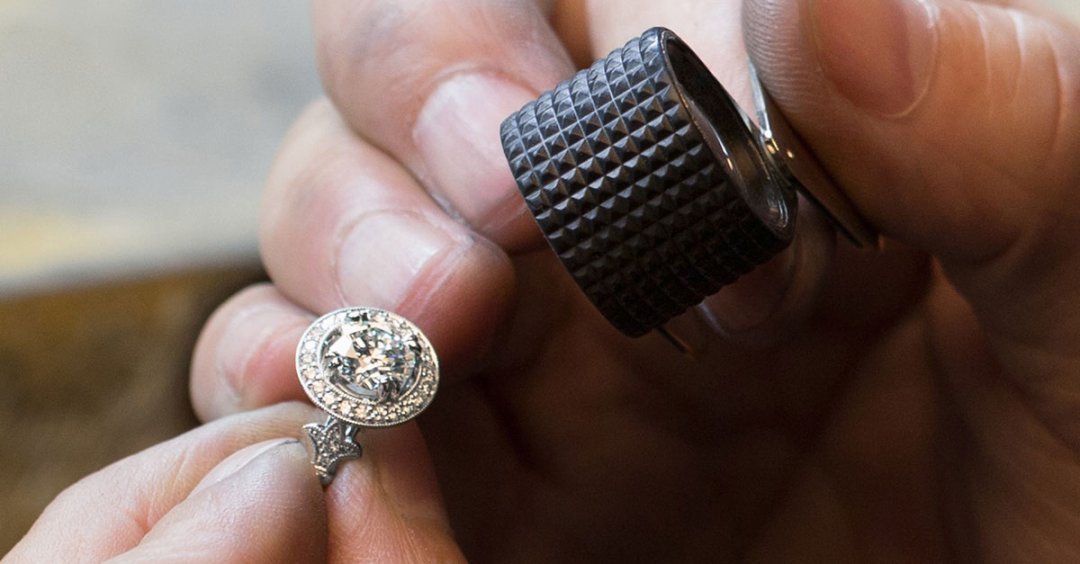 We asked one of our experts, Quality Assurance Inspector Ruthann Grazier, what the hallmarks of a high quality engagement ring are and what customers should keep in mind while shopping for one. A quick takeaway: Quality. Value. Lifestyle.
Quality
I would focus on the diamond or center stone selection more than the setting. Settings can be swapped out later either due to changes in fashion or accelerated wear with our busy lifestyles. Most folks are sentimental about the stone they were gifted, so I would make it count.
Value
I look for a stone that is eye-clean (VS2 clarity is a given with brilliant cuts but some SI clarity stones graded by GIA hide inclusions well. A Blue Nile Diamond & Jewelry Consultant can help). Round brilliant diamonds hide color well, so I would select an I color or H color for fancy shapes. The best value for carats is slightly shy of the weight you are selecting, so if you have a 1-carat in mind, I would shop 0.90- to 0.99-ct as the price will drop, but visually it will look just as large.
Read about the 4Cs, including clarity and color grades and carat weight, here.
Lifestyle
Settings can be tricky if you are trying to surprise someone. I would go with a solitaire if they haven't expressed interest in a certain style and let them change it later if they wish, or dress it up with an anniversary band or two.
I do remove my rings when I go to the gym and when I get home, which greatly extends their lifespan. I keep a small dish near every sink in my house so I know where my rings are at all times.