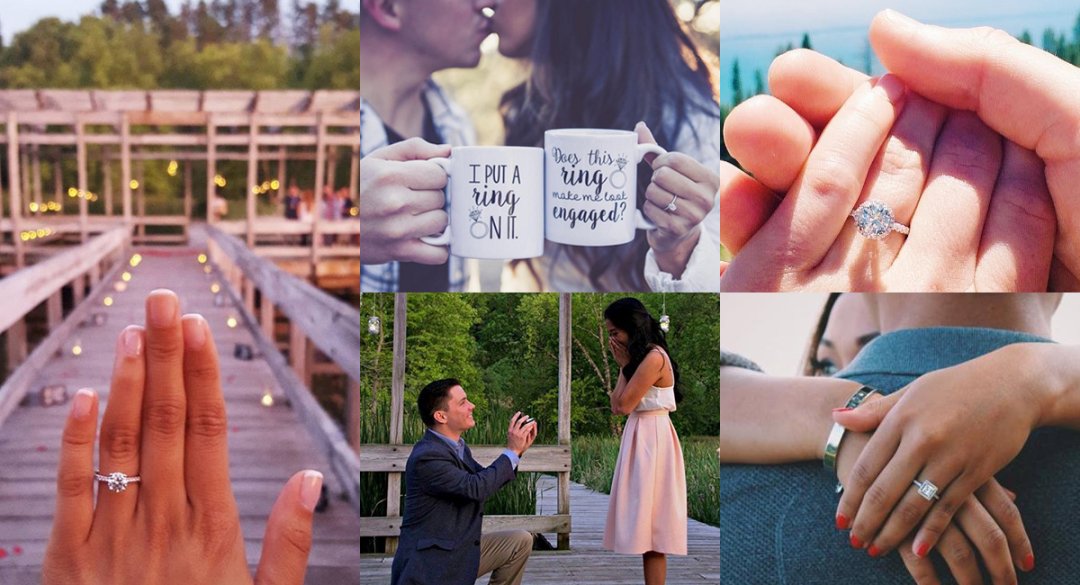 Even though you're one half of a thoroughly modern couple and pride yourself on your progressive style, there is some retro proposal etiquette that you might want to consider before popping the question.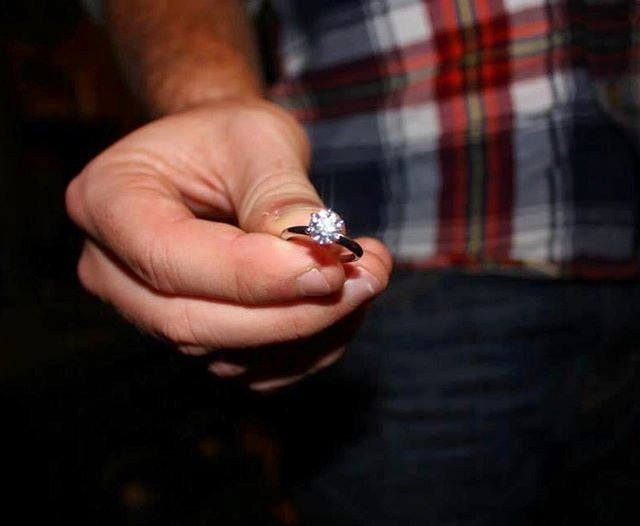 Ask For a Blessing
Take it old school and sit down with your intended's dad (or mom, or friends that are family) and assure them that you'll have their child's back even when the going gets tough.
Don't Steal Someone Else's Thunder
No matter how you propose, find your own time and place to do it, rather than piggybacking on someone else's celebration. As tempting as it might be to pop the question when all your friends are gathered together at a birthday soirée or a baby shower, to do so makes you a big old party pooper.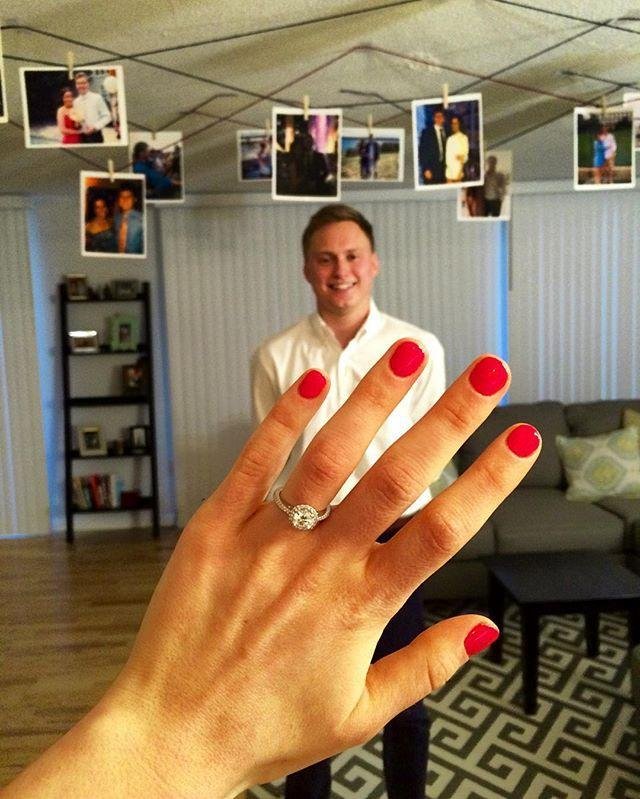 The Second Time Matters Too
If it's your second marriage or you or your partner have kids from a previous relationship, you might consider finding a way to include them at the proposal stage. Blending families can be tricky, but it can be easier when everyone feels like their place and feelings are respected. You might steal a moment of their time to talk to the kids yourself, or wait until after your proposal has been accepted and talk to them as a couple. Do what feels right.
Lots of things are different about second marriages (you probably won't need to register for gifts, for example, and maybe your wedding won't be quite as big as the first one was), but each proposal deserves its own ring. It's a physical representation of your promise and commitment to marry.
Return Policy
You'll do your best to pick the ring you think she'll like best, but what if she doesn't absolutely love it? Of course, you want her to love it and get a thrill each time she looks at it. So, after a bit, once the adrenaline has worn off, ask her to be honest about how she feels about the ring and stress that you're open to exchanging the setting to one she adores. Offer to spend time perusing Blue Nile with her, spearhead the easy return process, and present her with the new ring over a romantic dinner. There's nothing to it.