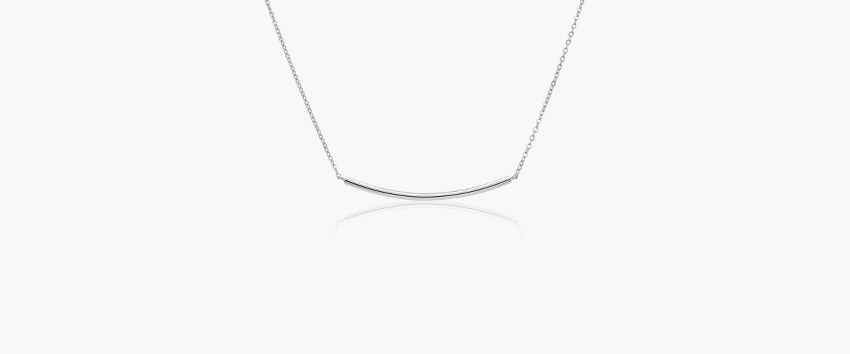 Top Ten Popular Silver Jewellery
Artisans have been crafting jewellery from
silver
since around the 12th century for good reason—due to sterling silver's light weight and its durable properties it's perfect for everyday wear. Our top ten most popular silver jewellery pieces include comfortable earrings and stylish necklaces that complement any outfit.
FAQs about Top Ten Popular Silver Jewellery
All of our silver jewellery is crafted in sterling silver—the standard for high-quality silver jewellery.

Pure silver is not suitable for jewellery as it is relatively soft and easily damaged. Sterling silver is pure silver combined with copper to make the metal more durable.

Wearing your sterling silver jewellery in the shower or tub will not damage it, however, take your jewellery off before swimming in the pool or ocean as saltwater and chlorine can cause sterling silver to tarnish.
Explore More Silver Jewellery