Garden State Plaza Showroom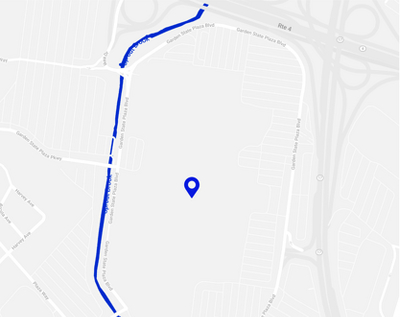 View On Map
Diamond Viewing Program
See for yourself what makes Astor by Blue Nile™ diamonds so rare and extraordinary. Schedule an appointment above, to arrange a diamond viewing with one of our experts.
Other Showrooms in New Jersey
Look, Touch, Experience
Find your perfect match. Try on different engagement rings and wedding rings, diamond jewellery and more. You can even build your own custom ring.
One-on-One Consultation
A one-on-one experience with our Personal Jewellers in our consultation room.