Product selection may have changed due to availability
Because of each country's product availability, the selection on this site may not be the same as the one you were previously on.
Confirm
Cancel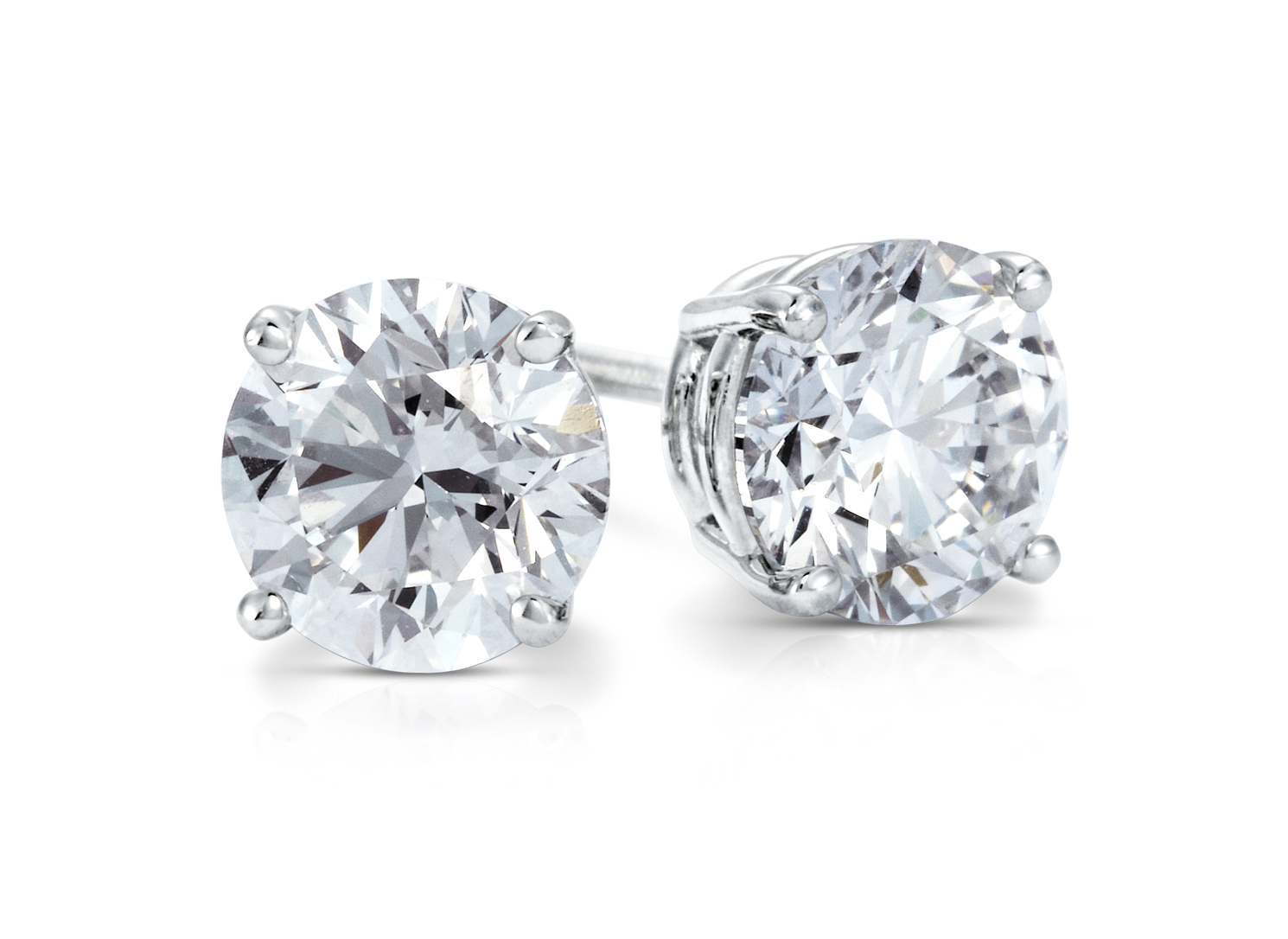 Invest in sparkle with a one-of-a-kind pair of diamond stud earrings. Whether round, princess, cushion or Asscher, every pair is beautifully matched.
Pearl strand necklaces are the perfect classic for any collection, in your choice of pearl types and necklace lengths.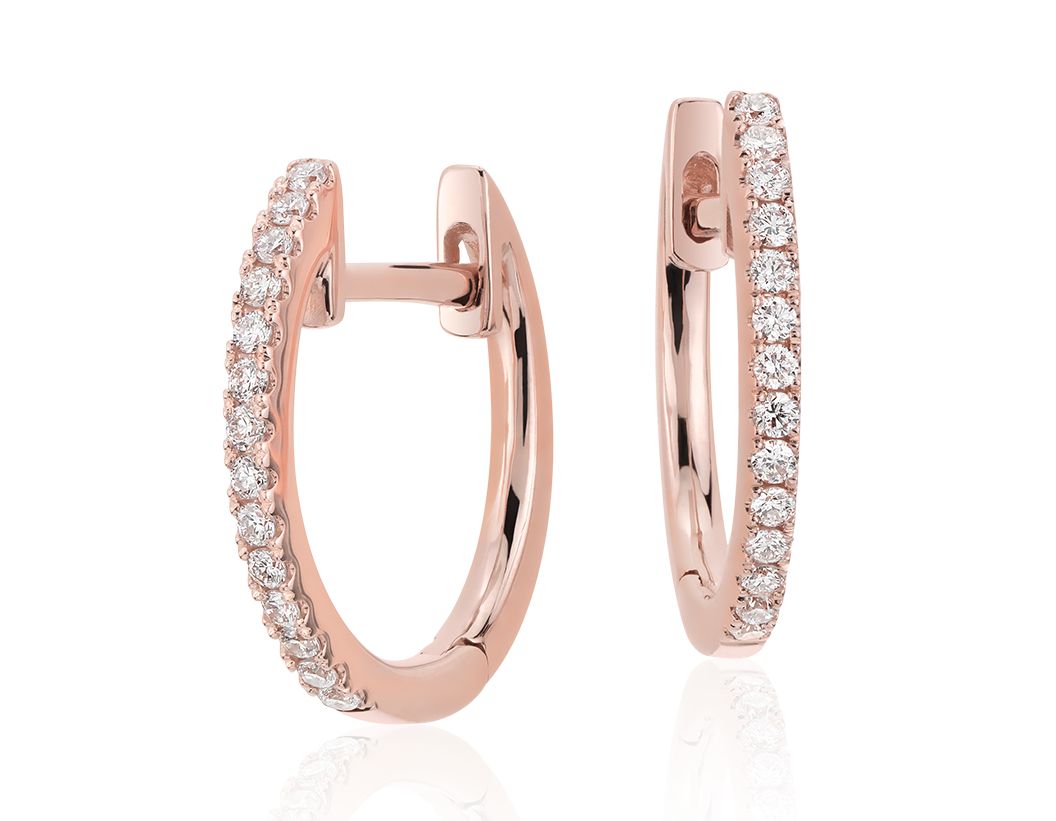 Our petite diamond huggie hoop earrings are so versatile you'll reach for them every day. Crafted in 14k rose gold, with lines of round brilliant-cut pavé diamonds, these mini hoop earrings offer subtle sparkle and essential style.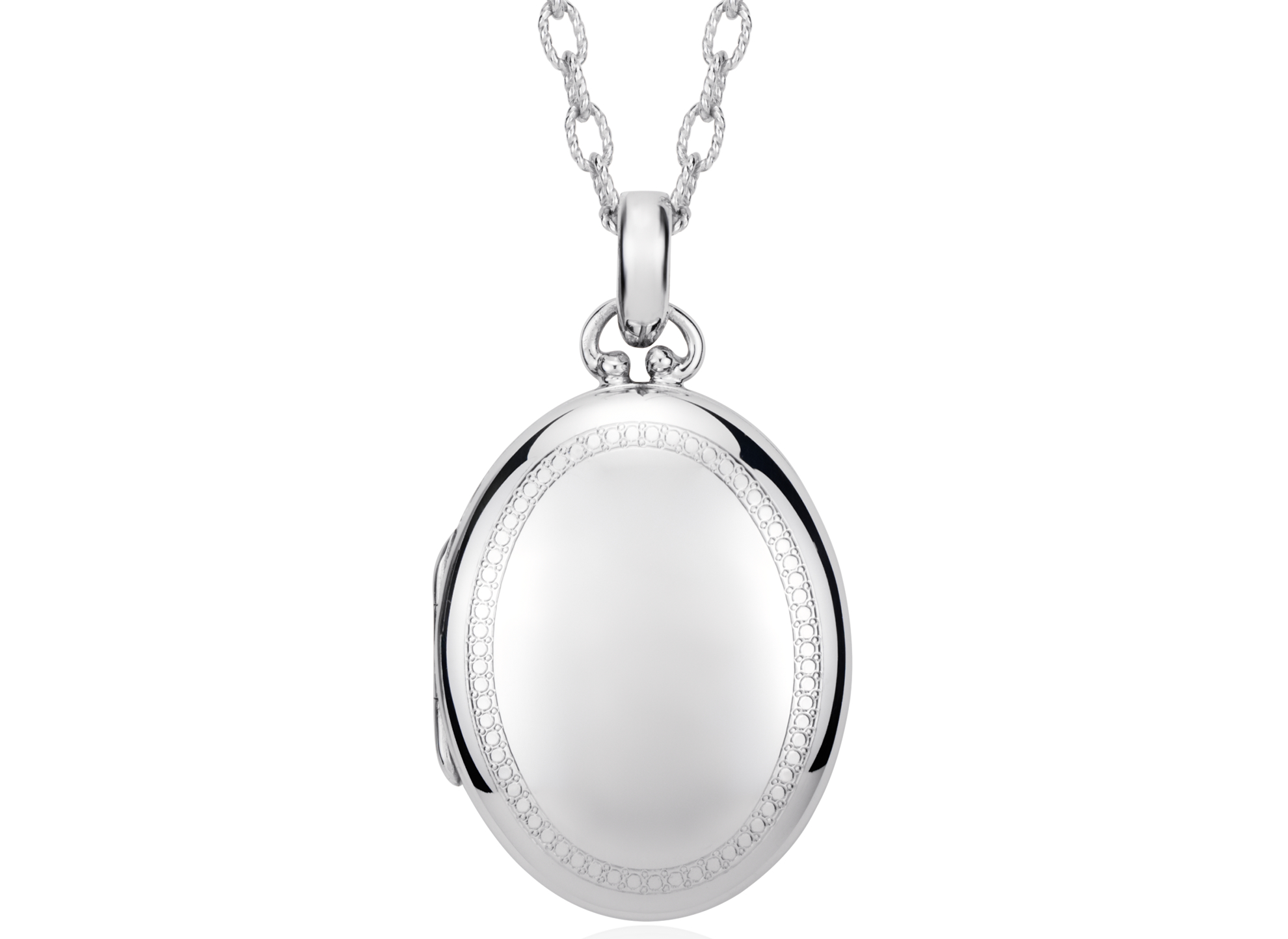 Our collection of lockets in silver and gold help create a personal and sentimental memento.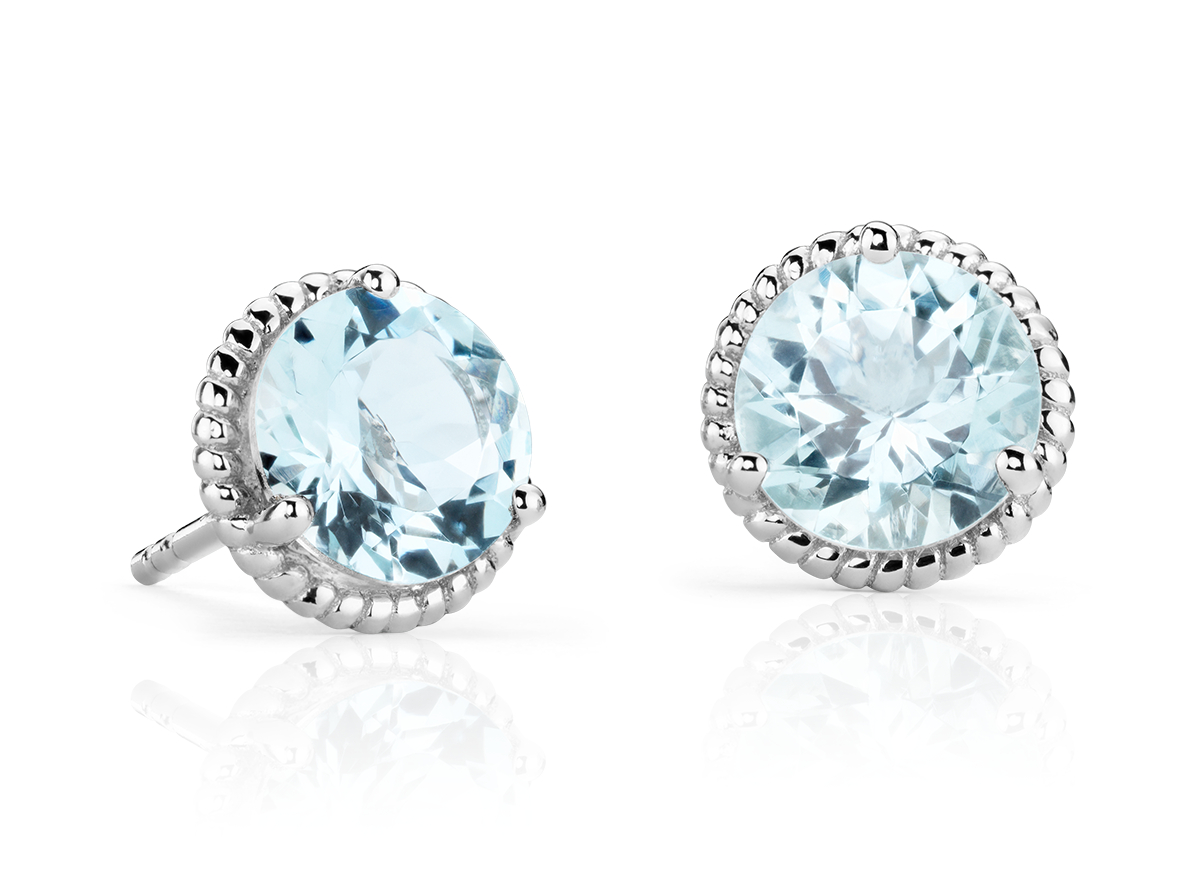 Show off a classic with these aquamarine gemstone earrings, framed in sterling silver and finished off with elegant rope detailing.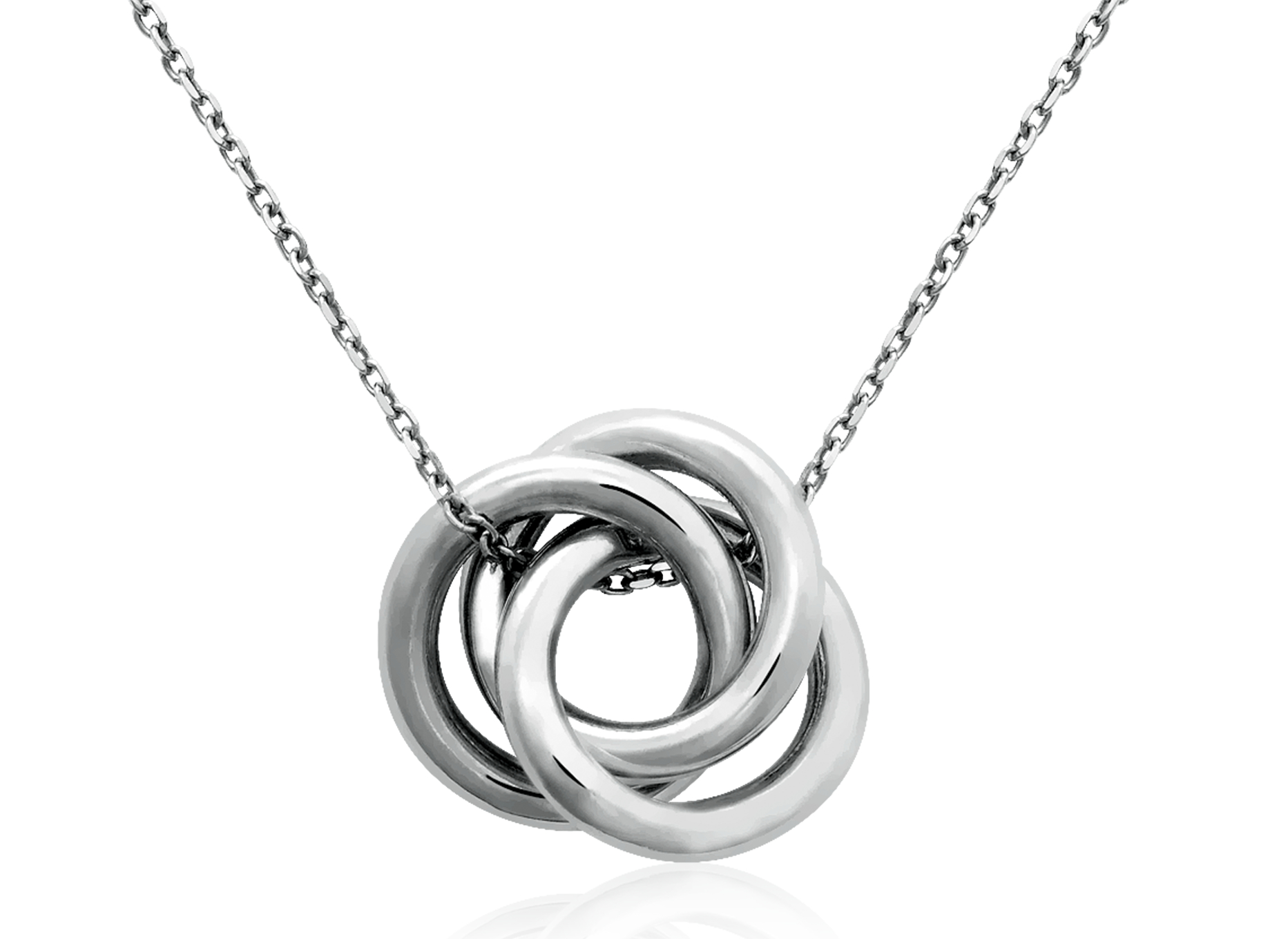 Crafted with stylish sophistication, this sterling silver pendant features hollow, lightweight rings intertwined on a matching cable chain.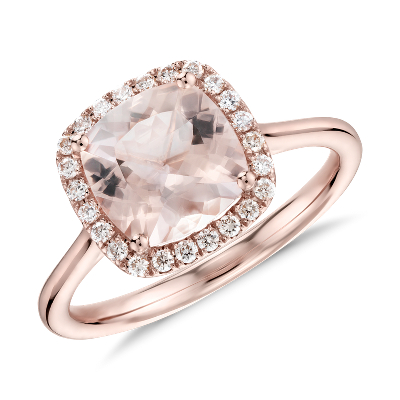 Exquisite in every sense, this gorgeous morganite gemstone ring features a halo of surrounding pavé-set diamonds and striking 14k rose gold. To prevent damage to this delicate stone, we do not recommend this ring for daily wear.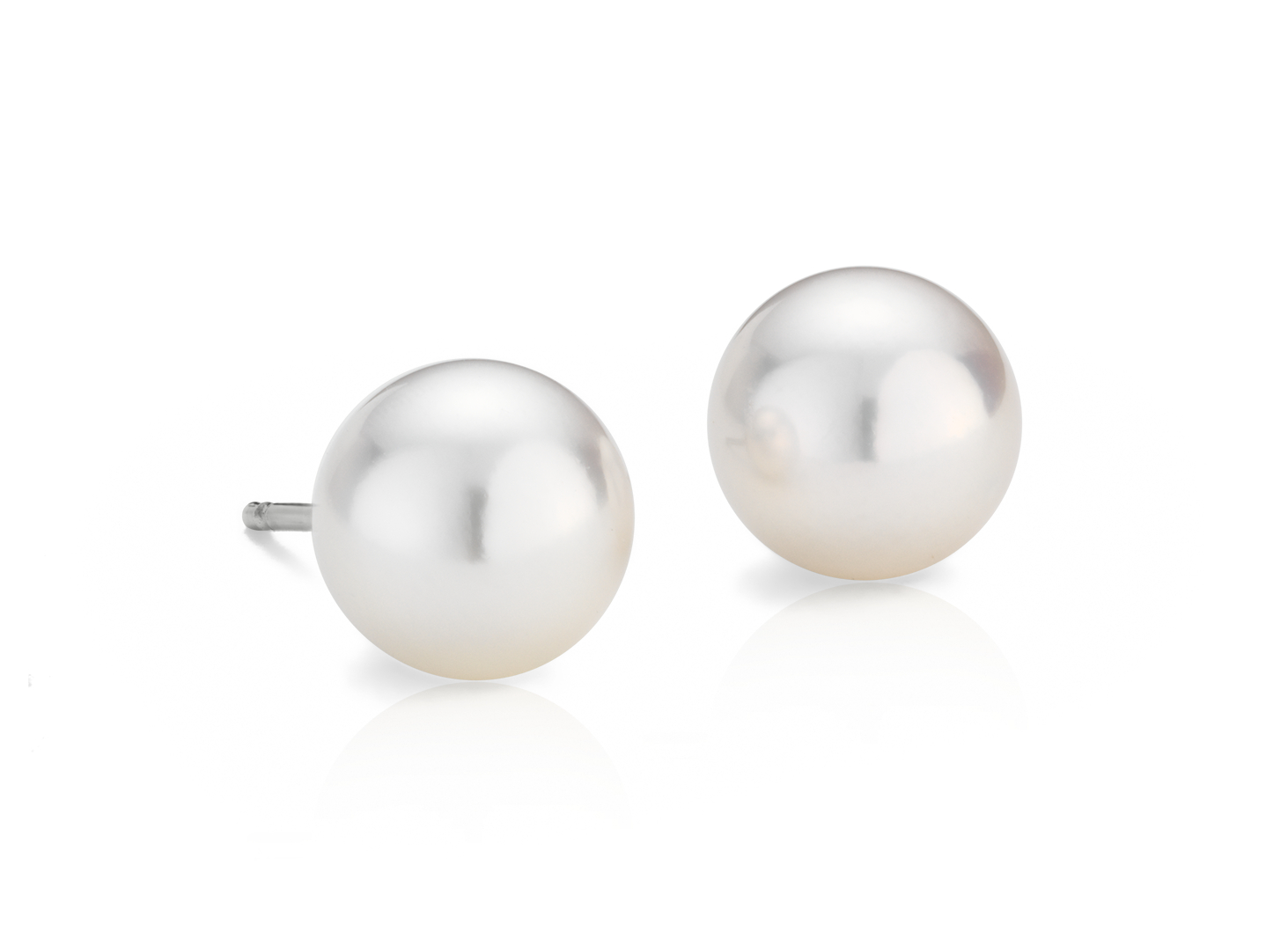 Lovely and always classic Akoya cultured pearl stud earrings mounted on attractive 18k white gold.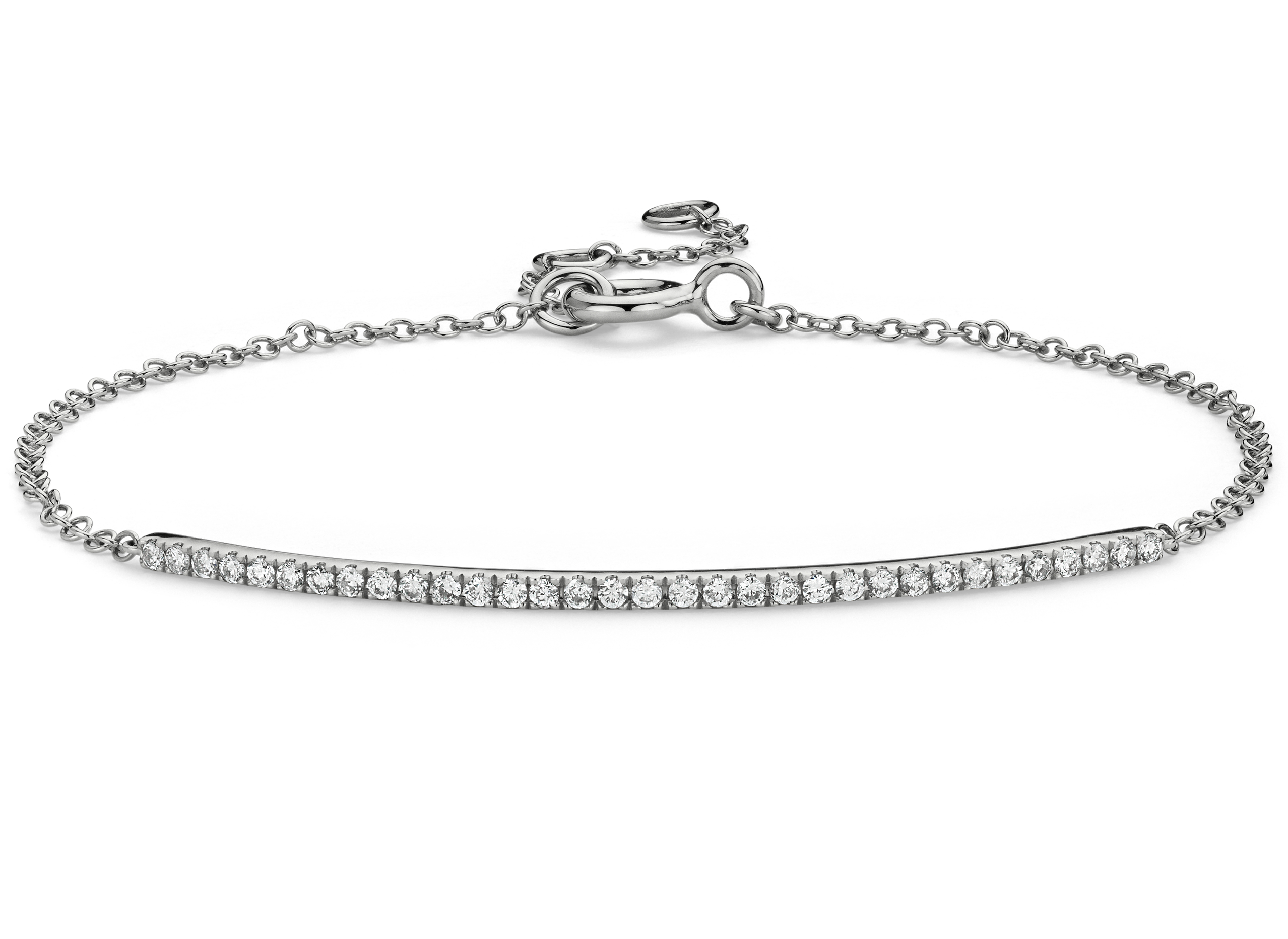 Captivate onlookers with this cable chain bracelet, featuring a sleek bar of pavé-set diamonds set against 14k white gold.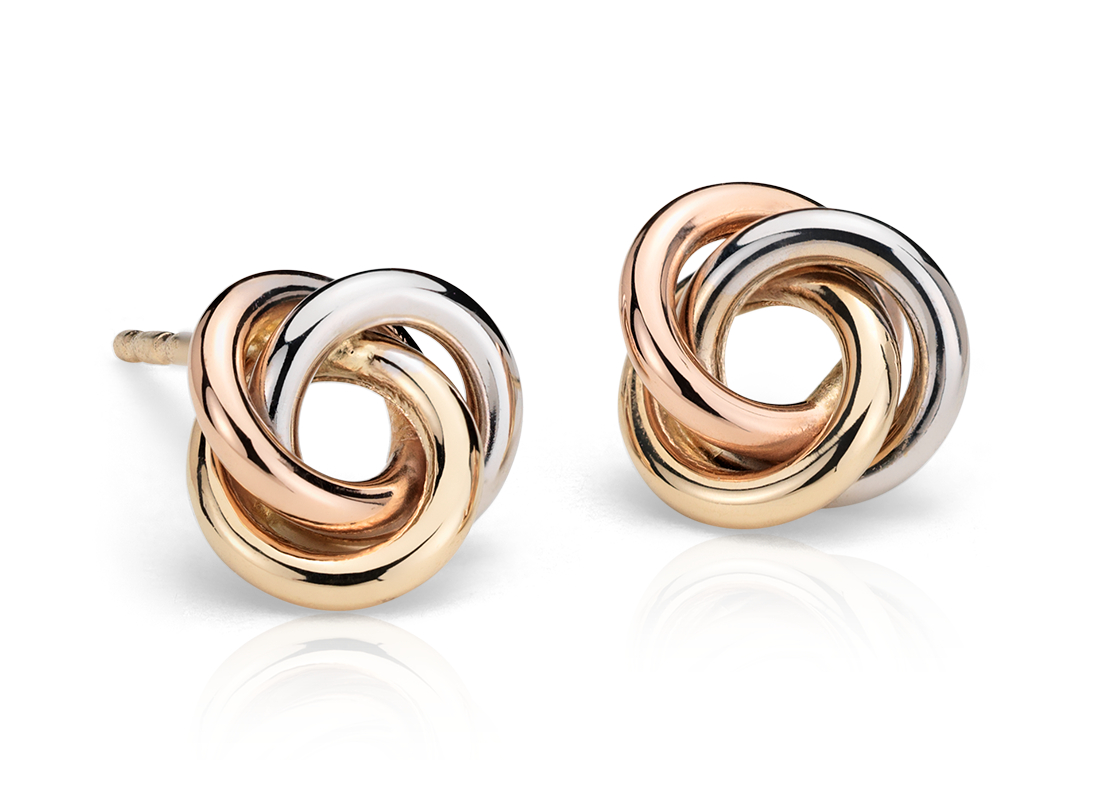 Classic and colourful, these petite tri-colour stud earrings are sculpted from hollow 14k white, rose and yellow delicate gold links into a polished mini love knot design with a push backing closure.