Classic Four Prong Engagement Ring
in 18k Yellow Gold featured in Glamour.com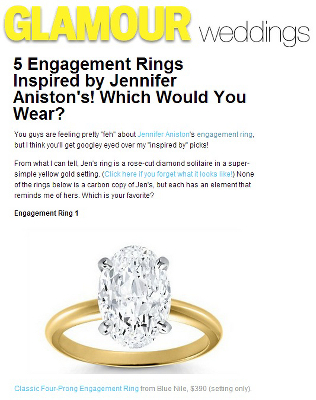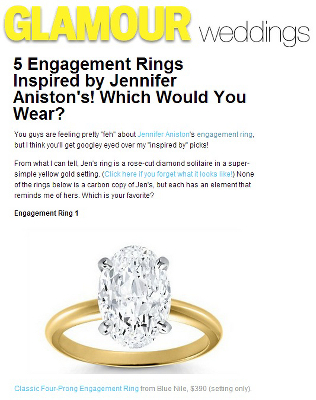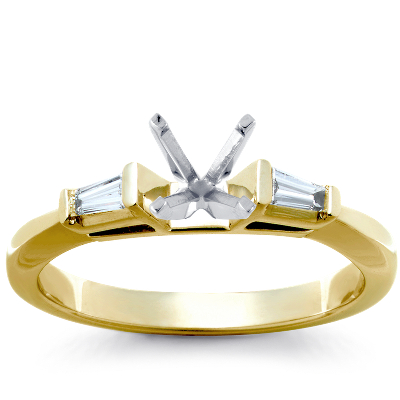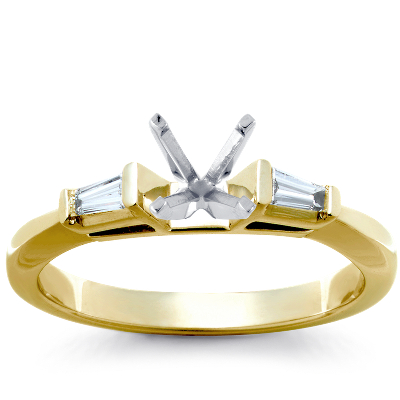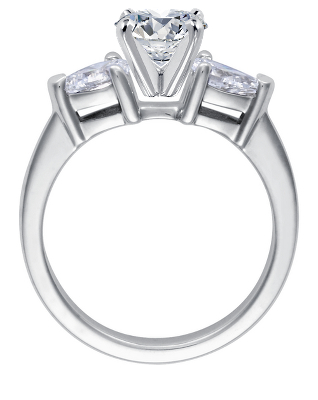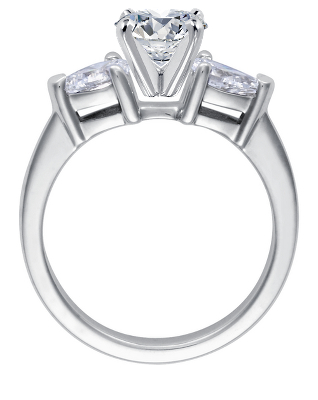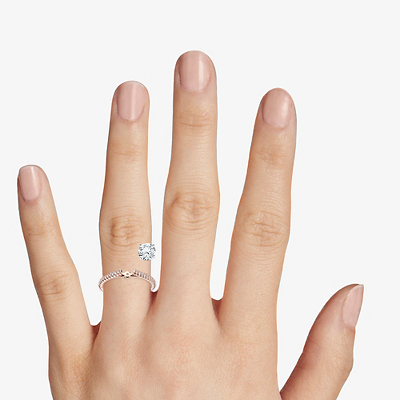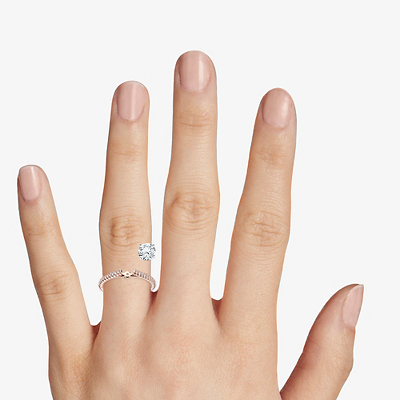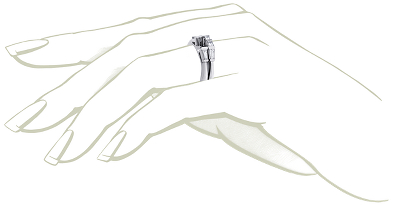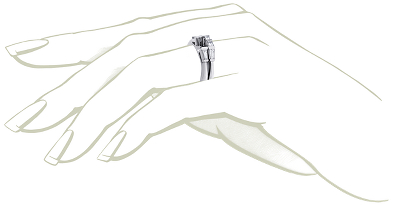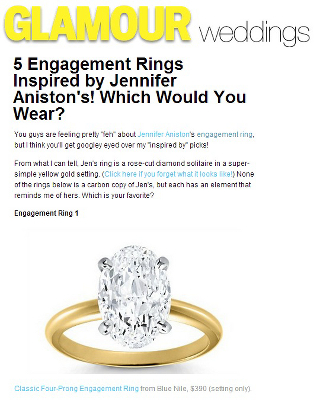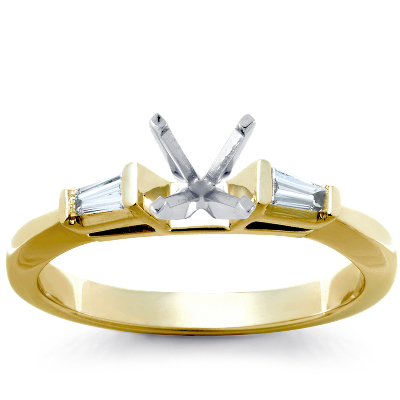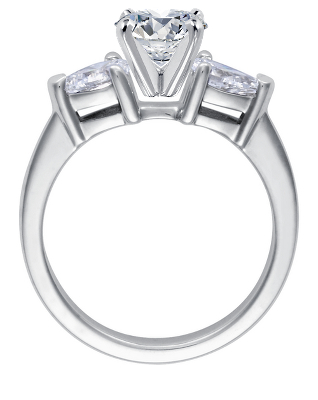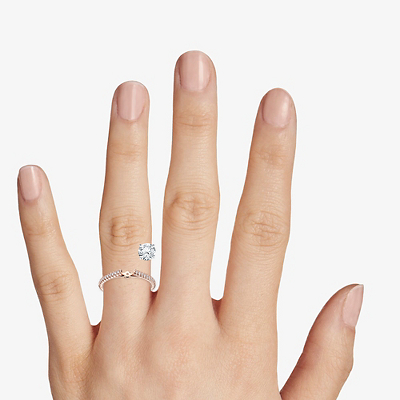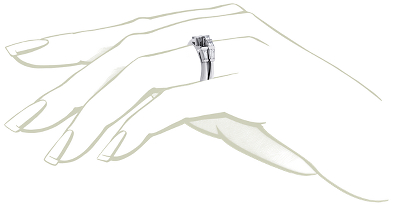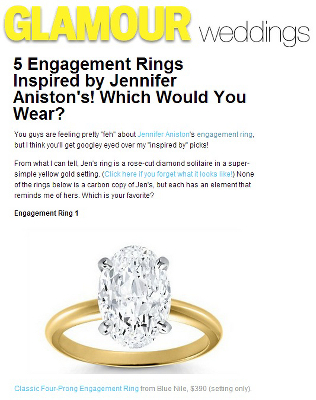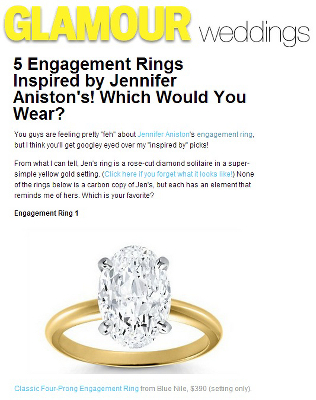 Classic Four Prong Engagement Ring
18k Yellow Gold featured Glamour.com
Unfortunately we no longer carry this product, however, we think you may like these.
Similar items
Each piece comes with a lifetime warranty in the event of manufacturer defects in craftsmanship.
Product Details
Why We Love It

Glamour features the Classic Four Prong Engagement Ring in 18K Yellow Gold as a way to get Jennifer Anniston's engagement ring look for less.