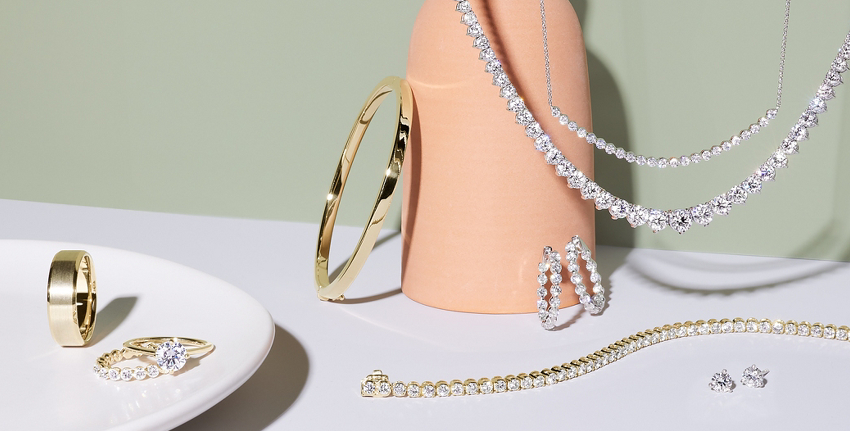 our 22nd anniversary sale
Celebrating Life & Love
It's our birthday, and we're celebrating what we do best—finding the perfect pieces for life's most joyful occasions.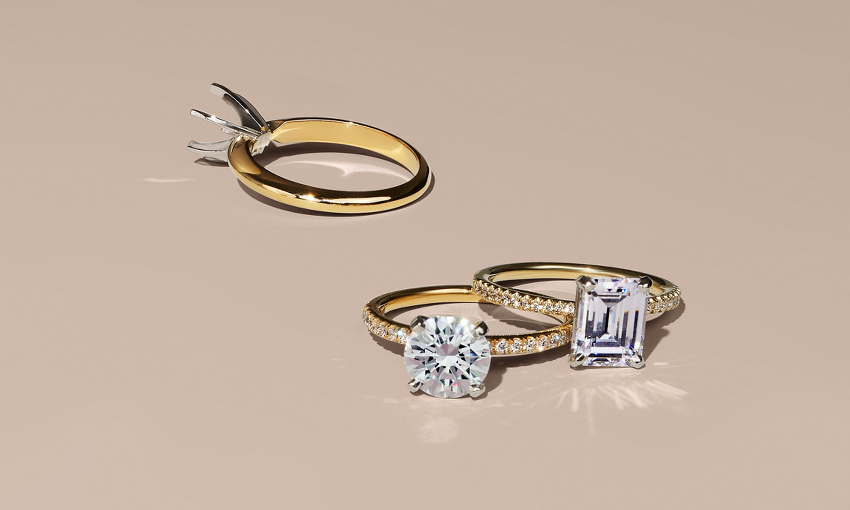 Design Your Own Ring
Bring your love to life with a handcrafted design that perfectly suits your relationship, budget and style.
Our expert artisans will pour their passion into every detail of your beautiful custom piece.
Recently Purchased Engagement Rings
Explore what other customers have created and find inspiration for your own unique piece.
Need Help?
Call Us Anytime
Our diamond and jewelry experts are available 24/7 to answer questions great or small. Call
1-800-242-2728
.
2 Million Customer Celebrations Since 1999
MAXIMUM SPARKLE
High quality at a great value
HANDCRAFTED QUALITY
Timeless styles, handcrafted in Seattle
EXPERT ADVICE 24/7
Legendary service, 30-day returns
150,000+ DIAMONDS
Ethically-Sourced, GIA-Graded